Last week, Apple rolled out the much-anticipated ECG feature for the Apple Watch Series 4 users. The app which was bundled in the latest watchOS 5.1.2, allows the watch to do an ECG (electrocardiography) scan.
While many users got a normal "sinus" heart rhythm, some were not so lucky. According to Reddit, one Apple Watch 4 user discovered unexpected results after an ECG scan.
The watch showed him an A-fib (atrial fibrillation). At first, he thought of it as a fluke; however, after multiple attempts, he got the same result. Fearing that the Apple watch might be damaged, he turned to his wife. Much to his surprise, the app showed "normal" results in case of his significant other.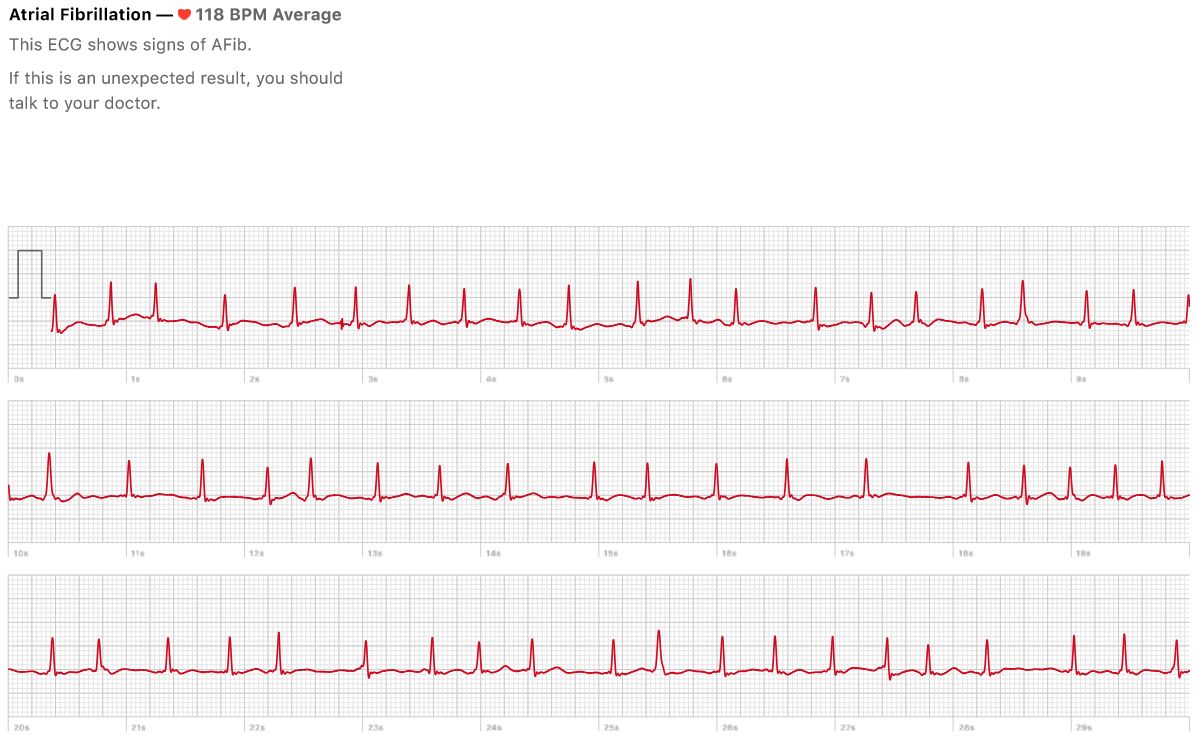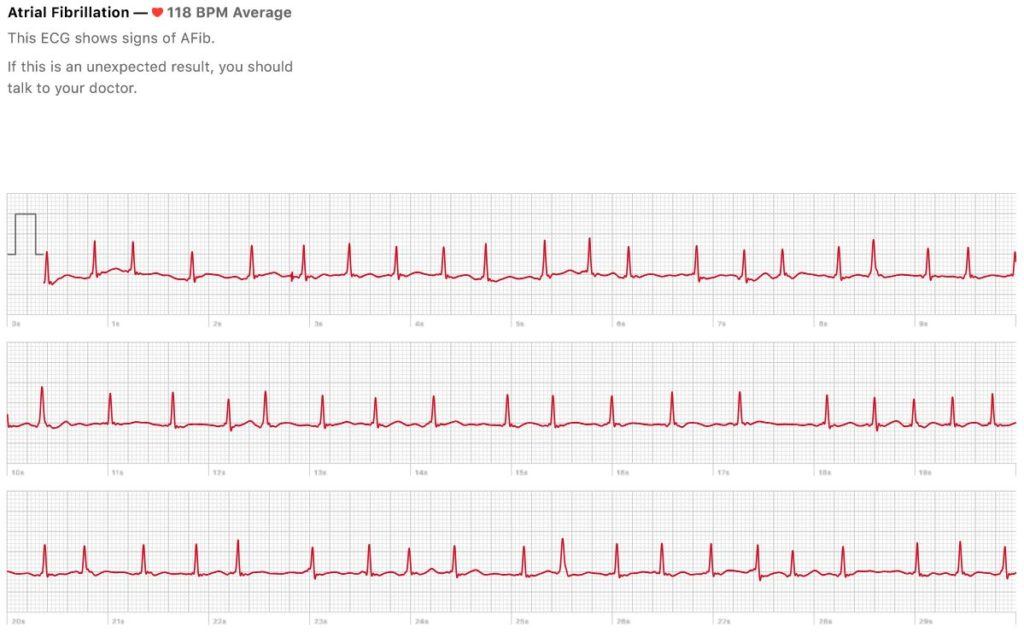 Following the event, the Apple user headed to a Patient First clinic just to be on the safer side. Surprisingly, he bypassed the entire queue at the clinic, which had "a full parking lot." The doctor looked at the Watch results said, "This probably saved you. I read about this last night and thought we would see an upswing this week. I didn't expect it first thing this morning."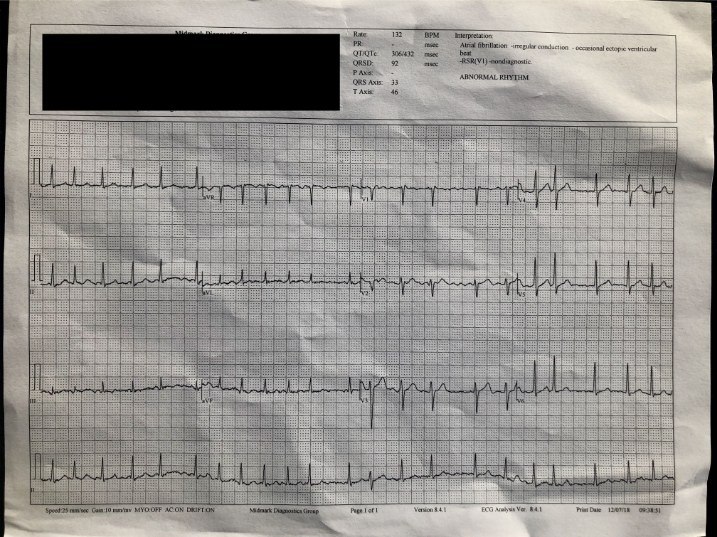 Afterward, he went over to a cardiologist who performed a real ECG scan. The physical ECG scan confirmed an A-fib heart issue, proving the previous Apple Watch data to be accurate.
Bottom line is the ECG scan on the Apple Watch Series 4 works as showcased at the Apple event.