It would not be wrong to say that Apple's notch design brought a paradigm shift in the Android smartphones, and most of the OEMs boarded the notch design bandwagon. Just when everyone was wondering what would be Apple's next breakthrough for an all-screen display, a patent filed by Apple has been approved.
A patent filed by Apple in June shows an in-display camera and thus an all-display smartphone. This is not the first time when any smartphone company has filed such a patent. Samsung, Asus, and LG have filed similar patents in the past.
However, Apple's patent is different from the other patents filed before. According to the patent, Apple wants to integrate the camera window with the 'cover glass' where cover glass refers to the display. The patent shows that the mechanism is applicable only to the LCD screen as of now.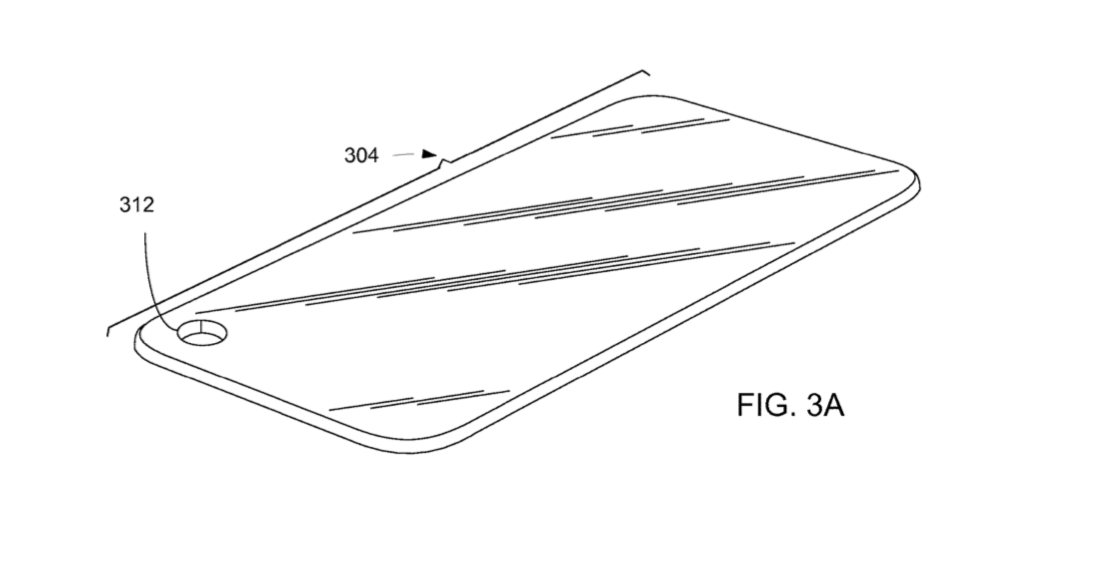 It is possible that we could see this technology in next year's upgrade of iPhone Xr that features an LCD screen. Since the patent was filed in June, there are possibilities that engineers at Apple could have figured out a way to integrate the in-display camera in OLED displays as well.
The patent extends the functionality not only to smartphones but also to handheld devices such as portable computers, tablet commuters, etc. We could see in-display cameras in iPads, MacBooks, and iMacs as well.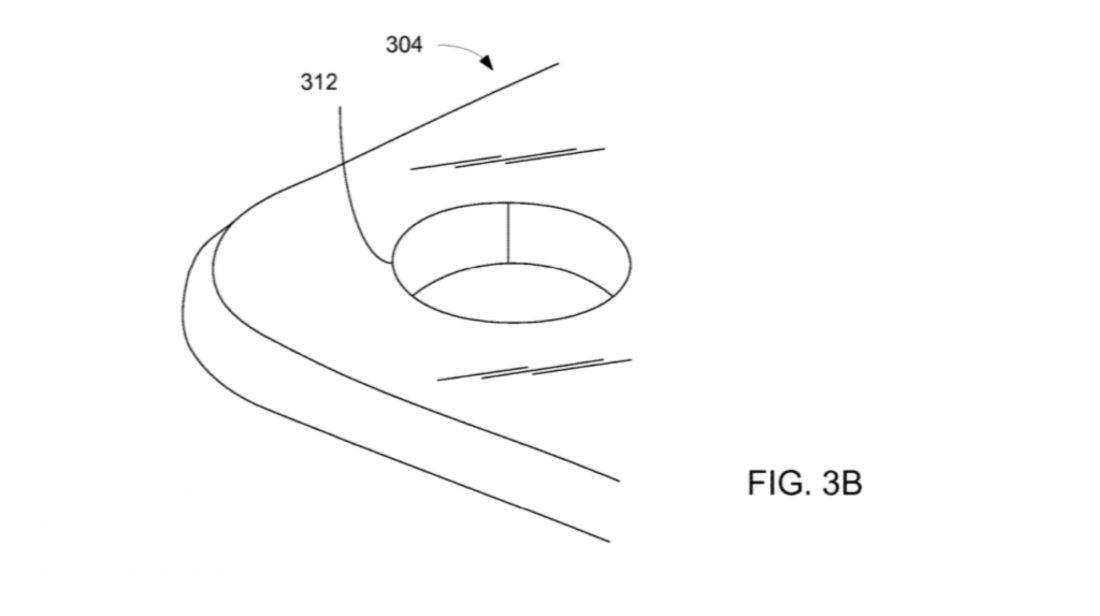 Apple files such patents every year, but there is no guarantee that we would see this proposed technology in a real-life market product. But with Apple's past track record of introducing new technologies to maintain design aesthetics, this could soon be a reality.