Apple is trying to make waves in the music streaming space with the release of lossless audio for the Apple Music service. We heard about Apple lossless audio earlier this year and it's no wonder the Cupertino giant wants to compete with the likes of Tidal, Amazon Music, and Spotify.
Let's explore Apple Lossless audio, supported devices, and how can you get it.
Where to get Apple Lossless Audio and how much does it cost?
You can listen to Apple Lossless audio in the Music app on your Apple device. It's given that you need an active Apple Music subscription to enjoy the high-quality songs. The lossless songs are compressed using Apple's homebaked tech called Apple Lossless Audio Codec (ALAC).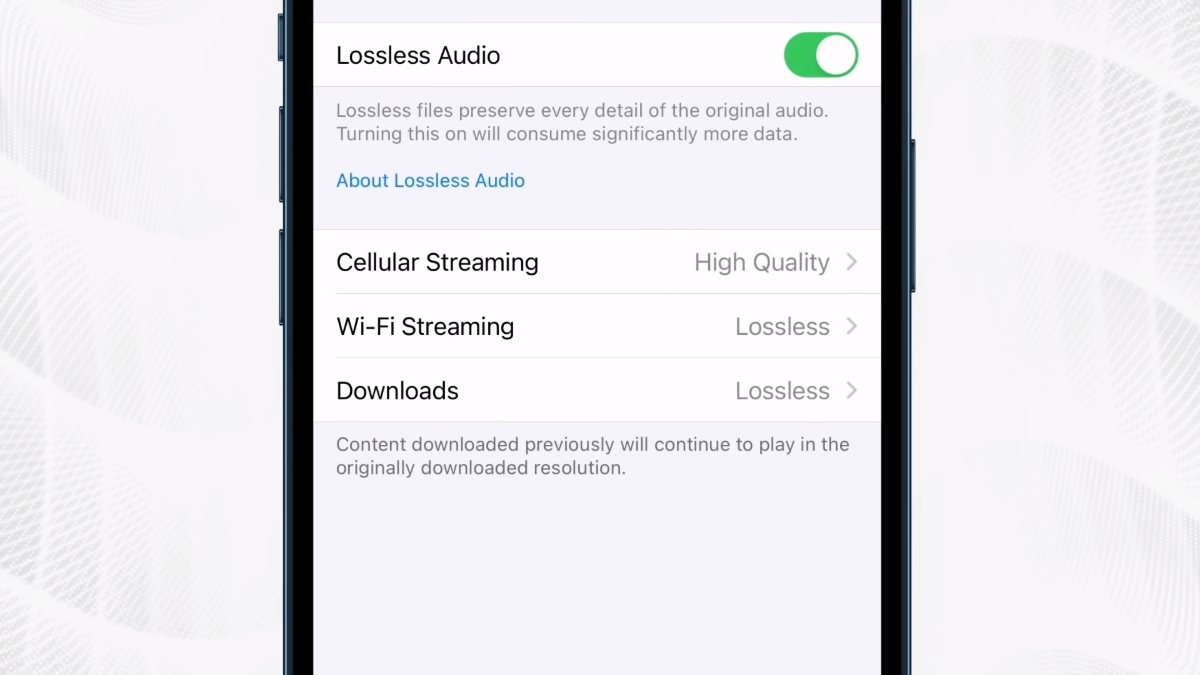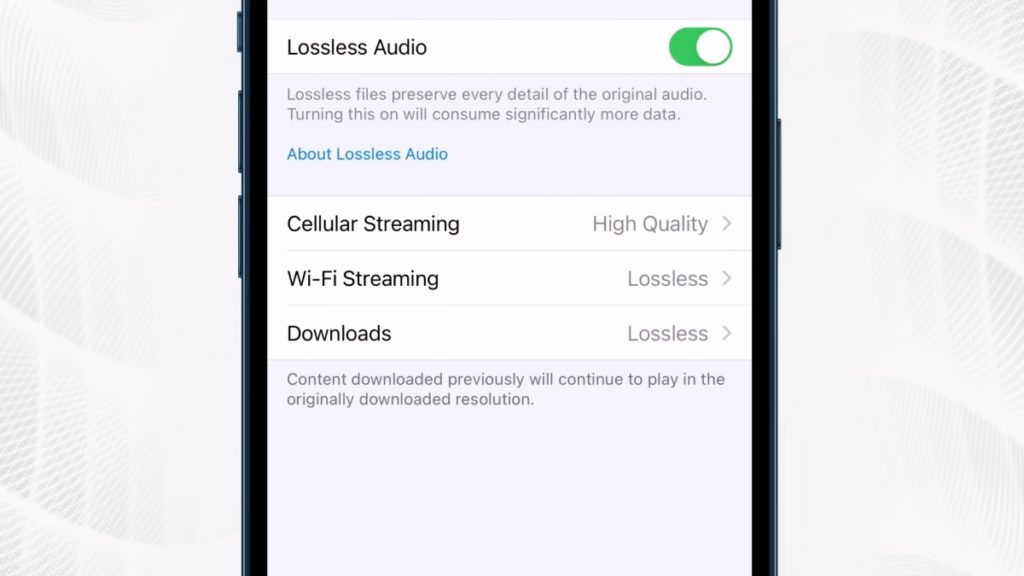 To enable lossless audio on your iPhone or iPad, go to Settings > Music > Audio Quality > Set the quality to Lossless.
On your Mac, you can open Apple Music > Music > Preferences > Playback tab > Select Lossless under Audio quality.
Apple offers two resolution options: Lossless (24-bit/48kHz) and Hi-Res Lossless (24-bit/192kHz). One thing to note is that you need an external DAC if you want to listen to songs higher than 48KHz.
Apple Lossless price
Speaking of the price, Apple has previously confirmed that lossless audio in the Music app will be offered "at no additional cost." So, if you have a subscription and a pair of HiFi headphones, you are good to go.
Which Apple Music songs are in lossless quality?
At present, around 20 million Apple Music songs have been upgraded to lossless cd-quality music. The remaining songs will receive an audio makeover as well because the lossless music upgrade covers the entire Apple Music catalog of 75 million songs.
Can I download Apple Lossless songs?
Yes, you can download songs in lossless quality if you an Apple Music subscription. However, for the songs you already have, you'll have to delete existing downloads and redownload them.
But do remember the fact that a single lossless song would take up to 50MB of space on your device; the data and storage consumption will be more at Hi-Res Lossless.
Spatial Audio with Dolby Atmos
The iPhone maker has also launched Dolby Atmos Spatial Audio support for Apple Music on iPhones, iPads, and Macs. However, Apple confirmed at WWDC 2021 that spatial audio will be available for a limited number of songs in the catalog.
The Dolby Atmos spatial audio feature is available on AirPods Pro and AirPods Max in addition to other audio devices.
Apple Lossless Audio Supported Devices
You can listen to lossless Apple Music on your iPhone running iOS 14.6, iPad running iPad OS 14.6, Mac running macOS 11.6, and Apple TV 4K running tvOS 14.6.
Here's the list of supported mobile devices:
Lossless audio on iPhones
iPhone 12 series (mini/12/12 Pro/12 Pro Max)
iPhone 11 series (11/11 Pro/11 Pro Max)
iPhone X series (X/XS/XS Max/XR)
iPhone SE (1st & 2nd Gen)
Older iPhones (8/8 Plus/7/7 Plus/6S/6S Plus)
Lossless audio on iPads
iPad Pro 9.7/10.5
iPad Pro 11 (1st, 2nd, 3rd Gen)
iPad Pro 12.9 (1st to 5th Gen)
iPad Air 2
iPad (5th to 8th Gen)
iPad mini (4th & 5th Gen)
Apple's smart speakers HomePod and HomePod mini will get support for lossless audio via a future software update.
Who can't listen to Apple Lossless audio?
If you have AirPods, AirPods Pro, AirPods Max, or Beats wireless headphones, then you shouldn't be looking for ways to get Apple Lossless audio. It's hard to digest but lossless audio playback isn't supported over Bluetooth. Hence, you can't get lossless quality on other Bluetooth headphones as well.
You can only play lossless audio songs on wired headphones, receivers, and speakers. It will also work with the built-in speakers of your Apple device. If you try to select lossless quality over Bluetooth, the songs will play normally in the quality supported by your headphones.
Not all wireless speakers
The limitation doesn't apply to all wire-free speakers, and only Bluetooth speakers are not getting the cookie. Apple will support lossless audio (24-bit/48kHz) over AirPlay. There are many wireless speakers and TVs that support AirPlay wireless streaming tech that works over WiFi.
The case of AirPods Max
If we talk about AirPods Max, it's disappointing that Apple didn't figure out something if it already had plans for lossless audio.
While you can use them in wired mode with a Lightning to 3.5mm cable, the audio from an iPhone/compatible device is converted to analog and re-digitized in a way that it loses the "lossless" essence. According to The Verge, Apple doesn't call it pure lossless as it isn't an identical match to the source.
However, known leakster Jon Prosser suggested that this could be a part of a bigger plan where Apple might enable lossless audio on AirPods via AirPlay and stream music over WiFi. Apple has released the lossless tier first so it doesn't sound anti-competitive, similar to how it opened up the Find My network to third parties before the release of AirTags.
We should take this with a grain of salt as there is no public mention of AirPods Max or Pro having WiFi hardware. But we can't ignore the possibility that Apple could be setting the stage for the next AirPods launch, which would have the compatible tech preloaded.
So, this was all about the new Apple Lossless audio. If you have something to add, drop your thoughts in the comments below.