Apple just introduced the first Mac lineup that'll lead the transition to Apple Silicon with the M1 chip. The MacBook Air, Mac Mini, and the 13-inch MacBook Pro are the first ones that'll run on M1 chip with macOS Big Sur out of the box. The trio is up for order starting today and will be available next week.
While there are no design changes in the lineup, the internals and performance have received a major boost thanks to Apple silicon. The new Mac lineup has received CPU speed upgrades, faster storage performance, faster machine learning, and better battery life for MacBooks.
The New MacBook Air, Mac Mini, and MacBook Pro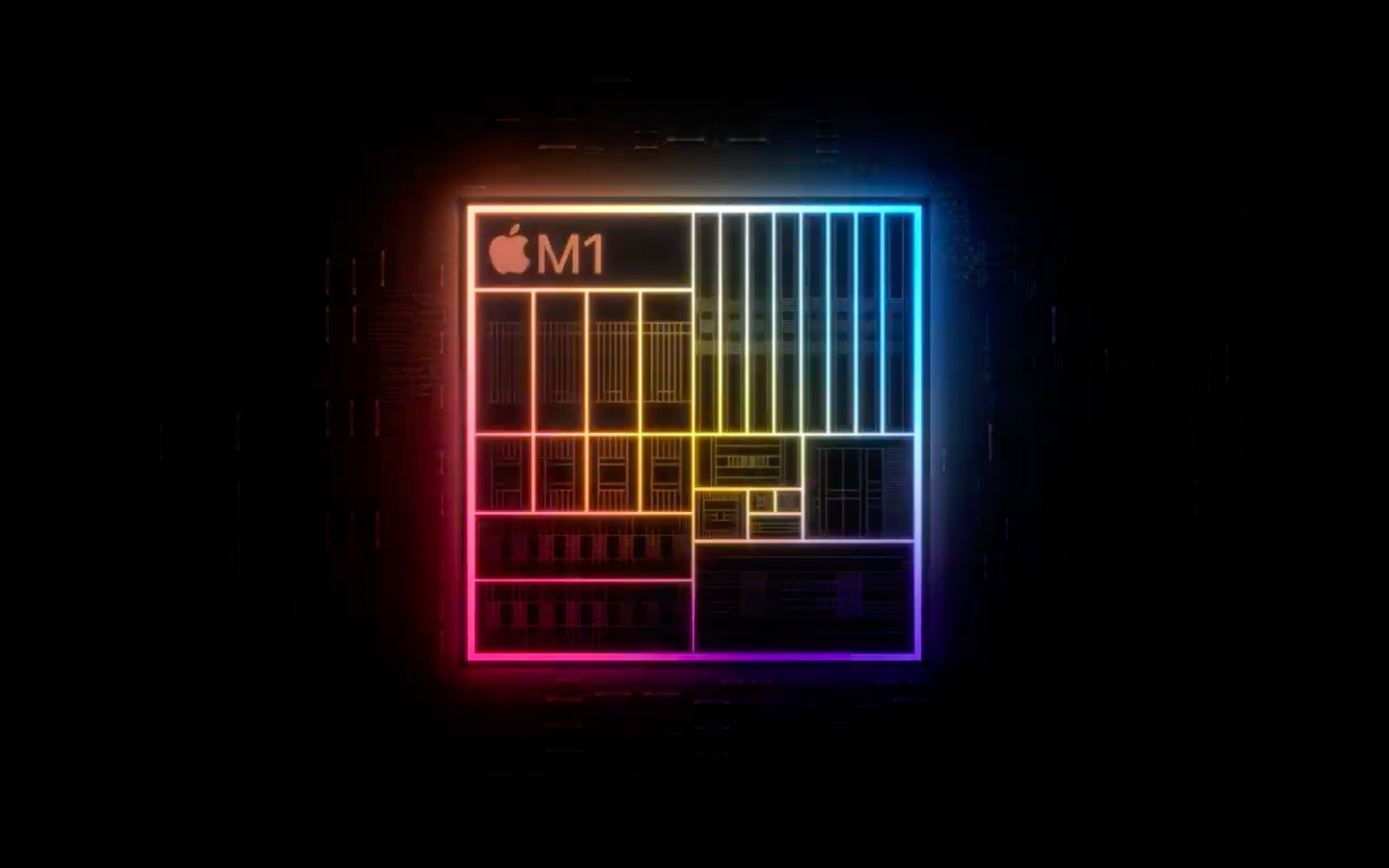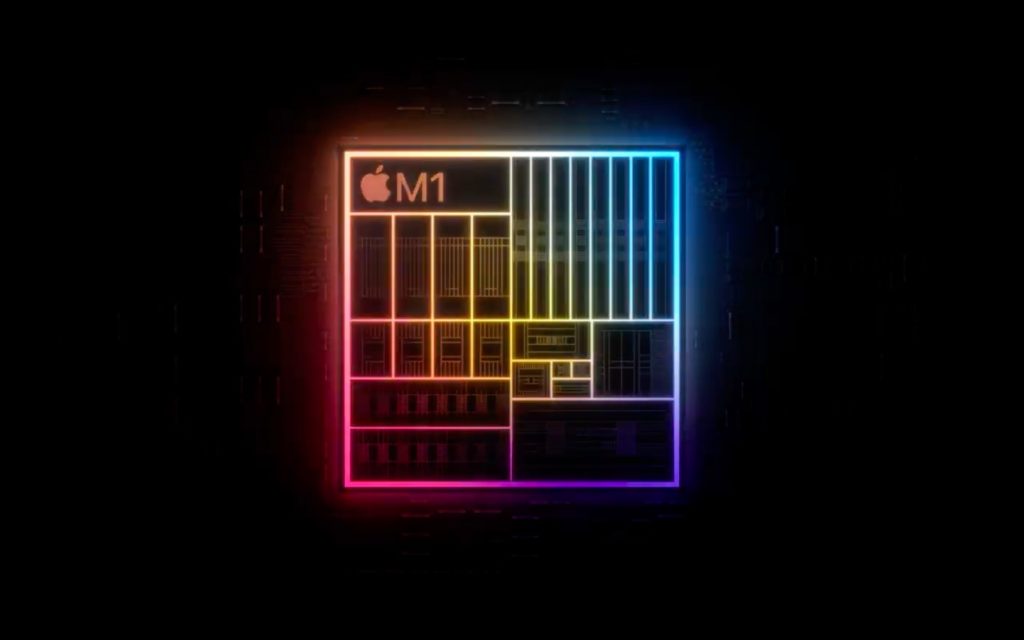 Starting with the new MacBook Air, it's the same 13-inch form-factor, fanless design, now fitted with the new M1 chip and running macOS Big Sur. Apple claims that the new MacBook Air is up to 3 times faster than 98% of Windows laptops manufactured last year. It also claims a 9 times speed boost in machine learning. The SSD on the Air also takes advantage of the M1 Apple silicon, making it twice faster than the previous generation.
Apple says that the new MacBook Air can deliver 15 hours of wireless web browsing or 10 hours of video conferencing. A new image processor on the Apple silicon will also allow the notebook to deliver a better FaceTime camera performance.
Coming to the MacBook Pro, Apple says that it's 2.8 times faster than the previous generation or the Intel-backed MacBook Pro. With a whopping 11 times faster machine learning process, the Cupertino giant has crowned it as the "world's fastest compact pro notebook." The laptop claims 17 hours of wireless web browsing, or 20 hours of video conferencing, which is the longest battery life in a MacBook Pro. The Pro also gets a microphone upgrade with new studio-quality mics.
Lastly, the Mac Mini is told to get 3 times better CPU performance, with M1 chip getting more room to perform, thanks to the better heat dissipation. The Mini gets 6 times better graphic performance, and Apple says it's 5 times faster than the best selling Windows desktop in its price range.
With the Mac lineup out now, Apple is officially in the transition phase to achieve native apps running across Apple devices. These being the first in class, Apple will eventually switch their entire lineup to its M1 silicon.
Pricing and Availability
The new MacBook Air starts at a price of $999 and at a special price of $899 for education. The MacBook Pro starts at $1299 and $1199 for education. Mac Mini will be the cheapest of the bunch, starting at $699. The whole lineup is available on the Apple Store online for order and will ship next week.