Your iPhone will let you accept contactless payments soon. Apple is working on a solution to allow small businesses to use iPhones as payment terminals without additional hardware. As per Bloomberg, the service will directly rival Square, which currently provides NFC-based secure payment terminals.
If Apple does this, it'll eliminate the need for special hardware to carry out transactions. You can tap your phone on the seller's iPhone and complete the purchase. This will make things more convenient and direct for the business and consumer.
Apple-Mobeewave Acquisition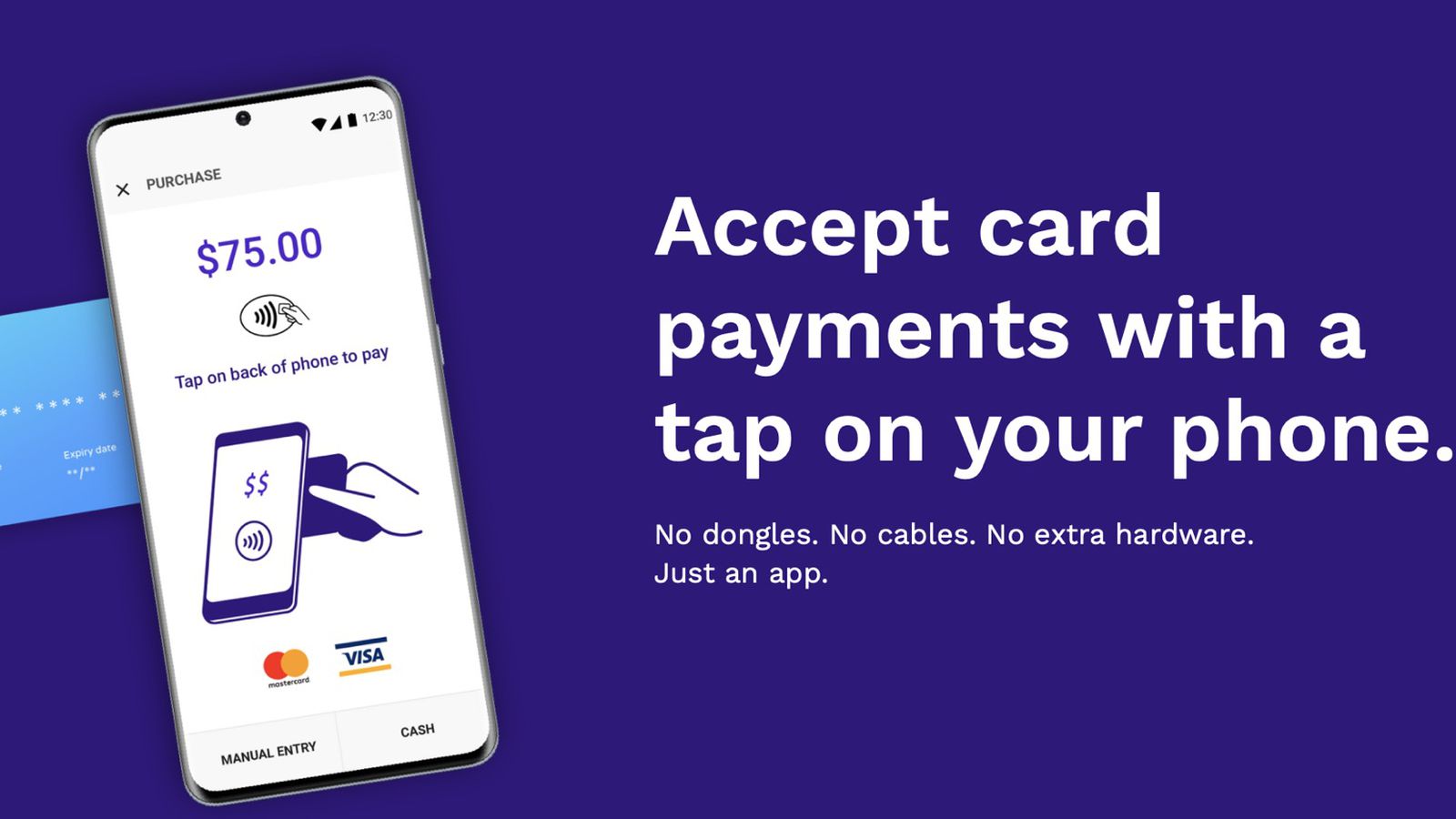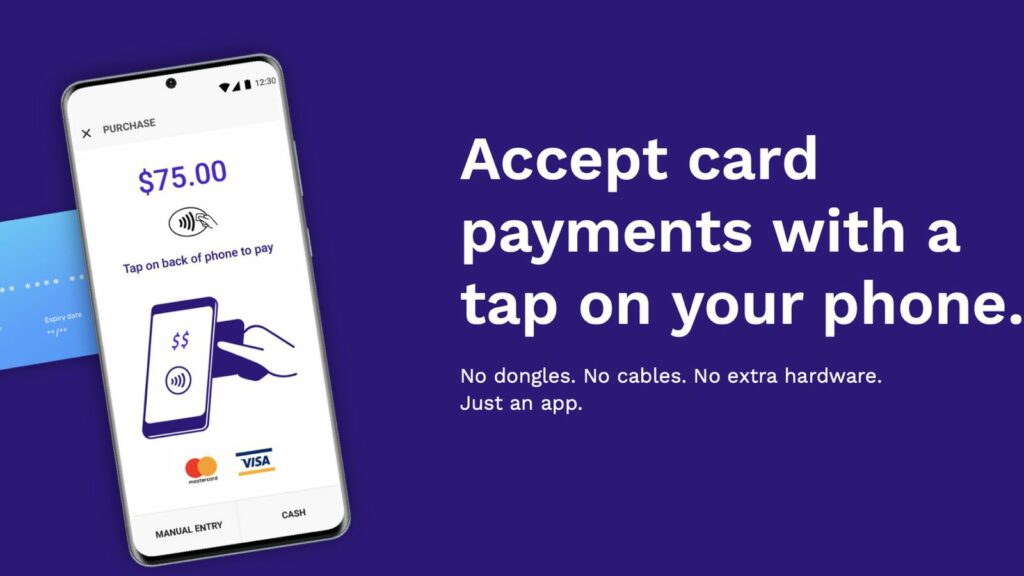 Apple acquired Mobeewave for $100 million back in 2020. Mobeewave is a Canadian startup with an app that lets iPhone users accept payments. This acquisition sent a shockwave to the finance industry because of the way it could change things.
When iPhones start accepting contactless payments, hardware like Square could become redundant. This is simply because sellers would rather have an iPhone that could do it all instead of a separate machine to accept payments.
It could also significantly reduce the charges sellers and businesses have to pay for credit card machines and contactless solutions. iPhones, as well as Android phones, can already make contactless payments.
So when Apple opens the gateway for contactless payment acceptance, it'll come full cycle. You'll probably be able to tap your card on an iPhone to make payment, just like you do on Square or any other hardware.
Apple already offers Apple Wallet and Apple Card, backed by Goldman Sachs. These services removed credit cards from pockets and then completely replaced them. Apple is likely to step deeper into banking and finance with iPhone payment terminals.
However, Apple Card, as well as Wallet, is not available in parts of the world. On the other hand, banking services work around the globe, and you can have an international credit card that works in most scenarios. Apple has significant geographical hurdles to cross before offering a viable credit card replacement worldwide.