Short Bytes: Clips is a new video editing and sharing app for iOS devices announced by Apple Inc. on Tuesday. It allows users to combine multiple clips into a single video, apply various filters, special effects, and share it on social networks. 'Live Titles' is a notable feature which allows users to add animated captions using their voice. Clips will hit the App Store sometime in April.
A
midst the launch of the
red iPhone
and the iPad Air 2 replacement tablet, there is one Apple product launch that didn't get enough attention from the masses. Apple is soon to release its first video sharing app for iOS devices called
Clips
.
Clips app combines the likes of already popular apps like Snapchat, Instagram, Vine, Prisma, etc. known for these cheesy filters and transformations.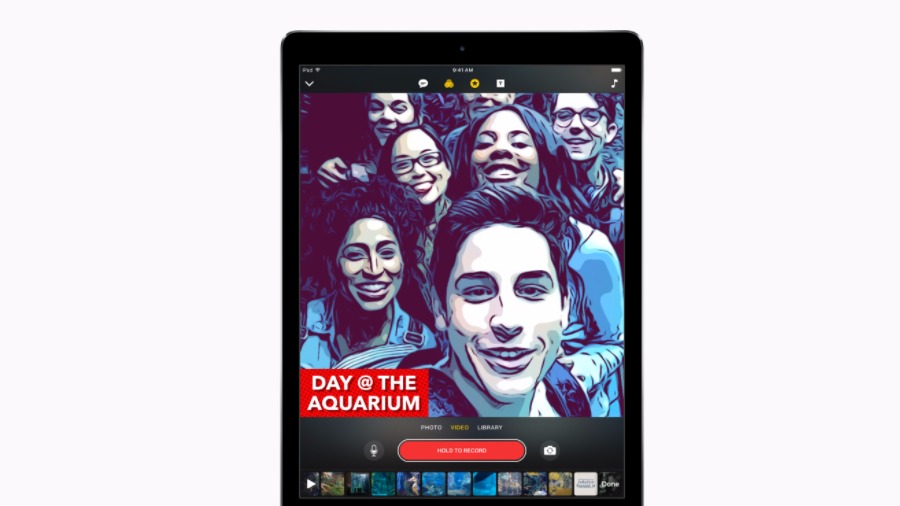 Apple's glorifying blog post flaunts a new Live Titles as a "breakthrough" feature. It allows a user to add animated captions and titles to a video by saying the text aloud in 36 languages. The app automatically syncs the text with the user's voice in the video.
Also Read: Google Releases Android O Developer Preview
The app's iMovie-inspired editing features allow a user to combine separate clips into a single video. The clips can be added from the library or shot from the camera. It comes with many special effects including comic book filters, speech bubbles, full-screen animated posters, etc. Clips also come with tons to sounds track which are automatically adjusted according to the length of the video.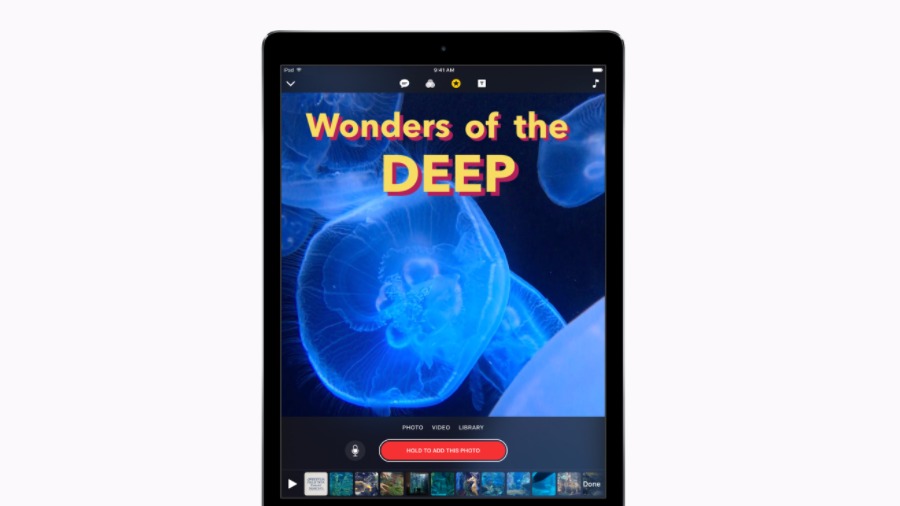 However, the USP of the video sharing app is that it allows users to create videos up to 60 minutes in length. However, an individual video clip can only go up to 30 mins. Depending on the people in the video and one's past sharing history, the app can't suggest the names with whom we can share a video.
Contrary to what you might have been thinking, Clips itself is not a social network. It allows users to share videos on other leading platforms including Instagram, Facebook, YouTube, Vimeo, etc.
Clips will arrive on the App Store next month. It's compatible with different iPhone, iPad, and iPod Touch versions running iOS 10.3 which is expected to arrive in the coming days.
What are your thoughts on this? And if you have tried the new Fossbytes app, don't forget to tell us your feedback.
Also Read: Reddit Transforms Into a Social Network But It Has Only 'Three Users'