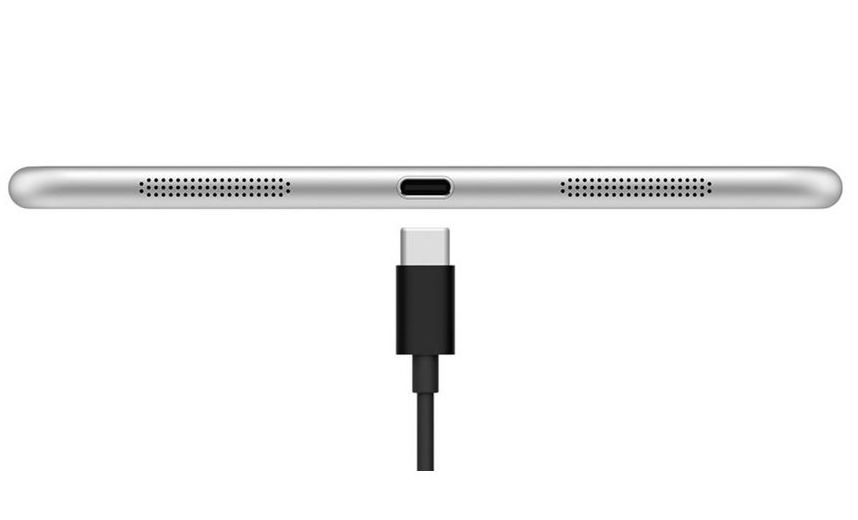 USB Type-C is one of the hottest topics of discussion in the tech world these day. This new USB standard has been around for some time but some recent developments like arrival of USB Type-C on the thinnest ever Apple MacBook and Google's brand new Chromebook Pixel has put its name on everyone's lips. This new generation of USB will also break compatibility with existing connectors and it will improve its use for thinner devices.
T
elling about the advantages of using USB Type-C, Google has released a video in which product manager Adam Rodriguez talks about Google's commitment towards adopting new standards and its effort to bring USB Type-C to its Android devices soon.
USB Type-C has a symmetrical design which ensures no more plugging the USB cable in wrong manner. It provides data, display and power through a single port which trims down the number of ports in devices. Apple has done the very same in its new thinnest ever Apple MacBook by reducing the number of ports to one, excluding the headphone 3.5 mm jack.
Although Type-C connectors are not in frequent use by the smartphones today, but Analytics predicts that 12% of total handsets will be equipped with this connector by 2016. Standard micro-USB 2.0 or USB 3.0 port will be replaced by USB Type-C for a faster transfer speed.
Recently SanDisk has launched its first ever USB drive for smartphones and the recent test of USB 3.1.
Watch the video below fueling the rumors of a USB Type-C port on some new Nexus device in the upcoming future. This may be soon followed by USB Type-C ports in other phones as Google will start rolling out support for them.
Know more about USB Type-C and USB 3.1 here.
Are you excited about the USB Type-C ports on Android phones? Tell us in comments!
For more updates and interesting stories, subscribe to fossBytes newsletter.[newsletter_signup_form id=1]