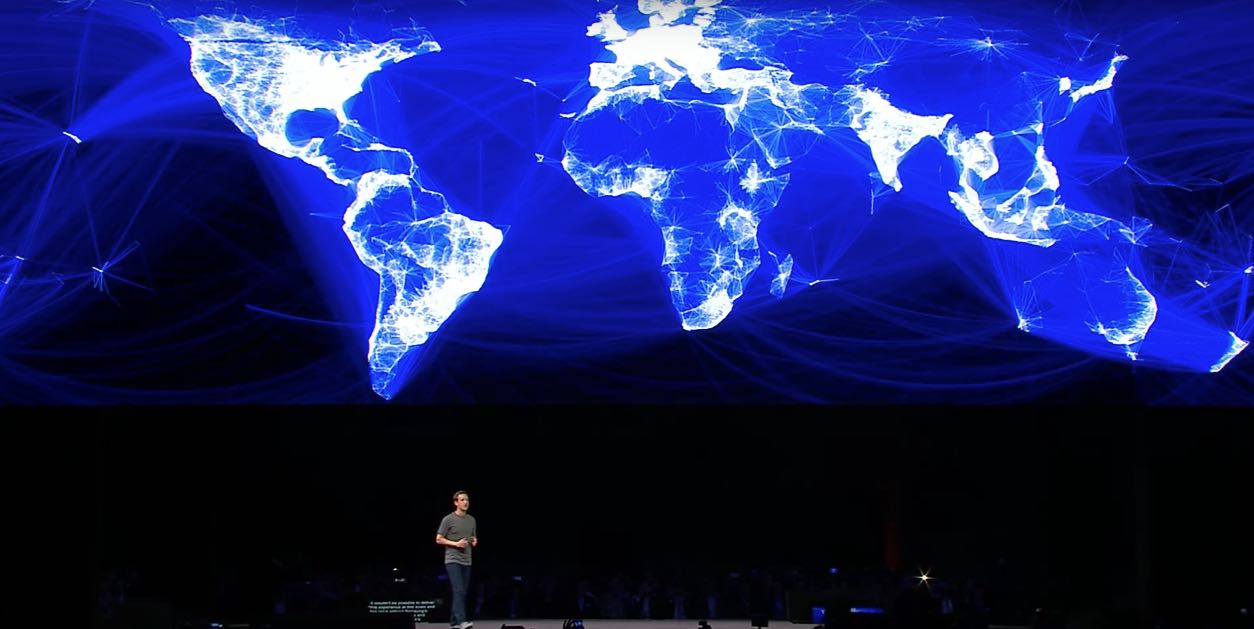 Short Bytes: From the Samsung Galaxy S7 launch stage, Facebook founder and CEO Mark Zuckerberg talked about his VR vision by telling the story of when he was 11 years old and first started programming. He talked about Facebook's partnership with Samsung and his aim to create a new social VR experience.
A
t its Unpacked 2016 event, Samsung unveiled its new flagship devices
Galaxy S7 and Galaxy S7 Edge
. Compared to
LG G5
, that was launched few hours ago, Samsung's devices were pretty unsurprising as its details were already leaked. But, Samsung had another trick up its sleeve. The company brought Facebook CEO Mark Zuckerberg on the stage and created a frenzy among the audience.
When Zuckerberg appeared on stage, the setting was perfect. Journalists were watching a virtual reality demo using Samsung's Gear VR headsets. When they removed the headset, Zuckerberg was standing right in the middle of the stage. There, he talked about the company's new foray into virtual reality, aiming to convert Facebook's partnership with Samsung into a social VR experience.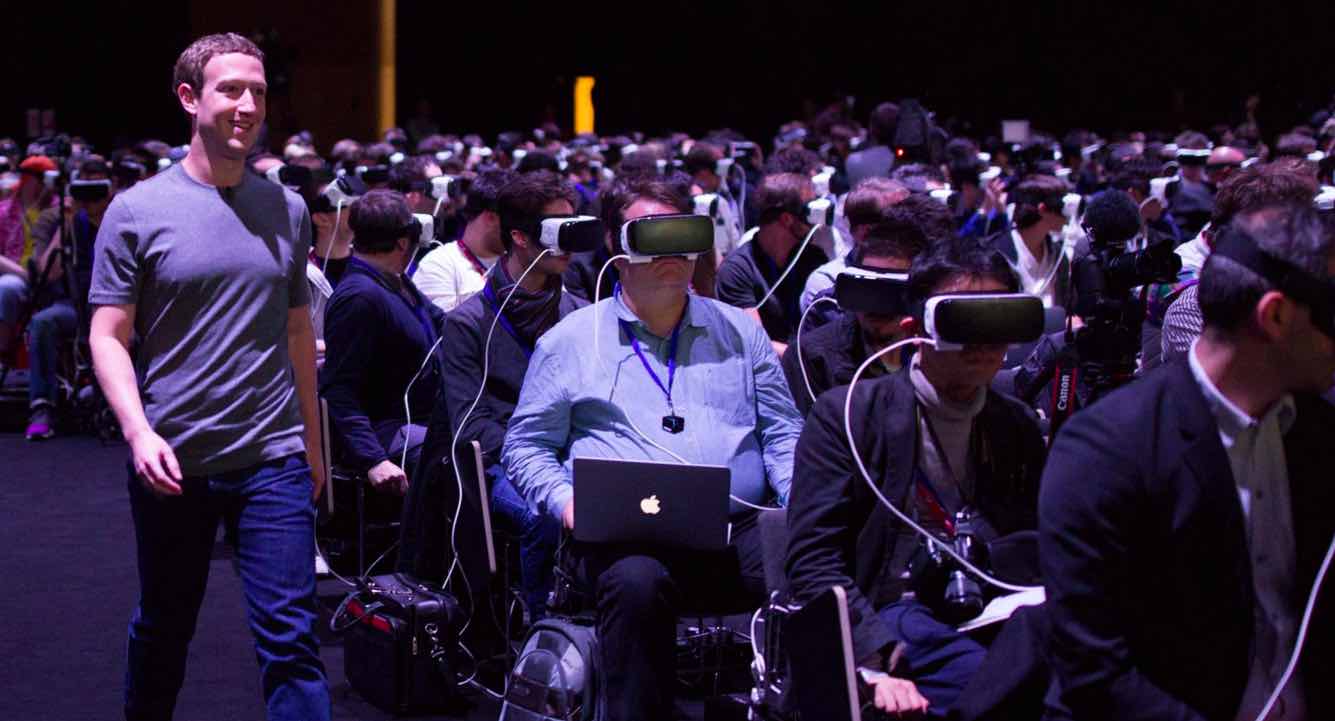 Before getting started, he talked about his childhood and coding. "I was 11 years old and first started learning to program computers. I used to sit in my middle school math class, write code in my notebook," he said. "I sketched images of a world where you could not only navigate to a 2D website but transport yourself to a completely different place in reality. I've been waiting for it to be possible to create this experience, and today it finally is."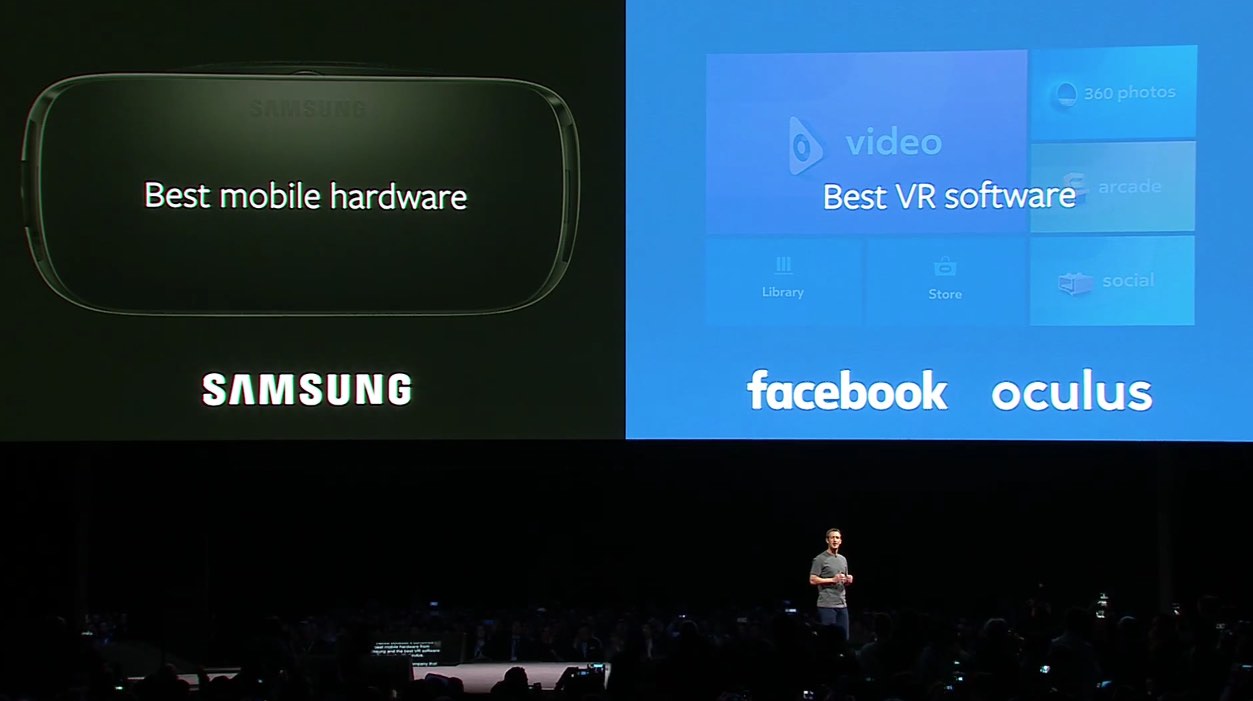 From the stage, Zuckerberg prophesied that soon we are going to live in a world where people will have the power to share and experience things in VR.
He was there to talk about Oculus-powered Gear VR that combines Facebook's VR software with Samsung's mobile hardware. Additionally, he announced that Facebook has created a Social VR team that will work to realise his dream of a VR-powered digital world.
https://youtu.be/8R5HN6oWdC4?t=4847
Have something to add? Share your views in the comments below.
Also read: Bryan Veloso Tells the Story Behind Mark Zuckerberg's 'I'm CEO, Bitch.' Business Card