If you keep track of the smartphone market, you might know that the ZTE Axon 20 was one of the first phones to come equipped with an invisible under-display selfie camera. It's been over a year after its launch and it looks like the second generation of the same technology is almost here.
A leak of Axon 20's successor, Axon 30 has surfaced online which features improved invisibility of the under-display camera front camera. Here's what it looks like.
ZTE Axon 30 Under-Display Camera: Better or Worse?
The first generation of this tech had a few problems such as the camera cutout being a lot visible and the image quality was very bad. Photos would turn out very blurry like when taken with a camera with fingerprint marks.
The newer tech should improve the "invisibility problem." However, there are no reports of the image quality yet. Here's what the phone looks like from the front.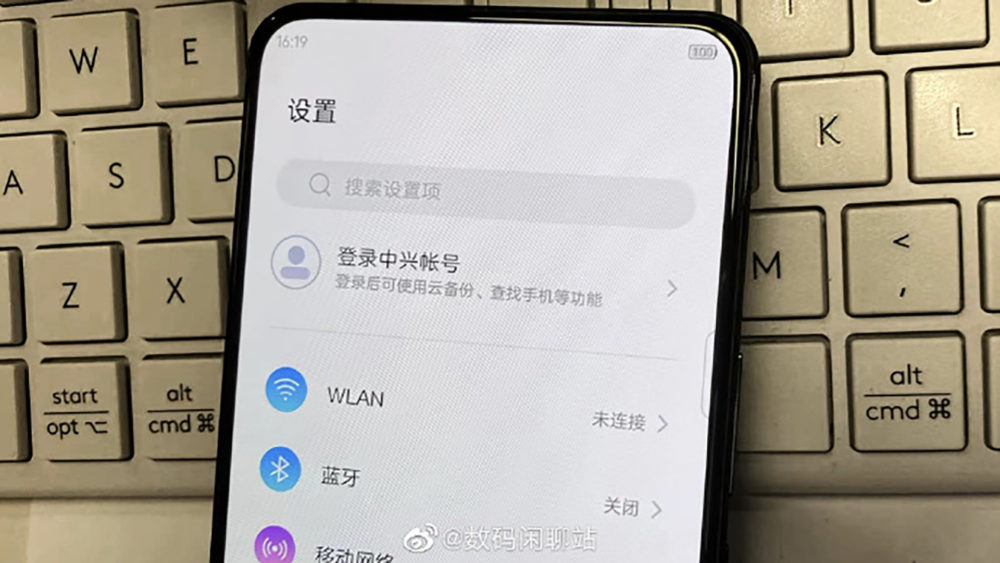 You can barely see the pixelated area where the camera resides.
ZTE is not the only one working on invisible camera tech. Samsung's upcoming foldable devices launching on August 11, might also come with an in-display camera.
What do you think of the invisible camera technology? How often do you use the selfie camera(s) of your phone and how excited are you for invisible cameras? Let us know your thoughts and opinions in the comments section below.