Zorin OS is one of the most popular Windows alternatives, thanks to its visually similar UI to Windows. If you tried running it on your PC and found out that the experience was very choppy, there's also a lighter version of the same. The latest version of Zorin OS 16 Lite has been released, and it comes with lots of changes and improvements that we'll talk about in the article.
Zorin OS 16 Lite: What's New?
The first and the most noticeable change is in the UI. Zorin OS 16 Lite ships with Xfce 4.16 out of the box, a great desktop environment for PCs with low horsepower. Unlike most of the distros with Xfce out there, the experience that Zorin OS Lite offers feels more polished.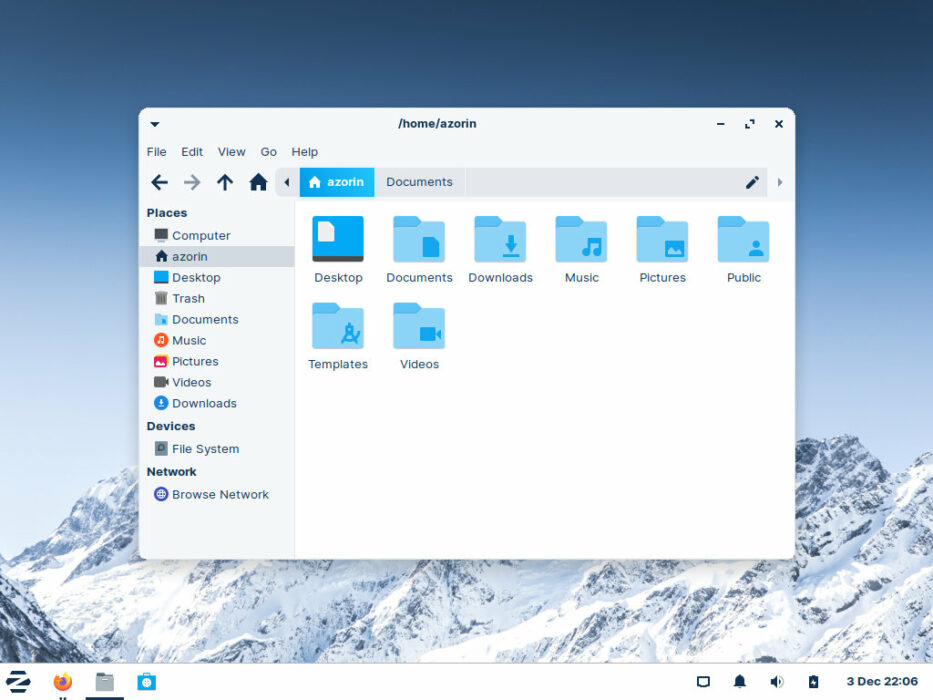 In a nutshell, the devs have tweaked the Xfce UI elements to resemble the GNOME desktop environment. The OS also comes with Flathub enabled by default.
The Pro Lite version features more desktop layouts than the lite version. There are also Windows, macOS, and Chrome OS layouts that you can switch to.
Zorin also has window previews (Hovering on the minimized tabs to see what the Window looks like).

In addition to that, new Wallpapers have also been added, some of which are only available in Pro Lite.

What are your thoughts about Zorin OS? Have you tried it before? Let us know your views and opinions in the comments section below.
Source: blog.zorin.com