Zorin OS is a Linux distro that has been developed with the aim of bringing the power of Linux to those who are shifting from Windows and macOS. To prove this, Zorin OS 15, which was released 6 months ago, had 65% downloads from users coming from macOS or Windows platform. Now the Zorin Group has released the latest version of the distro – Zorin OS 15.1.
Like its predecessor, Zorin OS 15.1 aims to make the desktop experience user-friendly especially for those who are migrating from Windows 7 with its end of support due in a month.
Here are the new features of Zorin OS 15.1 Linux distro:
Better Microsoft Office Compatibility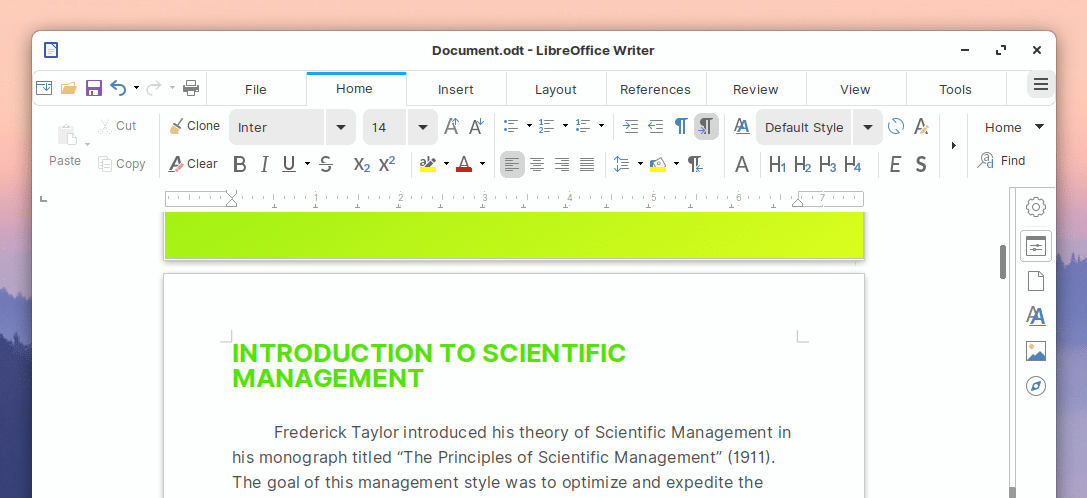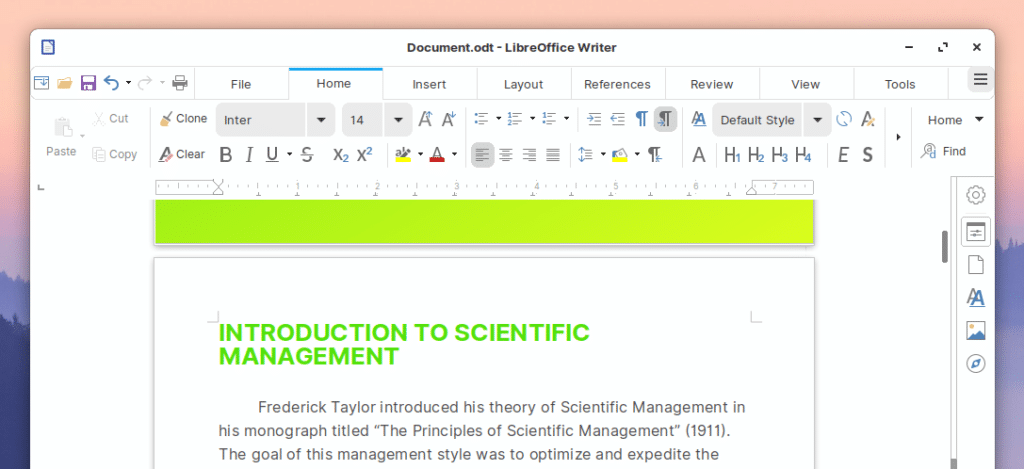 Zorin OS 15.1 is an Ubuntu-based Linux distro so it comes with Libre Office preinstalled. The latest Zorin OS bundles Libre Office 6.3 which brings a couple of improvements and makes it even more compatible with Microsoft Office documents. With Libre Office 6.3, you can open and save documents 97% faster than before.
You can learn more about Libre Office 6.3 here.
Improved GameMode
Feral Interactive, the popular game publisher, has helped the Zorin community in improving the GameMode in new Zorin OS 15.1.
The official blog of Zorin OS 15.1 reads: "It allocates more CPU, GPU, and disk I/O resources to the game you're playing, prioritizing its performance on demand. GameMode will automatically be enabled in the background when playing supported games."
Manual Schedule Option for Zorin Auto Theme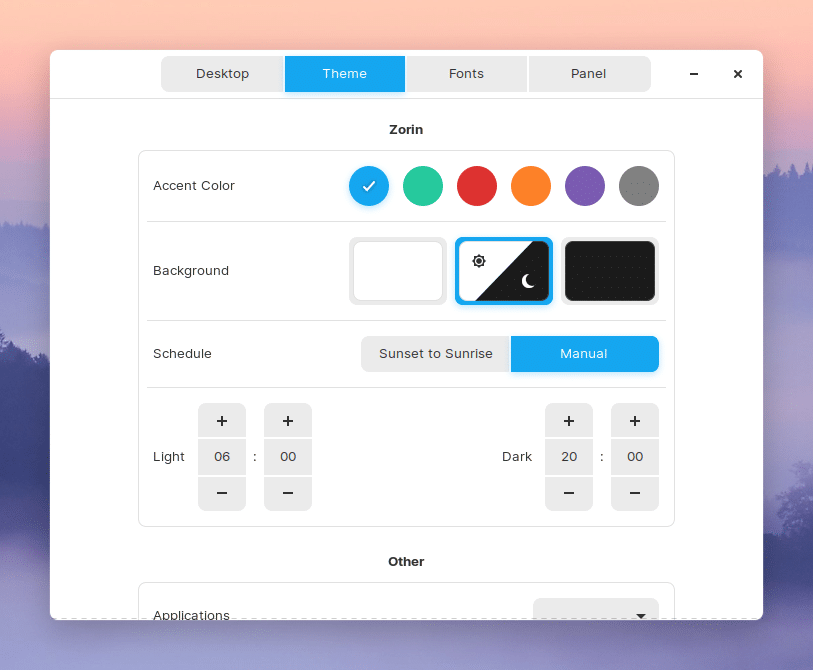 Zorin OS 15 was launched with Zorin Auto Theme, which switches between the Light and Dark theme depending on the daytime. This is similar to Dynamic Desktop wallpaper available on macOS Mojave and Catalina.
To further improve the feature, Zorin OS 15.1 has added a manual schedule option which lets you choose the exact time of day to start showing light and dark themes. You can choose this option from Zorin appearance.
Other improvements in Zorin OS 15.1 include a new font dubbed Sans Forgetica and improvement in built-in system technologies.
Download Zorin OS 15.1
All the editions of Zorin OS 15.1 can be downloaded from the official download page of the Zorin community. If you're an existing user of Zorin OS, you can update to Zorin OS 15.1 by installing the update from the Software Updater today.