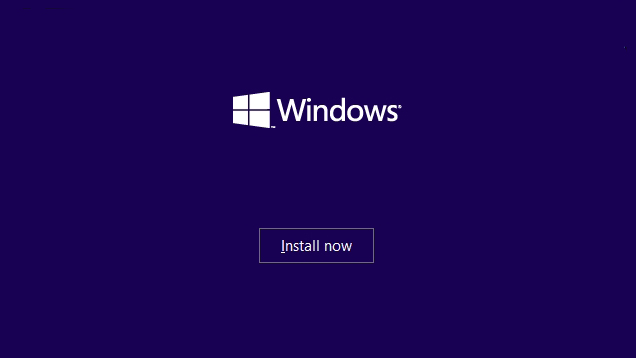 Short Bytes : Microsoft is already preparing your Windows 7 and 8 PCs by downloading Windows 10 installer files. Many eligible users who have already registered for the big upgrade, are already seeing complete installer files in their PCs. Read more to know how to locate these files on your Windows 7 and 8 PCs.
W
indows 10 launch isn't far away. In few hours, Microsoft will start the upgrade process and your Windows 7 and 8 PCs will upgraded to Windows 10. Windows 10 upgrade will start from 12AM ET on July 29th/9PM PST on July 28th. But, Redmond is already downloading the complete installer files on PCs. The Verge reported that the people who are
eligible for the upgrade
and have registered already, they are noticing Windows 10 files at
 C:\$windows.~BT.
The Verge writes that these files will get automatically unlocked and activated. This will install Windows 10 on your eligible Windows 7 and 8 PCs.
It should be noted that not everyone will be getiing the Windows 10 upgrade tonight. The software giant is rolling out the latest iteration of Windows in phases. The compatible PCs will be receiving the upgrdae in waves and the company is creating a queue for the distribution.
The very first users to get the upgrade will be the Windows 10 insiders who have been testing Windows 10 preview builds and sending feedback to Microsoft.
Also read: How To Get Windows 10 Upgrade Icon If Missing – Official Method by Microsoft
Are you seeing the mystery folder in your Windows 7 and 8 PC? Tell us in comments below.
For more updates and interesting stories from fossBytes, subscribe to our newsletter. [newsletter_signup_form id=1]