Air Unleashed wireless iPhone charger fulfills the dreams of every Apple device owner who wanted an Apple AirPower but couldn't get one because it was canceled.
We have reviewed Air Unleashed in the past and found that it is a great product to wirelessly charge all your Apple devices, including your iPhone, Apple Watch, and Airpods.
Though there are several other wireless chargers available in the market, here are 5 reasons why you should consider choosing Air Unleashed over others.
3 Reasons To Choose Air Unleashed As Your Only Wireless iPhone Charger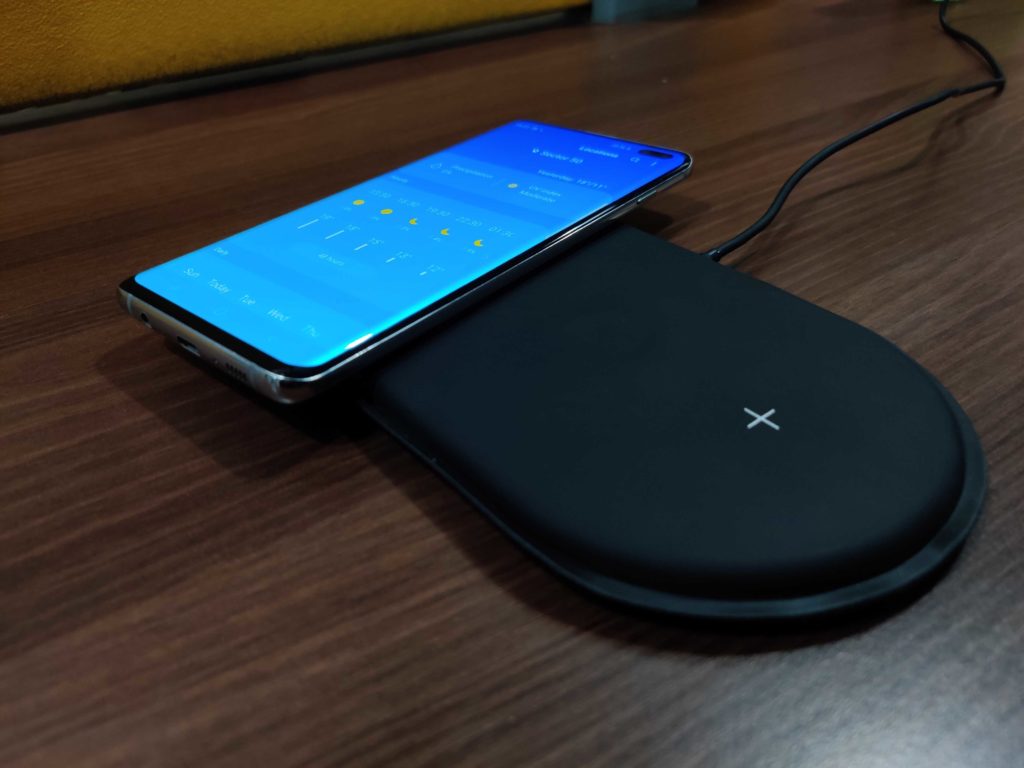 1. It seamlessly integrates into the Apple ecosystem
The Air Unleashed wireless charger was designed from the ground up to be compatible with all Apple products. All the spots on the charger are designed specifically for an Apple product. The left pad has a higher charging output than the right side and therefore meant to charge your iPhone. The right pad is for charging Airpods. It is a clever way to optimize the amount of power your wireless charger uses.
2. Apple-like 'build quality'
The soft-touch outer material of the AirUnleashed wireless charging pad feels very premium and is in line with the build quality of other Apple products. The new black color feels even exceptional because of a matte finish that encompasses the entire charging area. It is thin, light, and feels quite durable to hold and use, which also makes it travel-friendly.
3. Not Just A Wireless iPhone Charger
If you are an Android fanboy, like me, even then, the Air-unleashed is a great product for you. You can charge your wireless Android phone without any issues with this Apple dedicated charger. You can also charge your Android-powered smartwatch on this mat if you have one.
The only downside to Air Unleashed, for Android users, is that the dedicated spot for charging an Apple watch does not work for an Android watch.
If you're looking to buy a wireless charger, AirUnleashed is worth giving it a try.