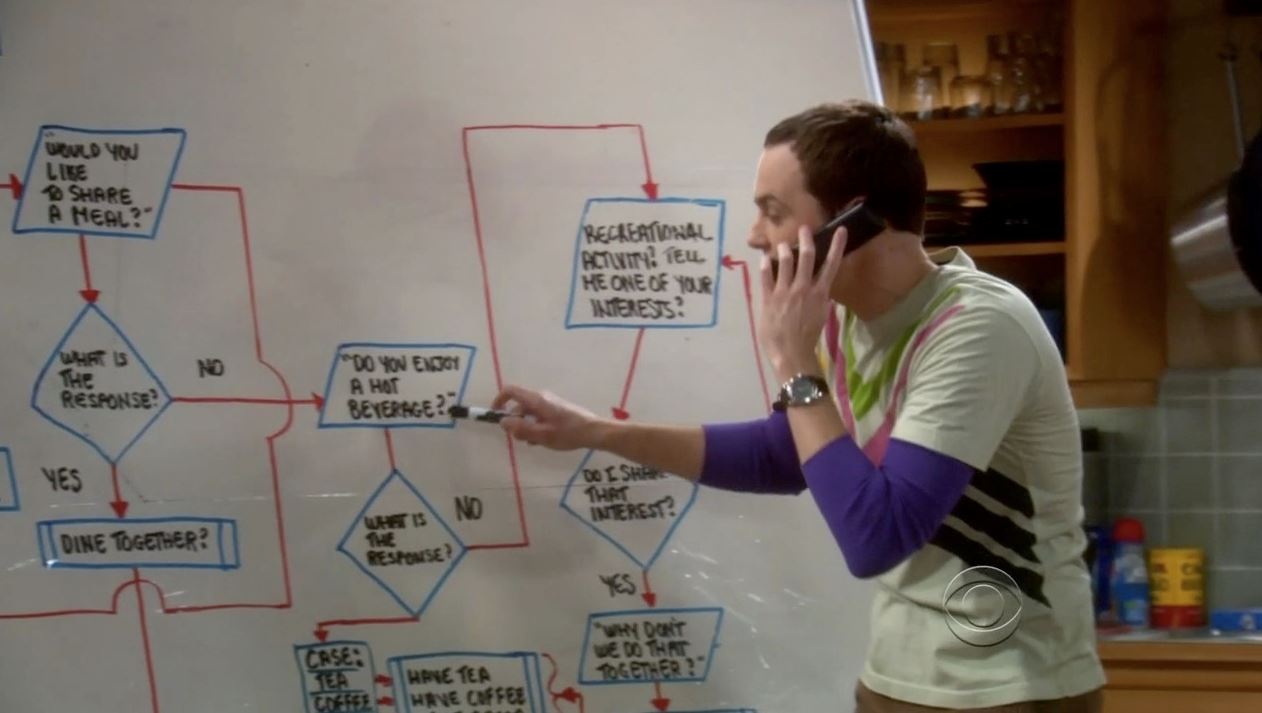 With the advancing technology, we now have the potential to do most of the unlikely looking works. Building Supercomputers, weighing black holes, to even hacking the brain, are some of the impossibles we have achieved. All these achievements show our technical prowess and presage the machines and computer algorithms for dominance in the future.
T
he latest algorithm that its developers proclaim has a hiring capability better than a human judgement, and the abstract qualities that only a human can look out for seem preposterous.
Start-ups like Gild, Textio, Doxa, Gap Jumpers and Entelo are working on various ways to automate hiring. The idea behind building the software is that it could eliminate possible biasness like an applicant who is a school/college junior or knows the best friend of the interviewer.
Gild utilizes data science, consumer-friendly technologies, and predictive analytics.  The algorithm uses employers' own data from places like LinkedIn or GitHub to find people whose skills match the requirement of the companies.
Similarly, developers from Textio designed an algorithm that uses machine learning and language analysis to search job postings for Starbucks and Barclays.
The algorithm focuses on data to screen the candidates from a variety of places and match their skills to the job.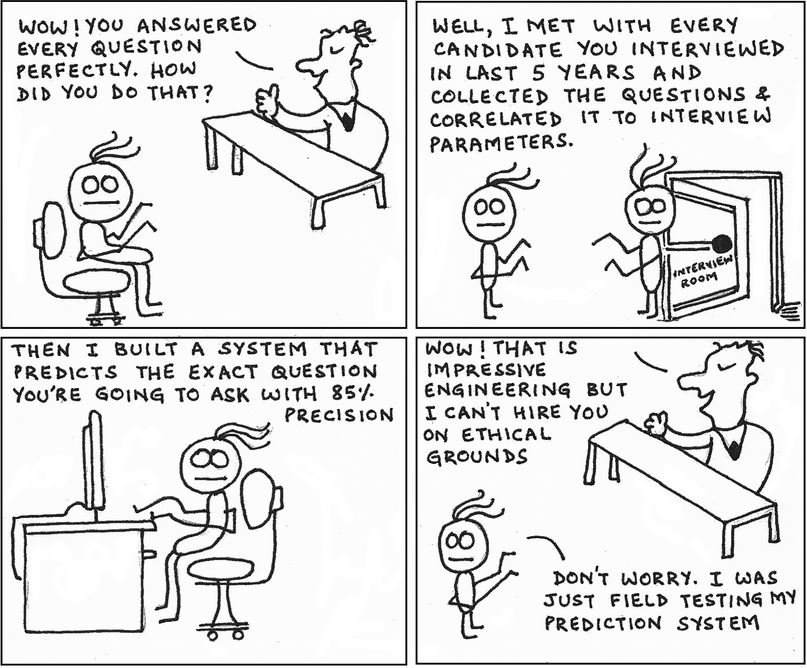 Textio's co-founder and chief executive Kieran Snyder  said:
Textio uncovered more than 25,000 phrases that indicate gender bias. Language like "top-tier" and "aggressive" and sports or military analogies like "mission critical" decrease the proportion of women who apply for a job. Language like "partnerships" and "passion for learning" attract more women.
There are both supporters and detractors of the new hiring approach of these algorithms.
Established headhunting firms like Korn Ferry are already using such kind of algorithms into their work. The executives at the top hierarchical order of some companies feel if this goes perfectly then hiring could become faster and less expensive, and their data could lead recruiters to more highly skilled people who are better matches for their companies.
Diversity in the workplace is also something that every entrepreneur likes to have. Recent revelations by major start-ups show that they are significantly lacking to make their workforces diverse. There are just 10% of women techies at Twitter while at Yahoo and Facebook women holding technical positions are a mere 15%.
Now some people don't just want higher skills and technical knowledge. They look out for a more humane traits as passion and appetite for success.
Amish Shah, founder and chief executive of Millennium Search, an executive search firm for the tech industry says
I look for passion and hustle, and there's no data algorithm that could ever get to the bottom of that. It's an intuition, gut feel, chemistry.
Data analysis is one of the ways to hiring. It is still important to evaluate a candidate on basis such as his/her personality and the thought process that could only be read by a human.
Would You Like to be HIRED via set criterion by an Algorithm or a complex Human like Yourself?? Do tell us in comments below.
Source: The New York Times
Also read: Top 12 Highest Paying Computer Programming Languages You Should Learn