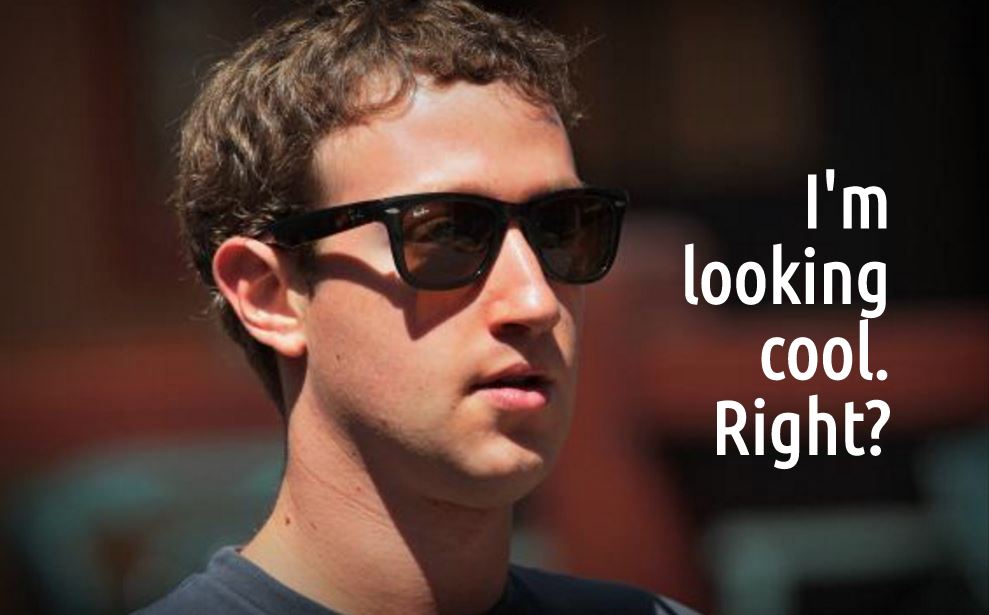 Short Bytes: According to a new study, you post more pictures and status updates of "happy times" on Facebook as you are subconsciously jealous of your friends sharing the same. Read more to know about the study and tell us if you agree with this study.
W
e've known this for some time that Facebook is responsible for making you more envious of your friends and their lives. Now a new study is here to support this claim and prove that envy is one of the key factors deciding the content of your Facebook posts.
"Social media participation has been linked to depression, anxiety and narcissistic behavior, but the reasons haven't been well-explained," said Professor Izak Benbasat from Sauder School of Business. In his new study dealing with Facebook and human behavior, he says that envy is the missing link and reason behind the complications developed in us with time.
As you might have experienced in your personal lives, the travel pictures of your friends on Facebook is the major contributor to this envy, pushing you to click "more perfect" pictures. However, the study reveals that as a result, you don't post pictures to make others jealous, but to keep appearing on Facebook and compete with your friends.
For his study, Prof. Benbasat and the co-authors of research surveyed 1,193 Facebook users in Germany and asked them questions regarding their Facebook habits.
When people were asked about their negative feelings due to Facebook, 25 percent of users responded with 'envy' as their answer. But, when this question was coupled with the situation where others are using Facebook and posting pictures, this percent shoots to 50 percent.
While Facebook is a great medium to connect to our friends and family, the dark side of the social network must be told to common people and young Facebook users. Prof. Benbasat says that more you use Facebook, you're more likely to consume the negative emotions.
Tell us if you agree with this study and share your feelings.
Also read:  Black Hole of World Wide Web: Facebook Is Sucking The Internet In