Twitter just updated its private information policy to include private media. This means you can't share private images or information on Twitter without the owner's consent. Under the policy, the platform can now remove posts that expose or threaten to expose someone else's identity.
The company detailed the policy in a blog post. It says that "Sharing personal media, such as images or videos, can potentially violate a person's privacy, and may lead to emotional or physical harm." So if the owner reports a tweet with unauthorized private media, it can be acted upon by Twitter
Share Private Images On Twitter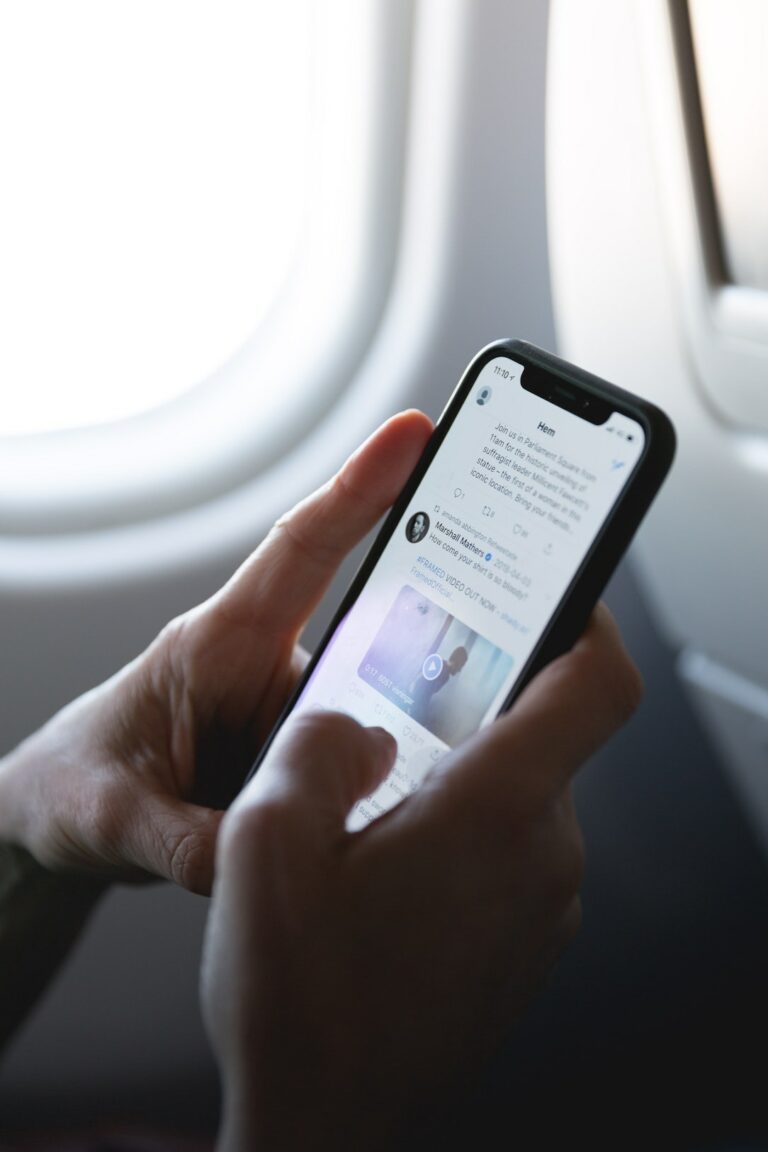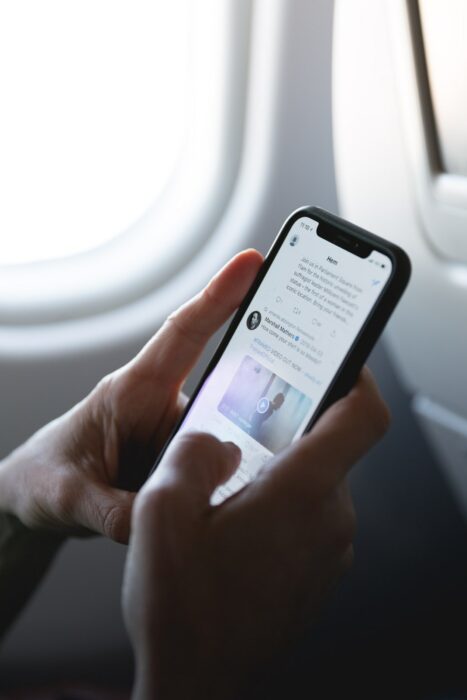 Twitter has always had a private information policy in place. This policy defines why private details shouldn't be shared without the owner's consent. Twitter has now added private images to the mix.
So far, you can't share someone's address, physical location, GPS coordinates, identity documents, government documents, or contact information. Now, if you share a person's image without their consent, they can ask Twitter to take it down.
The company says the update will "allow us to take action on media that is shared without any explicit abusive content, provided it's posted without the consent of the person depicted."
Twitter also says the policy doesn't apply to "media featuring public figures" or text shared in the public interest. However, any other media that is posted with the intent to harass or intimidate someone can be removed.
Is the new Twitter policy strict?
The latest update allows anyone who is in the image to ask Twitter to remove it. Twitter is a politically active platform, and people are seen crossing lines now and then. A similar incident emerged during a recent case that included Aryan Khan and an NCB drug bust.
At the time, a Maharashtra-based politician shared private wedding images of the NCB officer who conducted the raid. The purpose of sharing these images was to shame and harass the officer for an inter-religion marriage.
Twitter's new policy will make it easier for people to get such media removed without going through a tedious procedure and the risk of it going viral. This is a welcome addition to a politically active platform.
The platform is also undergoing significant changes since Jack Dorsey resigned as CEO. You can also check our coverage of Parag Agrawal, Twitter's new Indian-American CEO.
Will this decision curb trolls or will it just increase the number of reports? Let us know what you think about the new Twitter policy in the comments.