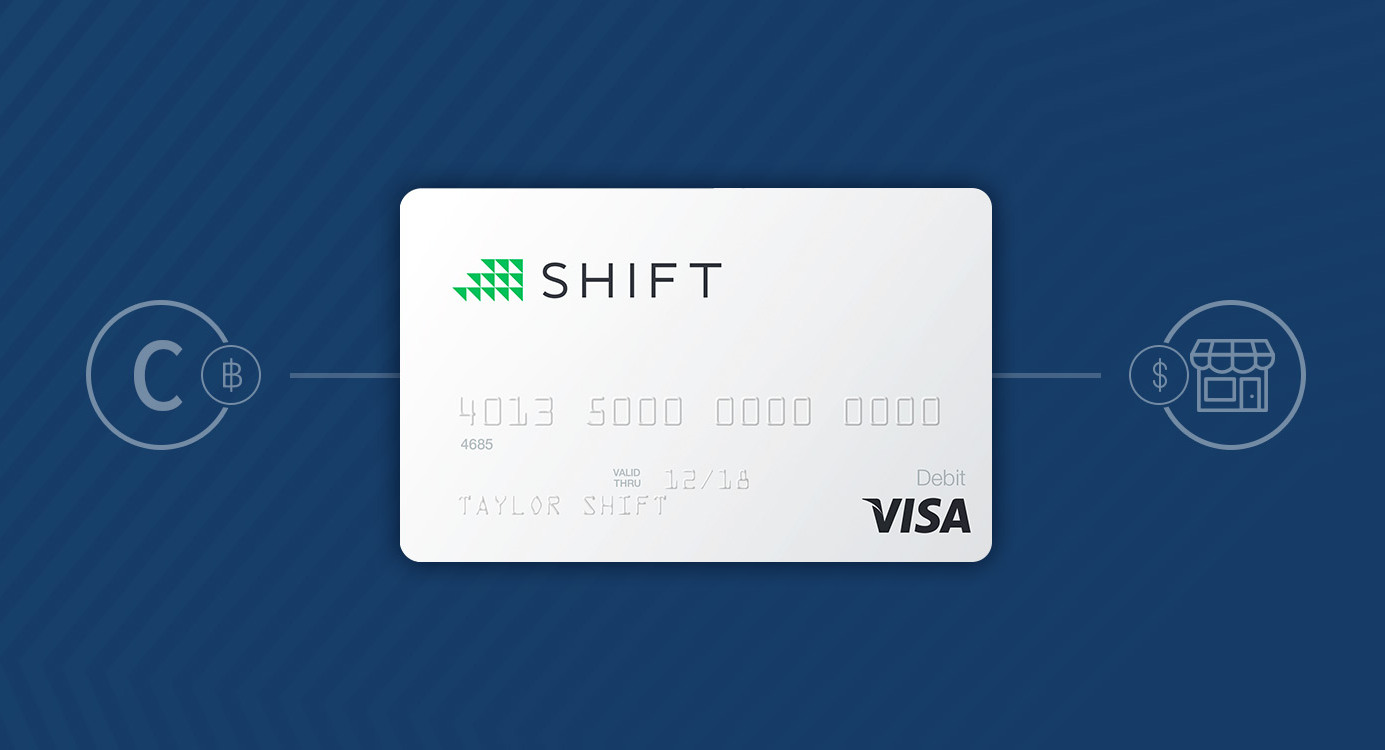 Short Bytes: In a step to make Bitcoins more mainstream, Coinbase has brought the first US-issued Bitcoin debit card. Known as Shift Card, it can be used to do online and offline transactions at more than 38 million merchants worldwide.
T
here have been other instances of Bitcoin debit cards in the world, but here's the first ever US-issued card – The Shift Card. Now the Coinbase users in the 24-states in the U.S. can spend bitcoin anywhere VISA is accepted.
With this, users can use their Bitcoin Shirt Cards to do online and offline shopping at more than 38 million merchants worldwide. "Thanks to Shift Payments, it's now possible to use bitcoin to buy gas, groceries, and much more. With the Shift Card, you can now spend bitcoin anywhere in the world that VISA is accepted," according to the Coinbase website.
Right now, the card supports Coinbase and Dwolla accounts. You can add both accounts to your app and keep track of all the transactions on the go. Coinbase writes that in the recent years, Bitcoin has become more popular and Shift Card makes it easier to use Bitcoin for daily life payments.
You can use Shift Card to pay for gas, groceries, airline miles, and much more. Right now, there is no annual fee or transaction fees. You can read more about the terms in detail on Coinbase website.
How To Get A Bitcoin Shift Card?
Getting a Bitcoin Shift Card is pretty easy.
Connect your Coinbase account here at shiftpayment.com website.
The Coinbase users need to provide their address along with a $10 issuance fee, paid in bitcoin.
That's all. Your Shift Cards will arrive in the mail after Nov. 20th.
Add your views in the comments below.