'Y: The Last Man' episode 10 will serve as the conclusion to the drama series. Adapted from the comic series by the same name, fans had huge expectations from it. However, season 1 was only mediocre by any means. If the show gets renewed for season 2, maybe we will get to see something better.
Anyway, let's shift our focus to the final episode of this season. The new episode of the series was released on November 01, 2021. The release time wasn't changed either as it aired at 10:00 PM Eastern Time (ET) on Hulu.
Wondering if you can watch it for free? Well, let's find that out in the next section of our streaming guide. But before that, you might want to check out our guide on Y: The Last Man episode 9. With that out of the way, let's begin.
Steps To Watch 'Y: The Last Man' Episode 10 For Free On Hulu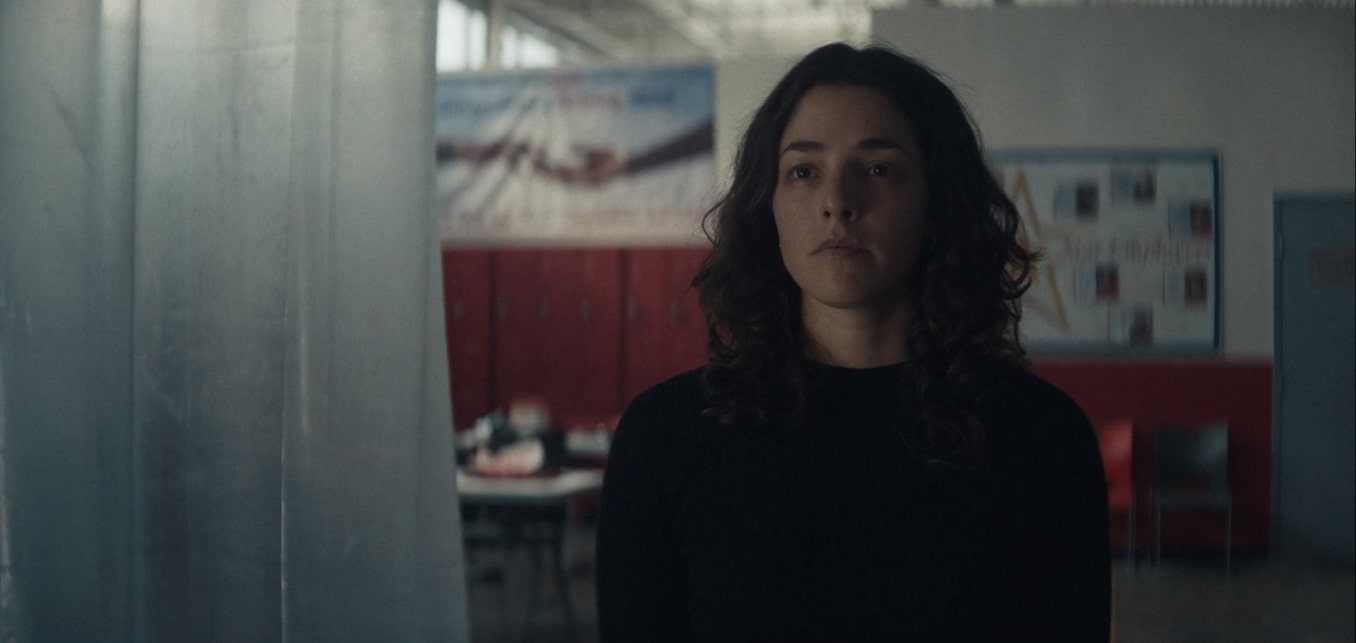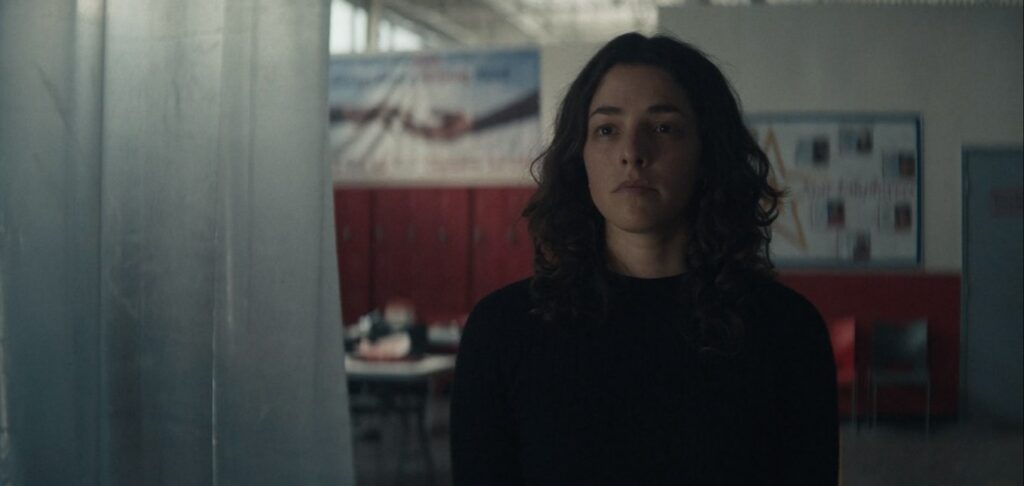 With the series' season 1 officially concluded recently, many fans will try to binge-watch it. Fortunately, Hulu has an easy way for you to do it, and that too is free of cost. You can sign up to Hulu and get a free 1-month trial to check out some of the best shows in Hulu's catalog.
However, keep in mind that you will need to pay a fee to continue the service after your free trial. If you want to avoid that, please check our comprehensive guide on the best websites to watch TV shows for free in 2021.
What Will I Get In 'Y: The Last Man' Season Finale?
Many have complained that the series has been all over the place over the last nine episodes. Some believe that the series has left too many scattered plot threads. However, the season finale will tie all those lost threads. The penultimate episode is titled "Victoria," and it will feature Amazons trying to kill Yorick.
Additionally, we might finally see Yorick and Hero reunite amid this chaos. This episode should be a great setup for the second season.
What are your expectations from Y: The Last Man episode 10? Share your thoughts in the comments section below.