'Y: The Last Man' is an amazing comic book and TV show adaptation that has been in the works for quite some time. Earlier this month, it was finally confirmed that the series would make its debut on OTT platforms this month.
Regarding its release, season 1 of the show was released on September 13, 2021. However, there was still some confusion about how many episodes the inaugural season of the series will be. Well, it has been confirmed that there are 10 episodes in this season, and the show flaunted a triple premiere.
If you are wondering where to watch the show online and if it is possible to see it for free safely and legally, then you are in the right place. In this article, we will discuss the aforementioned things. On that note, let's get started.
Where To Stream 'Y: The Last Man' Online?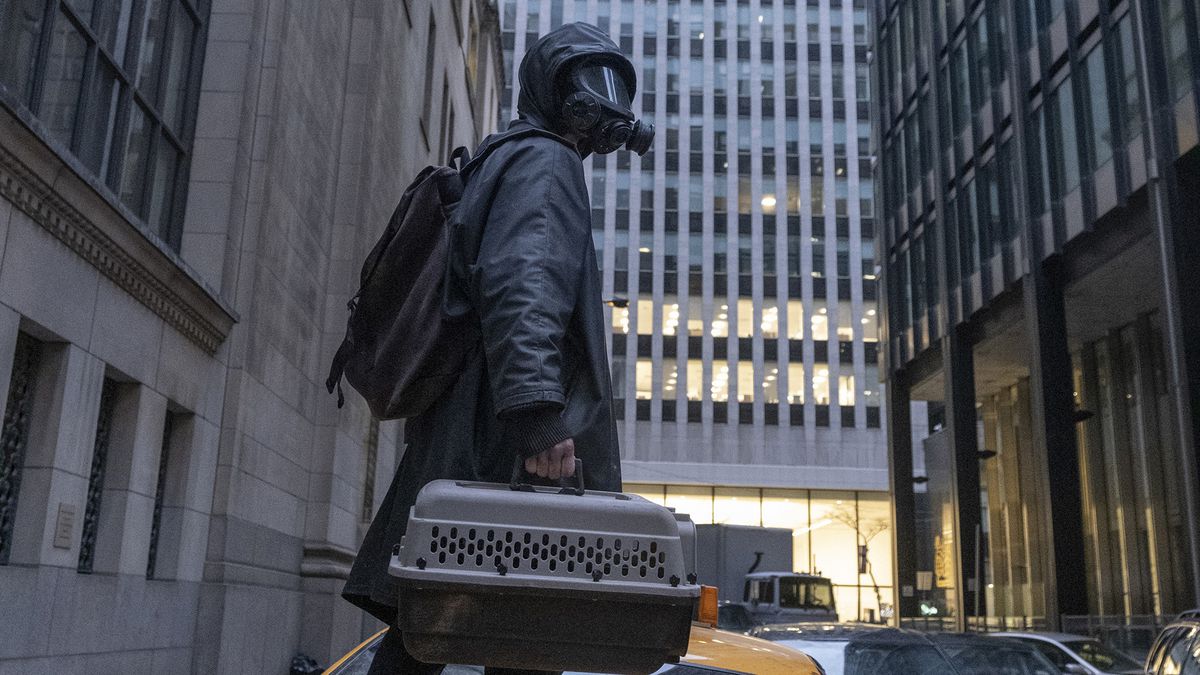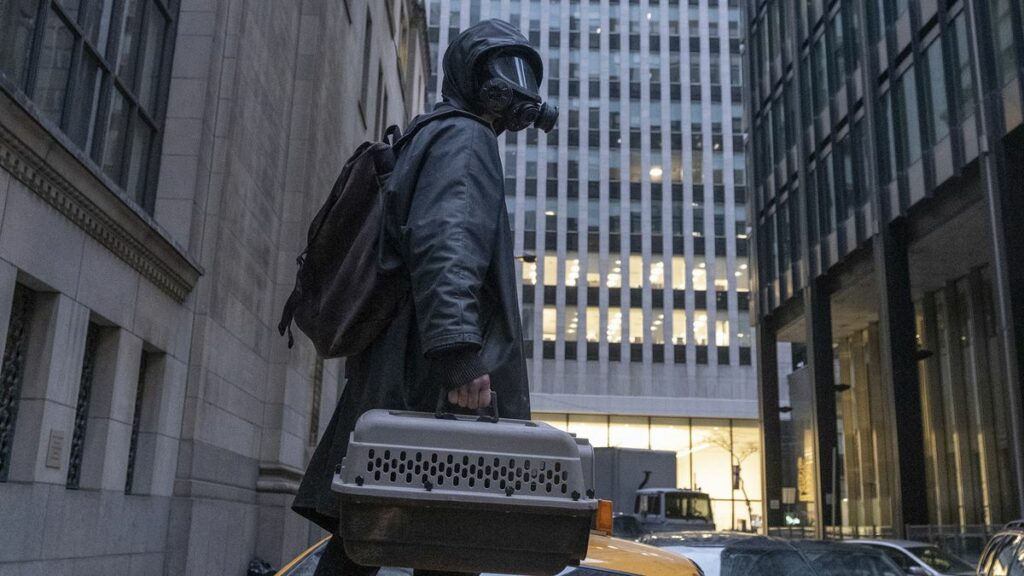 One of the most anticipated series of the year can be watched online on FX on Hulu. Hulu has been home to many amazing shows/movies over the years, which could be another gem in their crown. You can check the first three episodes of the series right here.
Steps To Watch 'Y: The Last Man' For Free On Hulu
Since this show is exclusively streaming on FX on Hulu, you can enjoy the series comfortably at your home. However, not everyone wants to purchase a subscription to a service before checking out the series.
Keeping that in mind, Hulu provides a free trial to new users. All you need to do is visit this page and get your free trial.
But keep in mind, the free trial will not work if you have already availed the offer at the same email address. In that case, here is how you can watch movies and shows for free in 2021.
How Are Fans Reacting To 'Y: The Last Man'?
Now, if you are planning to watch a sci-fi drama, you probably want to see if it is good or not. First, talking about the ratings of the show. It received a 6.7 rating on IMDb. But the audience on Rotten Tomatoes has given it a score of just 42%.
Despite the above-mentioned ratings, loyal comic book fans still loved it, and honestly, the story seems quite interesting. You should at least give it a try without writing it off.