Once Y: The Last Man episode 9 airs, we will reach one step closer to the end of season 1. So far, the show has had its ups & downs and has been loved by fans as well. Of course, a huge reason for that is it being a comic book adaptation. Long-time fans of the comic waited for years to get a TV show of the same.
Anyway, let's first talk about the release date of episode 9. The second last episode of the series came out on October 25, 2021. It followed its usual release time of 10:00 PM Eastern Time (ET).
But where to watch it online? Well, Hulu is your go-to place to stream each episode of the series. Fortunately, episode 9 is also streaming on it now. You can check the latest episode right here.
Moving forward, let's shed some light on how to watch Y: The Last Man season 1 episode 9 for free.
Steps To Watch 'Y: The Last Man' Epsiode 9 For Free On Hulu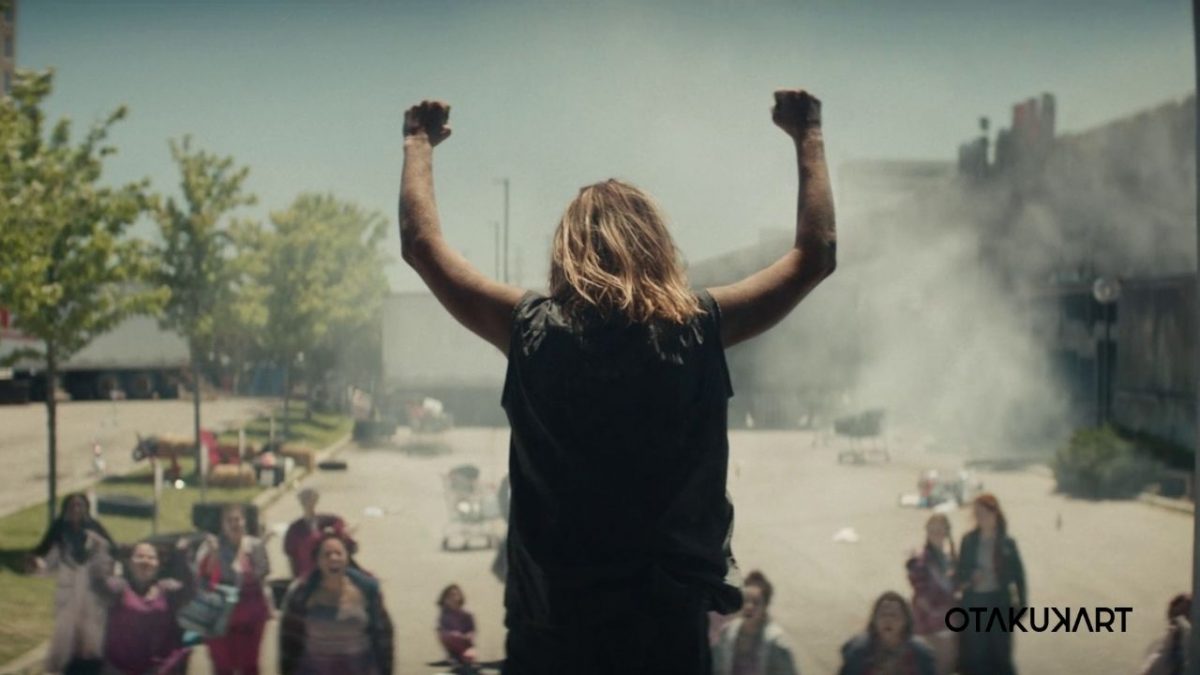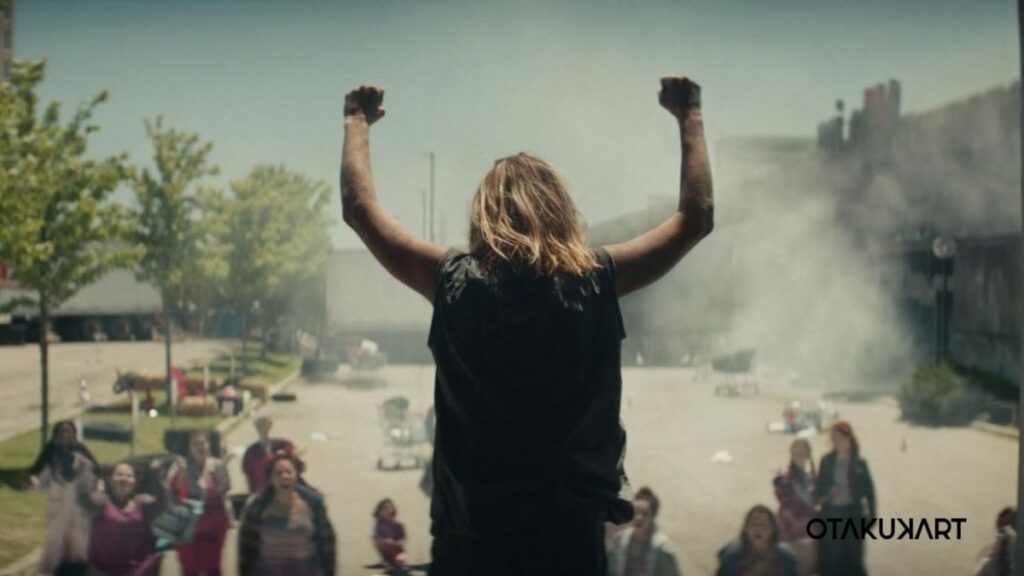 By now, we are sure most of you are aware that Hulu is one of the best streaming platforms out there. While its diverse catalog certainly plays a vital role in it, there's something more. In the era, where most platforms have revoked their free trial offers, Hulu hasn't. So, if you are a new user, all you need to do is head over to this page and take advantage of the 1-month free trial.
However, there is a catch, after the free trial is over, you will have to purchase a paid subscription to the streaming service. That is if you liked what you saw in it.
In case, you are unsure about that, then feel free to check our guide on the best websites to watch shows for free in 2021. Oh yeah, the sites in the guide are absolutely legal as well.
'Y: The Last Man' Episode 9 Plot
The last episode of the series gave a lot of screen time to Roxanne and Nora. You can expect something similar in the latest episode as Roxanne is looking for a new place to stay. This is the aftermath of Nora destroying Price Max in episode 8.
Roxanne would need to hurry as many women are suffering due to a lack of food supply. It will be exciting to see what she'll do as it will set us up in the direction of the season finale.