Enso project creator Nick Wilkins has released a new version 0.4 of Enso OS with the codename "Singing Sunflower." The latest Enso 0.4 is based on the long-term Ubuntu 20.04 "Focal Fossa," which came earlier this year.
Before we discuss the new updates and applications in Enso OS 0.4, let me tell you about this Linux distribution. Enso OS is a simple Xubuntu-based distro with an aim to create a usable environment that you can run on ageing computers, no matter how old the machine is.
This operating system also incorporates favorite features from other Linux distros to deliver a mix and powerful OS. For instance, being based on Xubuntu, it features Xfce desktop on the top of Ubuntu and Gala window manager from the elementary OS.
Enso OS 0.4: What's New?
The first and foremost update in version 0.4 is the introduction of a new note-taking application called Pinny. It is a simple and straight forward app that you can use to write down your notes or code snippets.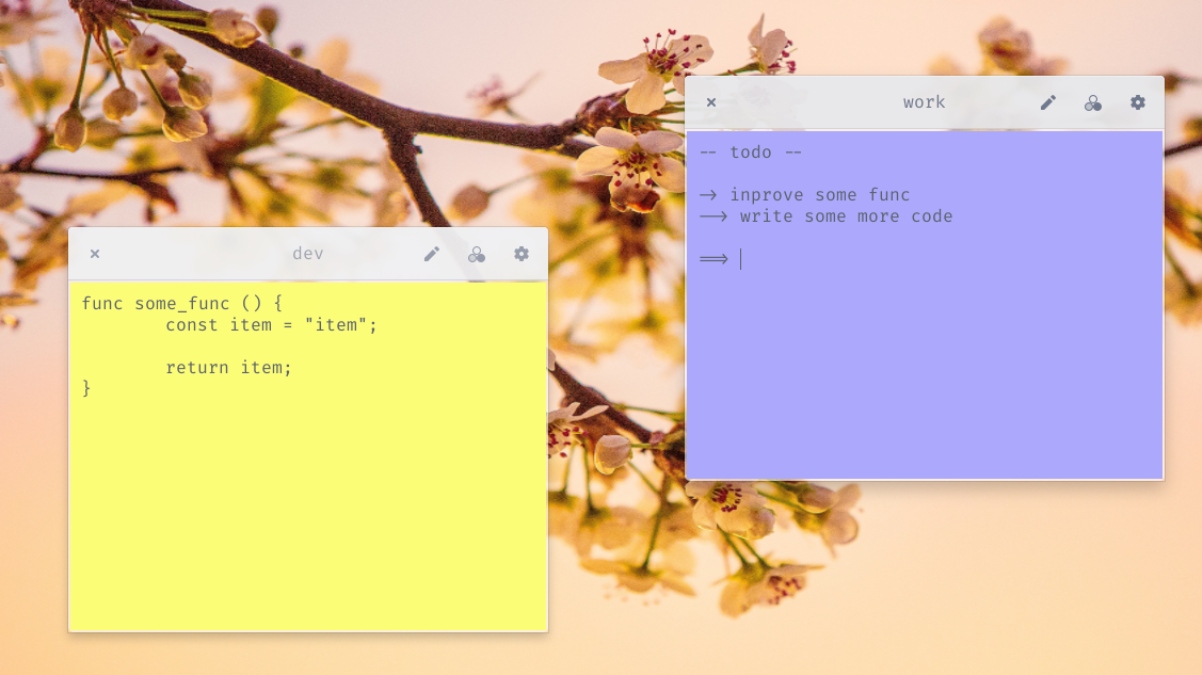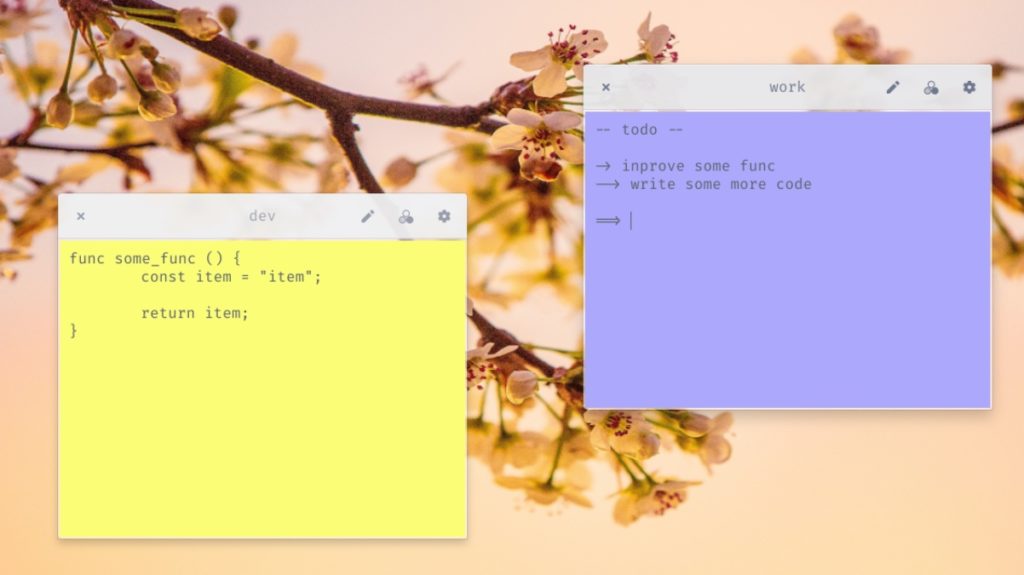 By default, Pinny uses monospaced firecode font, which supports programming ligatures.
Along with the new app addition, Enso 0.4 has also touched upon its application manager, Apphive, which helps to search, install, and remove applications on the system.
As the previous version of Apphive faced a performance issue during the initial load or app search, the new version Enso 4.0 has worked upon it to make Apphive more responsive while performing tasks in the background.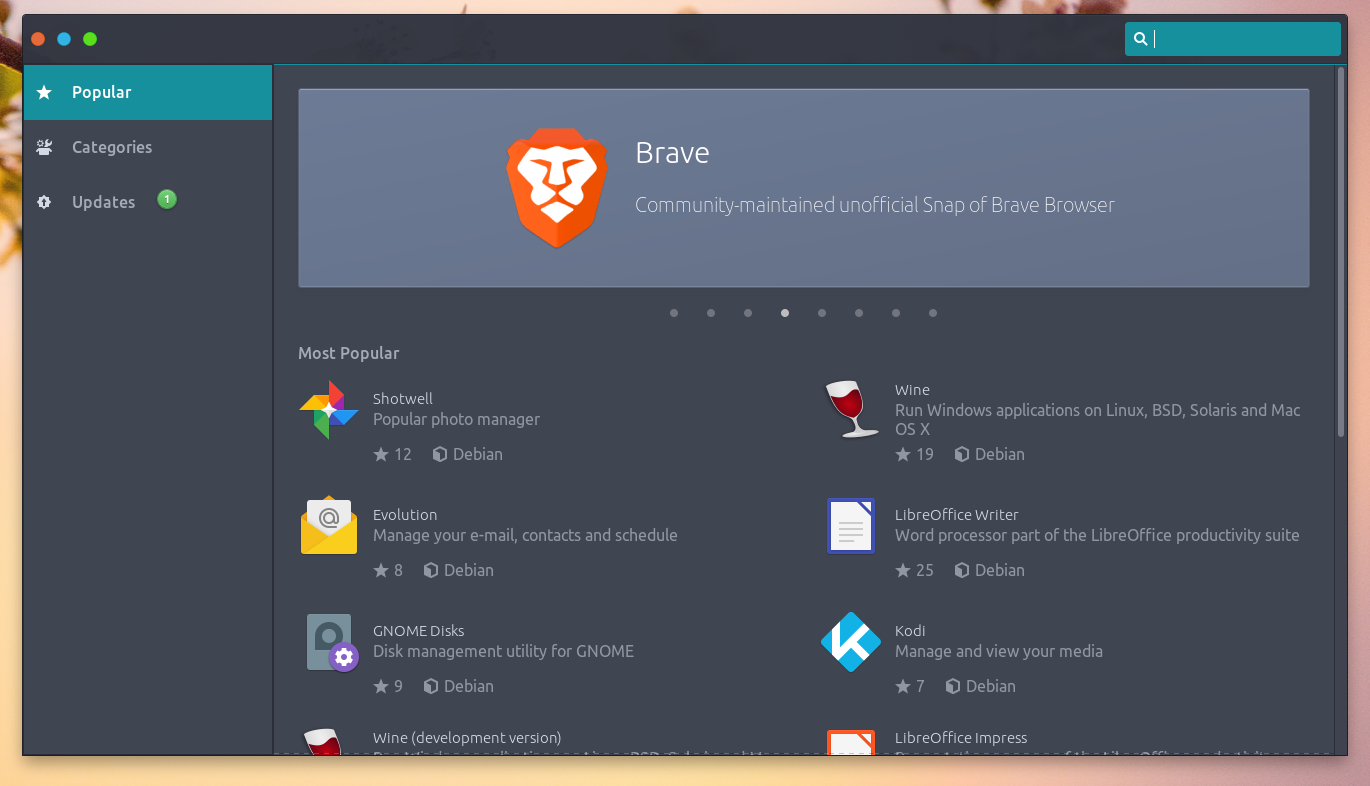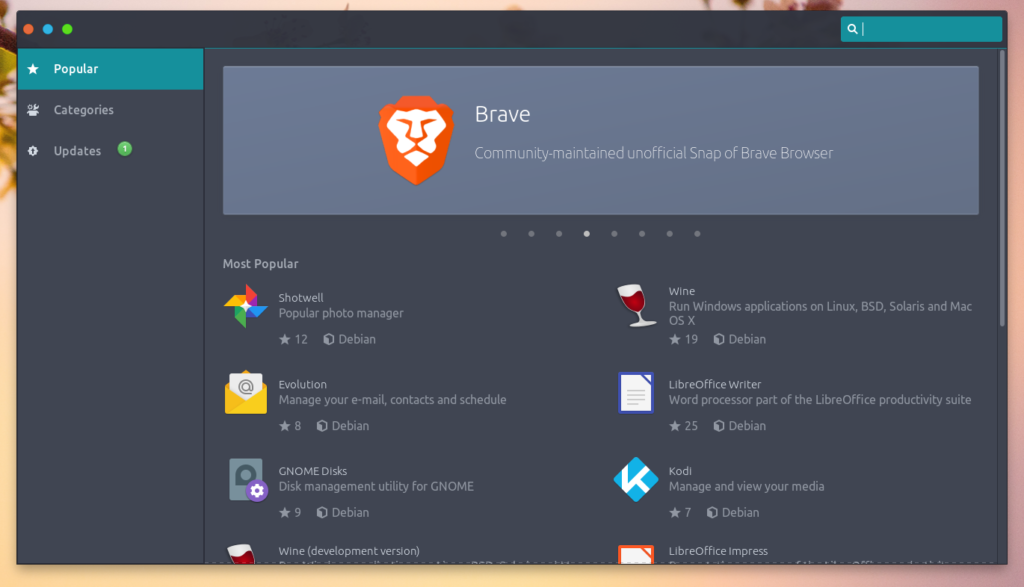 Not just the performance, but the updated Apphive now displays the most starred applications on the home screen along with the number of stars it has received.
Lastly, on the theming side, Enso OS now has a dark theme based on the Arc gtk theme, which you can enable to work easily on lower light environment.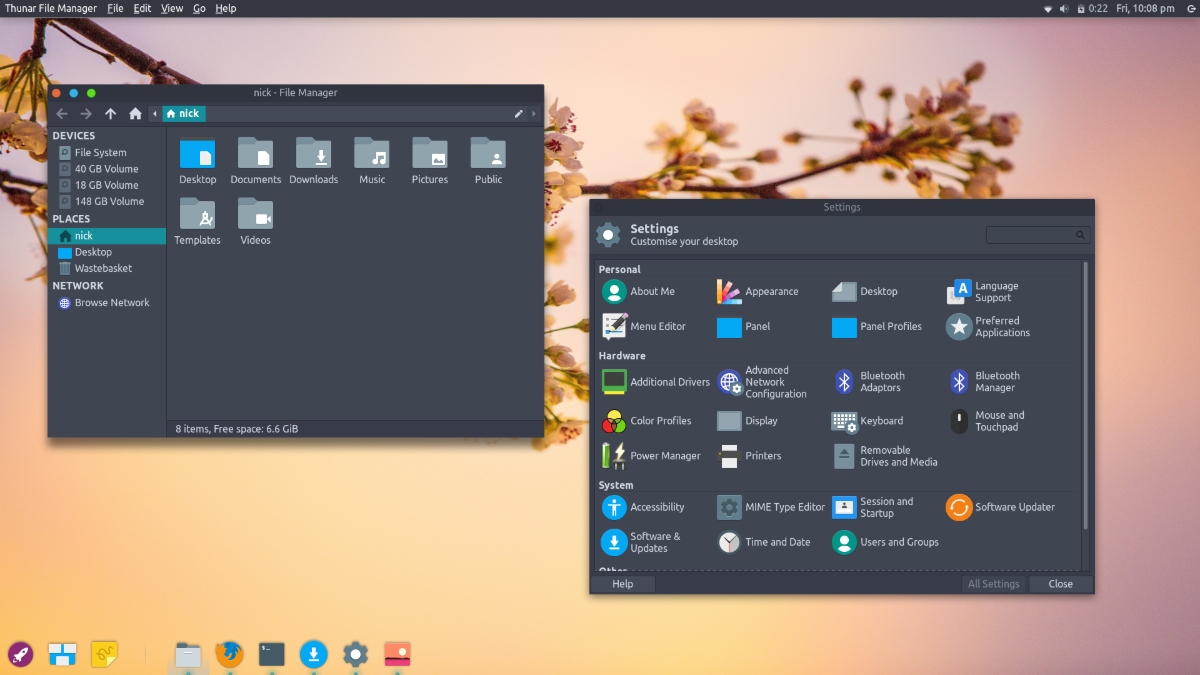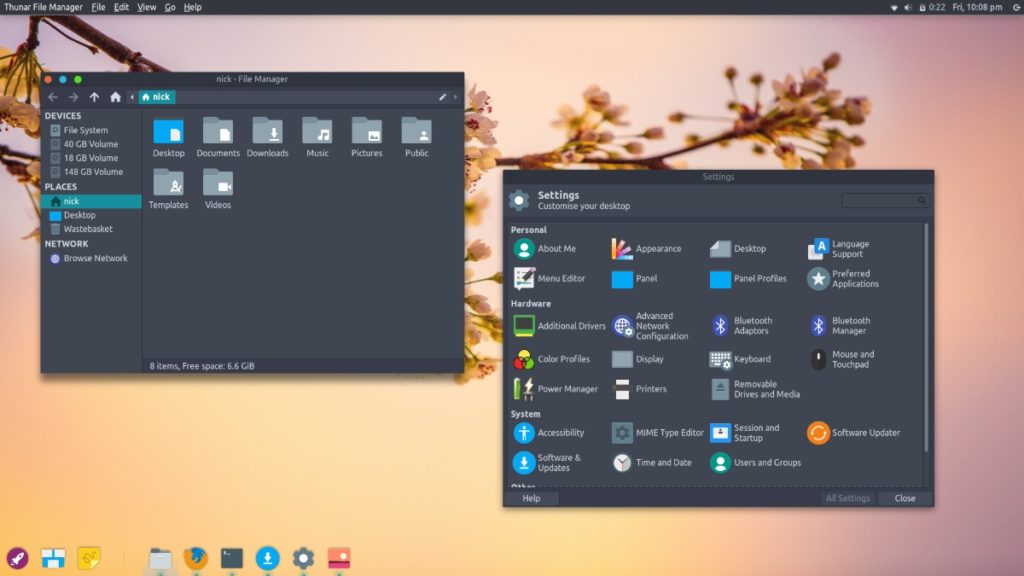 If you want to give Enso OS a try, download its ISO image by clicking the button below and install by following the official installation guide.