XPG is planning to unveil its new concept for a gaming mouse with a built-in SSD. The company is planning to showcase the mouse along with its new line of products during the Consumer Electronics Show (CES) 2022. XPG, a provider for gaming accessories and systems, is looking to combine two things into a gaming mouse with a storage solution.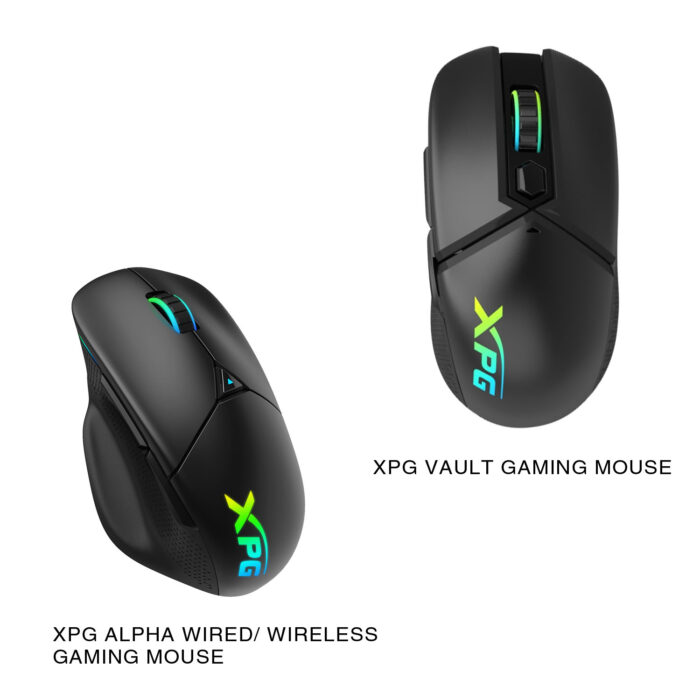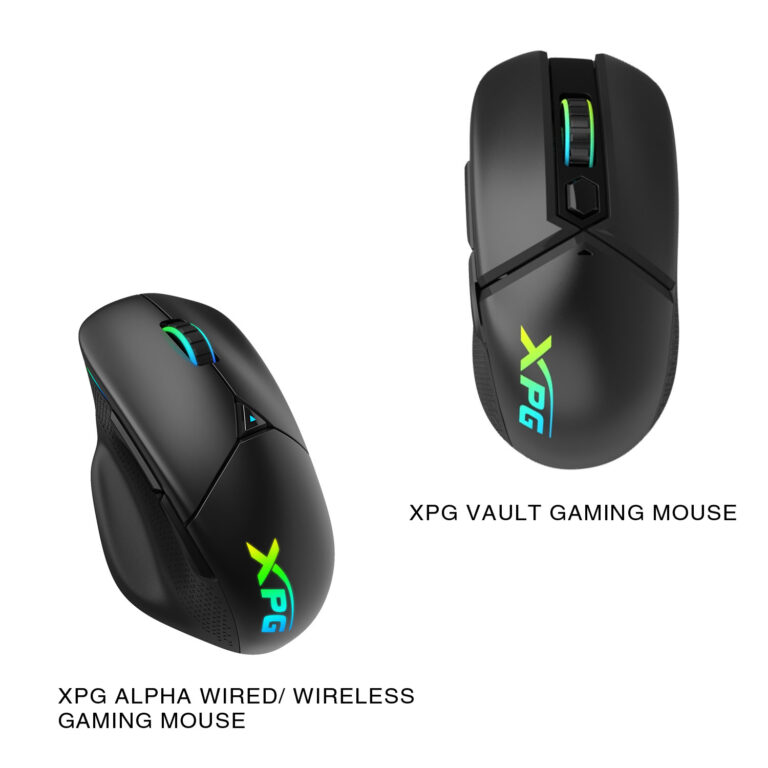 This is an interesting concept for PC gamers who have difficulty storing and handling an extra SSD. With this concept, they can easily store their favorite games and transfer them from one system to another. The company announced the new XPG vault gaming mouse through a press release with only scarce details on the product.
According to XPG, the current mouse prototype can integrate up to 1TB of Solid State memory at 985MB/s. XPG's vault gaming mouse may not be as fast as an NVMe drive, but it is faster than the standard SATA 3 SSDs (550MB/s).
You will also be able to use the "Gaming Launcher software" to make your gaming libraries conveniently portable. The custom launcher will be necessary to store, organize and launch directly from the mouse.
The concept is pretty interesting, but there are a few downsides to using your mouse as a storage device. There is no actual release date for the product, but we might see an official release soon if it gets enough attention at CES 2022.