Xiaomi has just unveiled its new smart glasses concept, which is capable of AR functionality. This comes after Facebook recently launched its own Ray-Ban smart glasses for sale. The device will be capable of taking photos, making calls, and displaying notifications, messages, directions, and real-time text translation. Xiaomi has just teased the concept for now, and no release date has been revealed yet. Take all of this with a grain of salt as the product is just a concept, and currently, there are no plans to put it on sale.
Xiaomi Smart Glass Specs
Xiaomi's smart glasses run on Android and are powered by a quad-core ARM processor. The device weighs around 51 grams, which is a bit heavier than Facebook's Ray-Ban smart glasses. Similar to Facebook's product, the device has an indicator light that shows when the camera is in use. The smart glasses use a 5MP camera to capture photos and translate text in real-time through the company's XiaoAI voice assistant.
Xiaomi's smart glasses use a 0.13-inch MicroLED display to project images onto the optical waveguide lens. The display chip used to power the display is only the size of a rice grain, measuring just 2.4mm x 2.02mm. The company has opted for a monochrome display that reaches a peak brightness of 2 million nits.
Why MicroLED?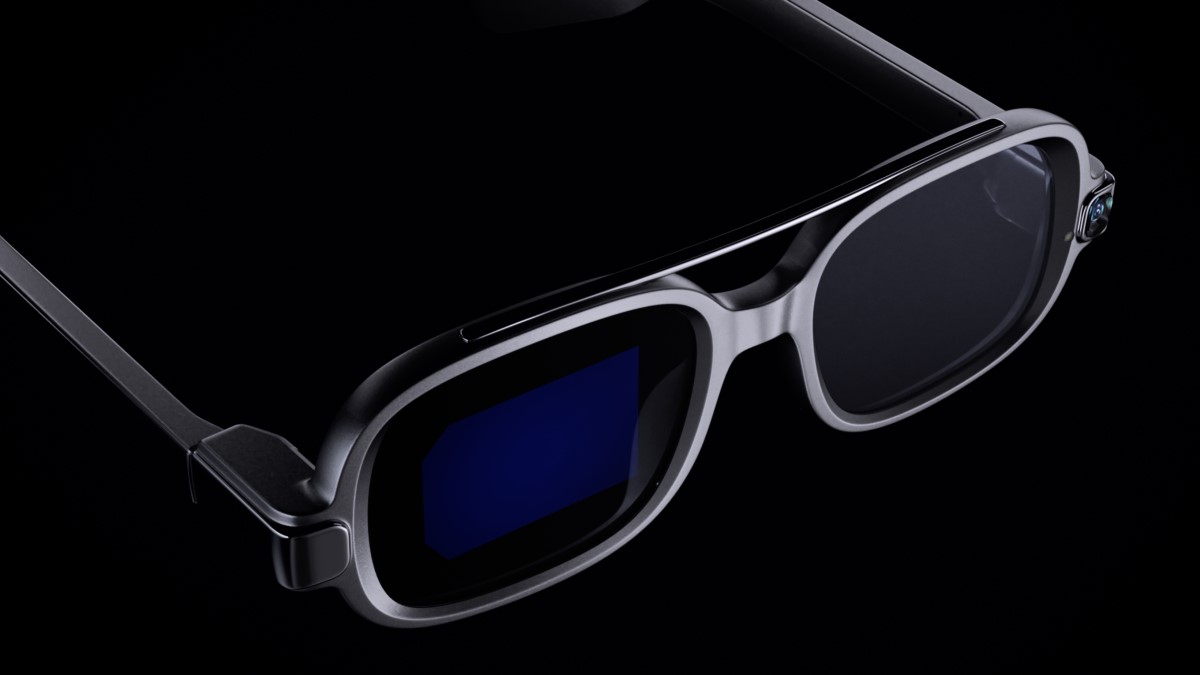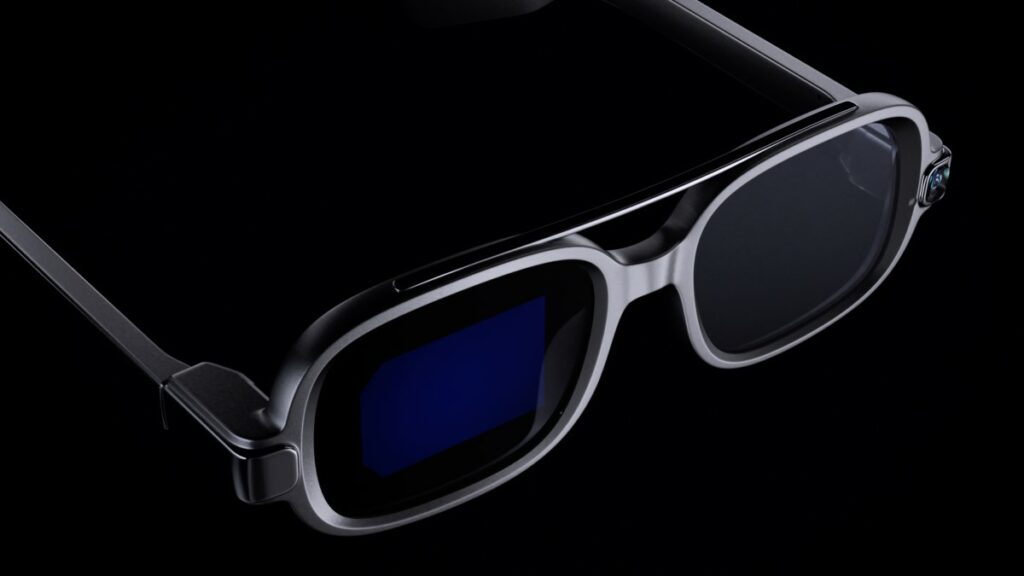 MicroLED is better than OLED as they are capable of brighter displays and deeper blacks. They also have a higher pixel density, longer lifespan, simpler structure, compact display, and easier screen integration. This makes them the optimal choice for Xiaomi's smart glasses. The company also mentions that it uses optical waveguide technology to transmit light beams to the human eye.
"The grating structure etched onto the inner surface of the lens allows light to be refracted in a unique way, directing it safely into the human eye. The refraction process involves bouncing light beams countless times, allowing the human eye to see a complete image, and greatly increasing usability while wearing. All this is done inside a single lens, instead of using complicated multiples lens systems, mirrors, or half mirrors as some other products do."
Not a Secondary Smartphone Display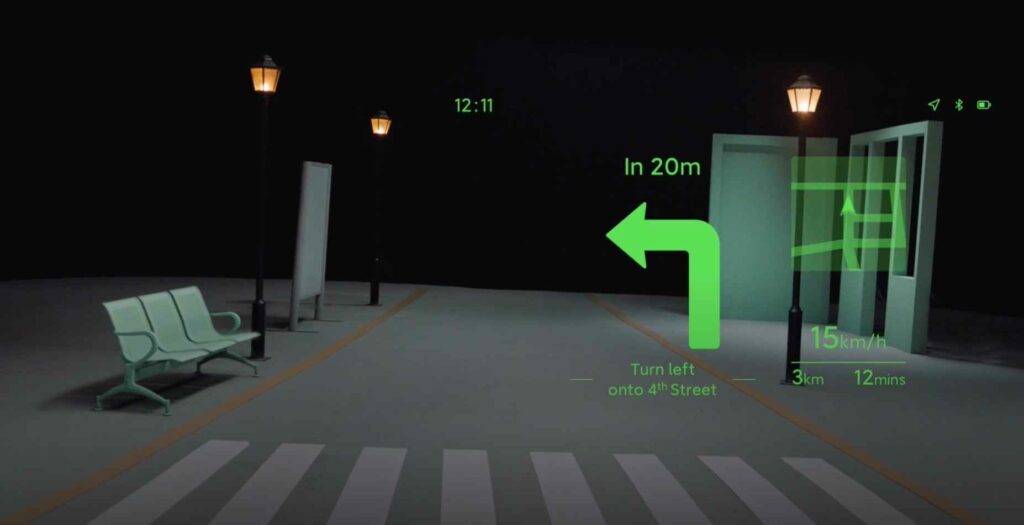 Xiaomi's smart glasses use a total of 497 components, including miniature sensors and communication modules. With the inclusion of the AR display, it is definitely not just an extension of your smartphone. Considering Xiaomi's budget-friendly approach, this product might be more affordable than Facebook's smart glasses or Snapchat's spectacles. It would be great if the final product offers some more stylish spectacular options such as the Wayfarer.