Xiaomi is a company that has constantly been on the rise ever since its inception in 2010. This year, it even beat Apple to become the second-largest smartphone maker in the world, only behind Samsung. Now, the tech titan looks to better associate its name with flagship smartphones by replacing the "Mi" branding with "Xiaomi."
The Chinese firm has used the "Mi" moniker for a very long time, beginning from its first creation, an Android skin called "MIUI." A year later, it used the moniker again for its debut smartphone, Xiaomi Mi 1. More recently, Xiaomi has been releasing its flagship lineup under the "Mi" tag. However, this will change soon as the company's Mi smartphones will stick to "Xiaomi," starting with Xiaomi MIX 4.
As reported by XDA Developers, a Xiaomi official confirmed that the brand-new Xiaomi MIX 4, the successor of Mi MIX 3, didn't drop the "Mi" label without reason. According to the source, this change in naming style marks a permanent shift and will also apply to future products.
Mi vs Xiaomi — What's The Difference?
A mere look at the two names hints that "Mi" could very well be the shortened version of "Xiaomi." But, according to co-founder Lei Jung, there's a bigger difference between these names.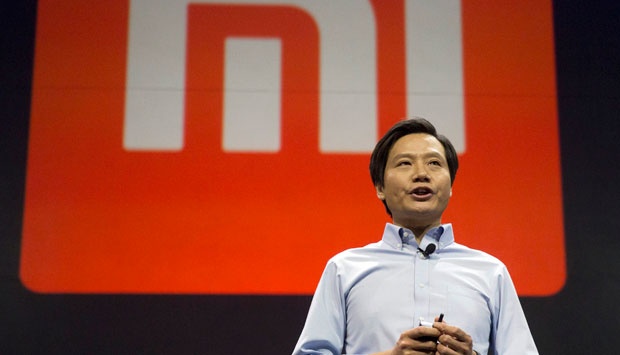 Jun interprets "Mi" as an acronym for "Mobile Internet" as well as for "Mission Impossible." He makes sense of it with the prevailing belief that Xiaomi is a "mobile internet" company striving to do the "impossible."
On the other hand, the Mandarin word "Xiaomi" translates to "millet," a grain crop. This name is linked to Jun's favorite Buddhist quote that focuses on giving equal importance to everything, whether as small as a grain or as big as a mountain. In a way, the name "Xiaomi" highlights the company's focus on the smallest of things involved.
Opposing the Shakespearean norm of "What's in a name?," Xiaomi has decided to re-brand its flagship products with the company's name rather than with that of its sub-brand. Interestingly, this strategy already exists in China, making it a novel change only for other markets, including India and Europe. Although the new branding won't affect the gadgets themselves, it might help the "Xiaomi" name gain more popularity.