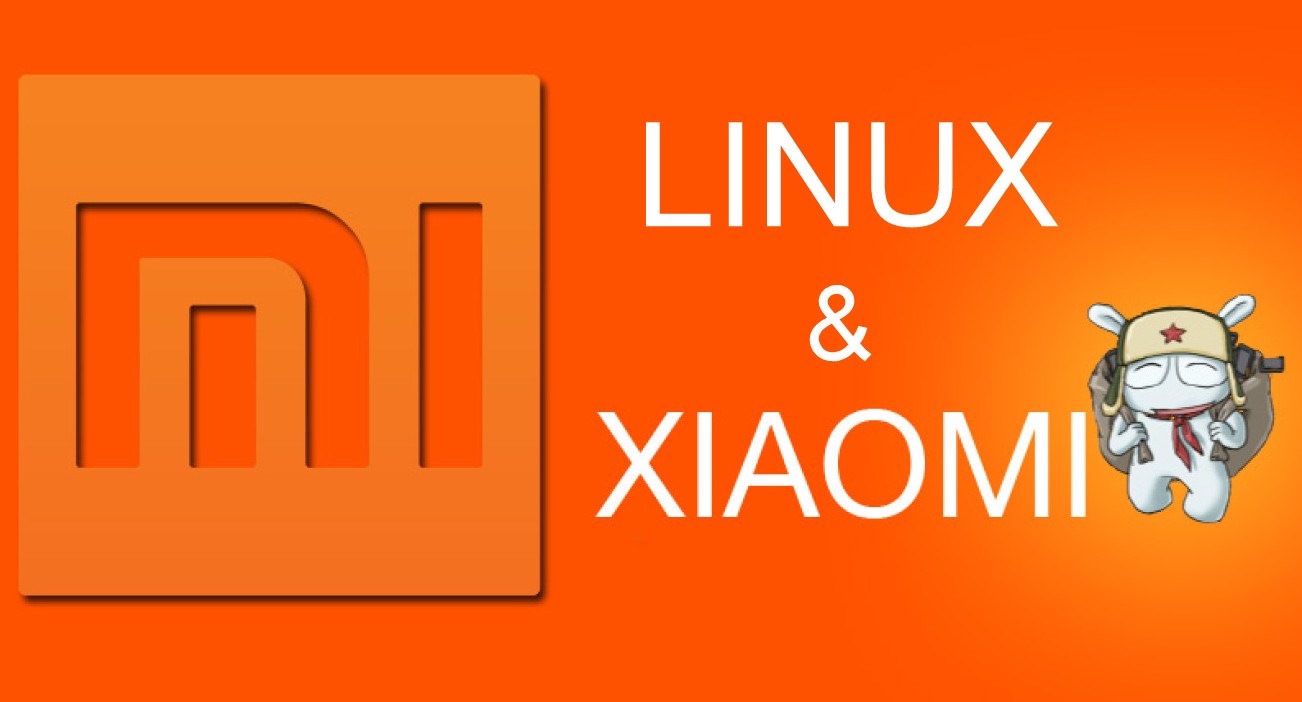 Short Bytes: Xiaomi is planning to launch a lineup of Linux-powered laptops in early 2016, according to reports. This laptop will cost around $470 and Samsung will be supplying the display and chips for the machine.

A
ccording to media reports, Chinese smartphone manufacturer Xiaomi is planning to launch a line of laptops by early 2016. The third-biggest maker of the smartphones on the planet is going for their first-ever laptop and many are thinking that it was just a matter of time. The company is also known as the Apple of China and it's currently world's most popular startup.
The company has brought custom versions of Android and now the company is planning to release a Linux-powered laptop. According to the reports, it's possible that Samsung will be supplying the display and chips. Xiaomi will be launching this series of laptops with the help of its partners Foxconn and Inventec in early 2016.
This Xiaomi laptop is expected to be much cheaper than Apple's MacBook and it'll cost as much as $470, according to DigiTimes. It should be noted that Xiaomi's laptop could be a concern for Apple's MacBook Air as well as its home rival Lenovo's ThinkPad.
Also read: Review of $29.39 Xiaomi Small Ants Smart IP Camera
DigiTimes writes: "For the notebook business, Xiaomi is planning to use the same strategy as the one for smartphones and will release notebooks with high price/performance ratio, the sources noted."
If this rumor holds true, the laptop would be a great bargain for a 15-inch machine. Xiaomi is a company that is widely popular in China and any new product release gets a great response from the people. This also means a great opportunity for Linux as it has been missing a partner that could serve this open source OS to a very loyal user base.
As I mentioned earlier, Xiaomi is famous for its forked Android experience with MIUI and similar forking is expected to be seen in Xiaomi's Linux distribution.
Also read: 26 Top Smartphone Models Come With Pre-installed Spyware
Did this news about rumored Xiaomi laptop excite you? Having something to add? Tell us in the comments below.