Still not satisfied with the range of electronic products, Xiaomi decided to take it a step further by introducing another electric bike. Xiaomi recently launched a new electric moped, with a starting price of around the US $425.
However, this electric bike is available only in China, at the moment. The company has launched two models, A1, and A1 pro.
Let's talk about these electric bikes in detail.
Xiaomi Electric Bike A1 and A1 Pro:
It's not the first time Xiaomi has tried its hands on an electric two-wheeler. In the past too Xiaomi has manufactured electric bikes. Most of the time, the Chinese company adopts crowd-funding for backing up their projects.
The same strategy of crowd-funding has been incorporated for this project. Besides, Xiaomi has collaborated with a Chinese company 70mai to manufacture these electric bikes.
Specifications:
These electric mopeds are very lightweight at just 52kg or 115 pounds. As per the sources, both A1 and A1 Pro have slightly different configurations. A1 is powered by a 768 Wh li-ion battery pack providing a range of 37 miles (59.5Km), whereas A1 has an upgraded 960 Wh battery pack with a more extended range of 43 miles or 70 km.
Nevertheless, both the mopeds have a 48V charging system. The batteries are removable and can be charged separately.
Though there are different battery packs, both electric bikes have the same top speed of 15.5 mph or 25 kmph. The top speed is set, and it's the maximum speed for an e-bike as per the Chinese traffic norms.
Design: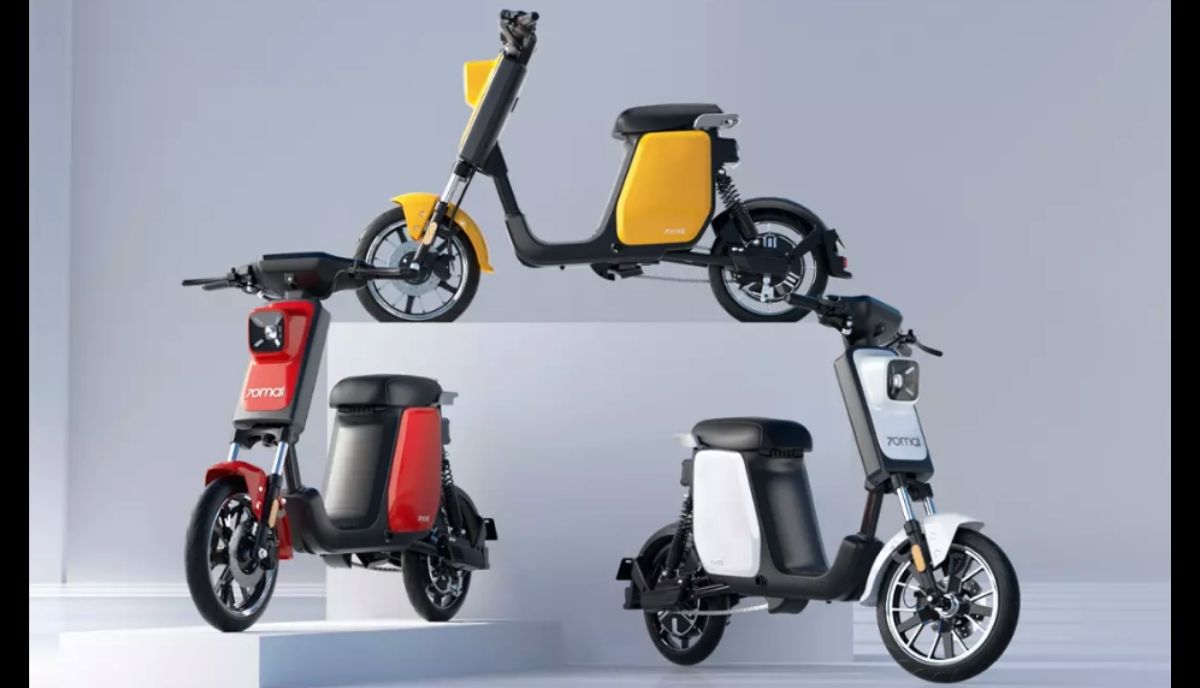 Upon first look, we can easily see that the electric bike got an additional option of paddles. The paddles make it suitable for fitness and health-conscious people. Also, in case of a low battery, you can pull your electric bike just like conventional bicycles.
Xiaomi has provided 16″ wheels adding to a sporty look along with disc brakes at the front and drum brakes at the rear in its electric bikes. If we talk about the suspension, the bike comes with a telescopic front fork and hydraulic shock absorbers at the rear.
Key Features (Color display/GPS):
Both the variants have a colored display with an in-built GPS; the interface looks impressive. In addition, the A1 Pro has a touch screen feature as well. However, to make it more convenient, the company also provided voice-over command in the console.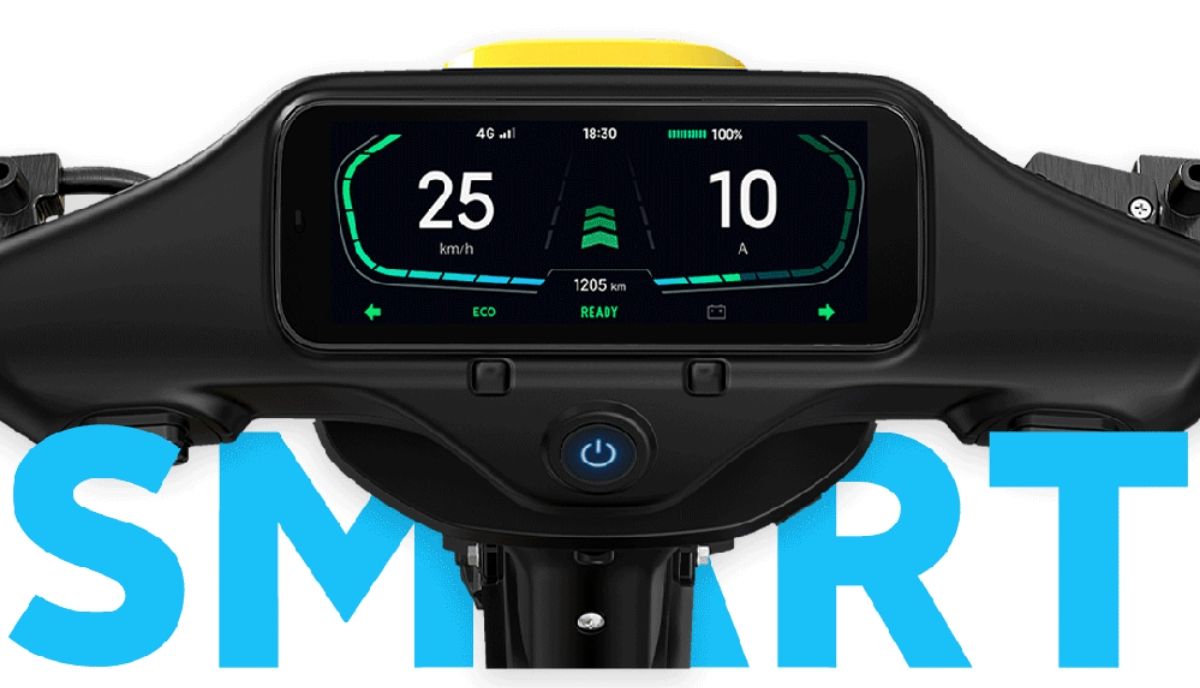 The electric bike also features a 1080p, 130-degree wide-view camera to capture ride videos.
It seems that Xiaomi is using their mobile phone technology smartly.
Price:
As I mentioned earlier, the Xiaomi electric bike is available only in China right now. However, it will be launched in the US and other countries as soon as the COVID-19 pandemic gets over.
The price of the A1 model starts at RMB 2,999, which is approximately US $425. Xiaomi A2 pro being slightly upgraded model is priced at RMBv3,999  or the US $566.
This is not a performance-oriented product. However, it could be great for people looking for an e-bike with an option of paddles and a touch of coolest features.