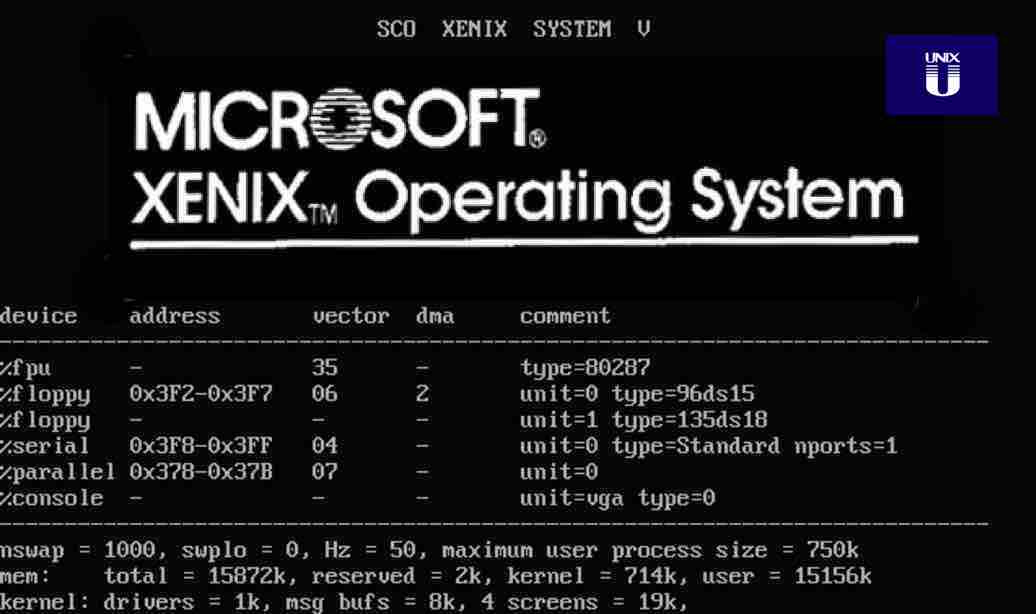 Short Bytes: Long before Linus Torvalds wrote Linux, Microsoft was the king of Unix world. The company, somehow, developed Xenix, the most popular version of Unix of its time. However, IBM's decision to go ahead with MS-DOS in its PCs acted as a death blow to Xenix and Microsoft lost interest in the OS.
Writing Microsoft and Unix in the same sentence is something you'd like to avoid. However, the history books documenting the early days of Redmond tell a different story.
Turning back the pages to the late 1970's, Microsoft entered into an agreement with AT&T Corporation to license Unix from AT&T. While the company didn't sell the OS to public, it licensed it to other OEM vendors like Intel, SCO, and Tandy.
As Microsoft had to face legal trouble due to "Unix" name, the company renamed it and came up with its own Unix distribution. So, AT&T licensed Unix to Redmond that was passed on to other OEMs as Xenix.
It's interesting to recall a time when Microsoft enabled people to run Unix — an operating system originally designed for large and multiuser systems — on a microcomputer. Even though it came first, Unix was probably more powerful than MS-DOS.
Unix even incorporated the elements of BSD and became the most widely installed base of any Unix variant. Talking about the different modifications of Xenix, it was ported to Zilong Z8001, Intel 8086, Tandy Corporation's 68000 based computers, and even a variant for Apple Lisa.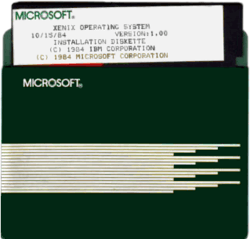 Read More: Linux — Microsoft's newly found love
In early 1980's, IBM was looking for an OS to power its PC. As IBM didn't want to maintain any ties with the recently split AT&T, Xenix was automatically rejected. To fulfill, the tech giant's demand, Microsoft bought 86-DOS from Seattle Computer Products and managed to convince IBM to use it in their systems.
Slowly, Microsoft started losing interest in Xenix and traded the full rights of Xenix with SCO, a Xenix partner company. The company filed bankruptcy in 2007 before taking the Xenix legacy to the 21st century in the form of Open Server, previously known as SCO Unix and SCO Open Desktop.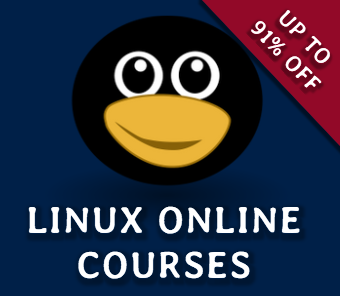 Xenix played an important part in the history of Microsoft and helped it kickstart its affair with desktop operating system development.
Taking a look at those days, it's pleasant to notice that Microsoft was busy working on different platforms — Windows, Mac, Unix, MS-DOS. These days, they do contribute to Linux kernel and other open source projects. This flexibility was also expressed by Bill Gates himself at Unix Expo in 1996.
"Well, Microsoft stepped back and looked at that situation and said that the best thing for us might be to start from scratch: build a new system, focus on having a lot of the great things about Unix, a lot of the great things about Windows, and also being a file-sharing server that would have the same kind of performance that, up until that point, had been unique to Novell's Netware."
Did you find the story of Microsoft Xenix interesting? Share your views in the comments section.
Also Read: The History of Linux: How Linux Became Everyone's Favorite