In a recent PC Xbox app update, Microsoft has rolled out a new feature letting Windows owners stream console games from either Xbox or through xCloud gaming. The update will allow users to either play Xbox games from the cloud or play Xbox games directly from the console. With the help of Xbox remote play, a feature that was previously available only to Xbox insiders.
The update is a boon for PC players who do not have access to hardware that supports certain heavy-duty Xbox or PC titles. Of course, streaming games through the Xbox will have a decent advantage of being quicker than streaming from Microsoft's xCloud. Clearly, users would be able to play games smoothly running over local Xbox consoles.
Moreover, this is the first time Microsoft has allowed Xbox remote play on Windows for Xbox users. The Xbox remote play is a great addition to stream games from the Xbox Series S/X, Xbox One to Windows. Also check out our article on how cloud gaming works in detail here!
Out of beta with an addition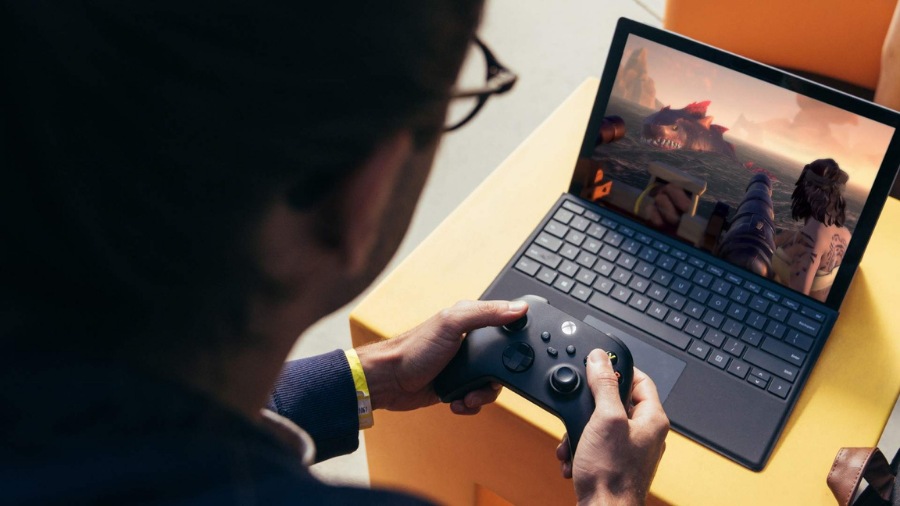 In addition, Microsoft has made changes to remote play. Users will now have the option to stream games at 1080 with up to 60 frames per second. Along with this, users will have the option to play select Xbox 360 and original Xbox games.
However, an Xbox Game Pass ultimate subscription is required to enjoy streaming your favorite games from either xCloud or Xbox remote play. The update will work wonders favor those who do not wish to drop into the game headfirst. The xCloud feature, along with the Xbox remote play, is a great way to analyze a game and determine if you wish to download it to your console.
For now, xCloud gaming and Xbox remote play are only available in select 22 countries, and you can check here if your region is one of the supported ones.