Xbox just celebrated its 20th anniversary with some exciting new announcements. The company even went as far as launching Halo: Infinite free-to-play multiplayer earlier than the game's release. Those interested can play the game right now on Xbox One, Xbox Series S / X, and PC. The company even shared a brief teaser from the live-action Halo TV show, coming to Paramount Plus. So here's everything announced during the Xbox's 20th-anniversary event.
Xbox launches Halo: Infinite multiplayer early
Due to previous leaks and speculations, it was no open secret that Xbox was planning to release Halo: Infinite multiplayer early. The free-to-play cross-platform multiplayer game is now available on Xbox One, Xbox Series S / X, and PC. The game is technically still in beta and includes season one of the multiplayer mode based on Halo: Reach.
The entire game is set to launch on December 8th, and any progress made by players will carry over. The game will be available on Game Pass on day one. Indian users can take advantage of this by getting 8 months of free game pass. Here are the PC system requirements to run Halo: Infinite.
Halo: Infinite PC system requirements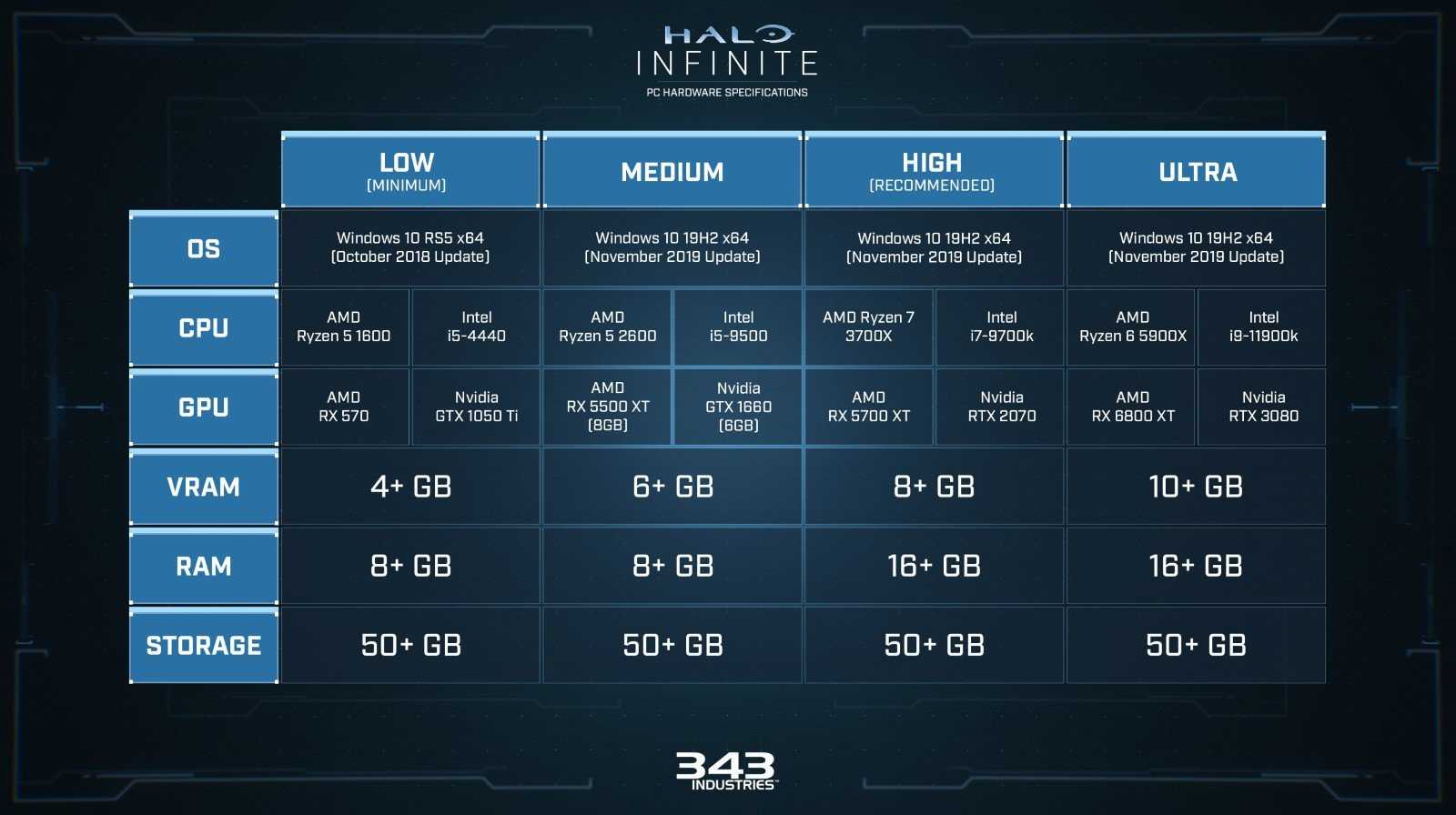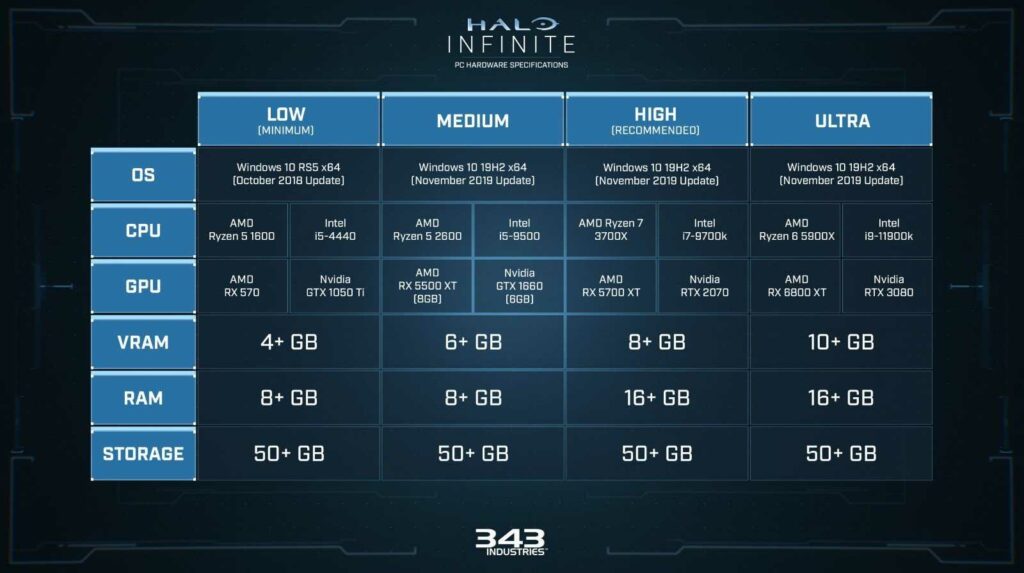 Halo live-action TV series
Xbox also gave Halo fans a brief glimpse at the upcoming Halo live-action TV series. The series will be coming exclusively to Paramount Plus next year. Assuming the role of Master Chief will be Pablo Schreiber, best known for playing Mad Sweeney on American Gods. Jen Taylor will also be reprising her original role from the games as Cortana, Master Chief's AI companion.
Xbox documentary
Xbox also announced a six-part documentary series about the story of its origins. The documentary is named Power On: The Story of Xbox and will be premiering on December 13th. The series will cover the console's humble beginnings and its greatest challenges, including the original console's Red Ring of Death. The series will be available on several video platforms, including Roku, IMDb TV, YouTube, Redbox, etc. For more details, see here.
Xbox Backward Compatibility
The company also added 76 new games to the Xbox backward compatibility program. The program has been on hold for two years, and this will be the final time any old Xbox/Xbox 360 game will make its way to Series X|S. Here's the complete list of 76 new Xbox backward compatible games arriving today:
50 Cent: Blood on the Sand
Aces of the Galaxy
Advent Rising
Adventure Time: The Secret of the Nameless Kingdom
Are You Smarter Than a 5th Grader? Make the Grade
Avatar: The Last Airbender – The Burning Earth
Bankshot Billiards 2
Beautiful Katamari
Binary Domain
Black College Football Xperience: Doug Williams Ed
Cloning Clyde
Conan
Darwinia+
Dead or Alive Ultimate, Dead or Alive 3, Dead or Alive 4
Death by Cube
Disney Universe
Disney's Chicken Little
Elements of Destruction
F.E.A.R.
F.E.A.R. 2: Project Origin
F.E.A.R. 3
F.E.A.R. Files
The First Templar
Gladius
Gunvalkyrie
Islands of Wakfu
Lego The Lord of the Rings
Manhunt
Max Payne Trilogy
Mini Ninjas
Mortal Kombat
Mortal Kombat vs. DC Universe
MX vs. ATV Alive
MX vs. ATV Untamed
NIER
Novadrome
Oddworld: Munch's Oddysee
Onechanbara: Bikini Samurai Squad
Otogi: Myth of Demons
Otogi 2: Immortal Warriors
The Outfit
Outpost Kaloki X
Quake Arena Arcade
R.A.W. – Realms of Ancient War
Red Dead Revolver
Resident Evil: Operation Raccoon City
Ridge Racer 6
Rio
Risen
Risen 2: Dark Waters
Rock of Ages
Sacred 2: Fallen Angel
Scramble
Screwjumper!
Secret Weapons Over Normandy
Skate 2
SpongeBob SquarePants Underpants Slam!
SpongeBob's Truth or Square
Star Wars Starfighter: Special Edition
Star Wars: Episode III Revenge of the Sith
Switchball
Star Wars: The Clone Wars
Star Wars Jedi Knight II: Jedi Outcast
Thrillville
Thrillville: Off the Rails
Time Pilot
TimeSplitters 2
TimeSplitters: Future Perfect
Toy Story Mania!
Vandal Hearts: Flames of Judgment
Viva Piñata: Party Animals
Warlords