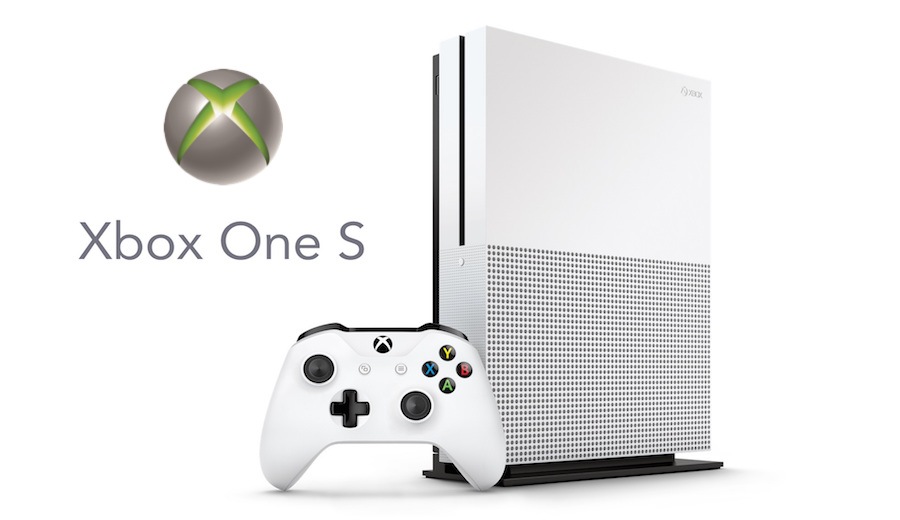 Short Bytes: Microsoft has finally launched its new and rumored gaming console Xbox One S. 40 percent smaller than the original Xbox One, this machine comes with 4K video playback support. Hitting the markets in August, Xbox One S's 500GB base model starts at $299.
At E3 in Los Angeles, Microsoft unveiled its latest gaming console Xbox One S. Compared to the original Xbox One, the new Xbox is about 40 percent smaller.
This new device marks a shift from Microsoft's console design and strips away its bulky power supply. Compared to its rival PlayStation 4, the original Xbox One was a large machine. While this surprise from Microsoft was already ruined a few months ago, a new Xbox has now become official.
Xbox One S also brings 4K video playback support that will enable you to watch content on your high-res TV at 4K. The device also brings support for 4K Netflix content and 4K Ultra HD Blu-ray.
However, you should keep in mind that 4K video playback support doesn't mean 4K gaming.
Talking about the games, they can perform better on Xbox One S. Along with the improvements like the support for high dynamic color range on One S, for example, Gears of War 4 will perform better on the new console.
Xbox One S can contain up to 2TB hard drive, which is the twice you get on the current Xbox One.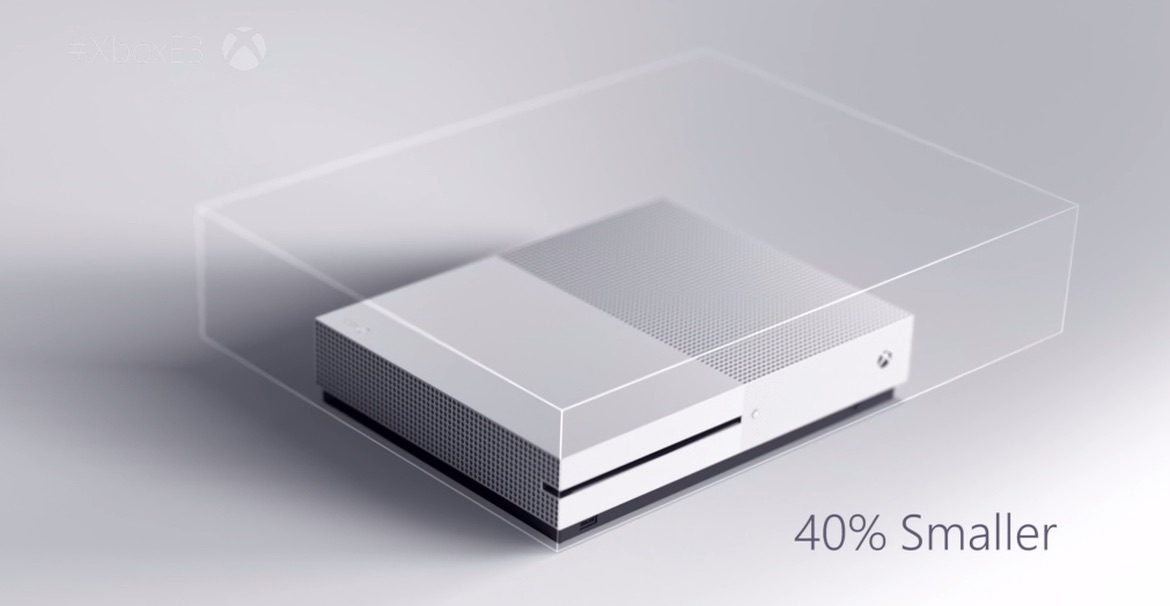 Microsoft has removed a dedicated port for the Microsoft Kinect. For those willing to plug in a Kinect, there's an option of USB adapter.
With this machine, you get a built-in IR blaster that lets you take control of your home's entertainment center.
The base model of the new Xbox One S with 500GB hard drive is priced at $299. The 1TB models are reportedly priced at $350 and 2TB models for $399.
Xbox One S will hit the markets this August. If you are willing to pre-order the console, Amazon has got you covered.
Did you find this article interesting? Don't forget to drop your feedback in the comments section below.