Microsoft announced on Monday that it is releasing an Xbox app (Beta), which will be available on Android phones and tablets. The app will have the ability to stream games from your Xbox One console to your Android device.
Previously known as Xbox Console Streaming, the remote play feature comes with the new Xbox app. The app, now, has a brand new design, a revamped share feature, and a unified notification inbox. As per Microsoft, the new app has been rewritten from scratch in the newest update.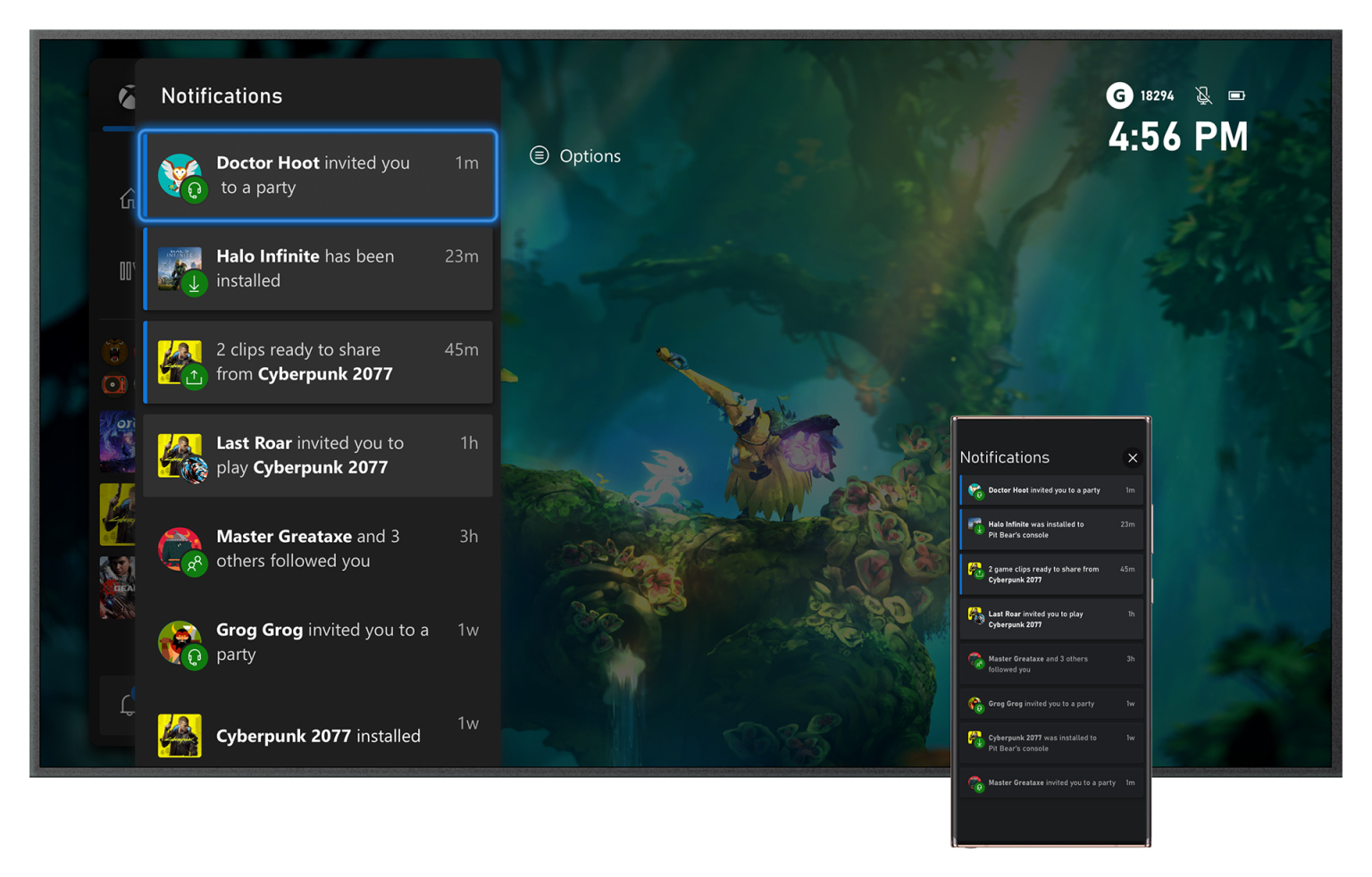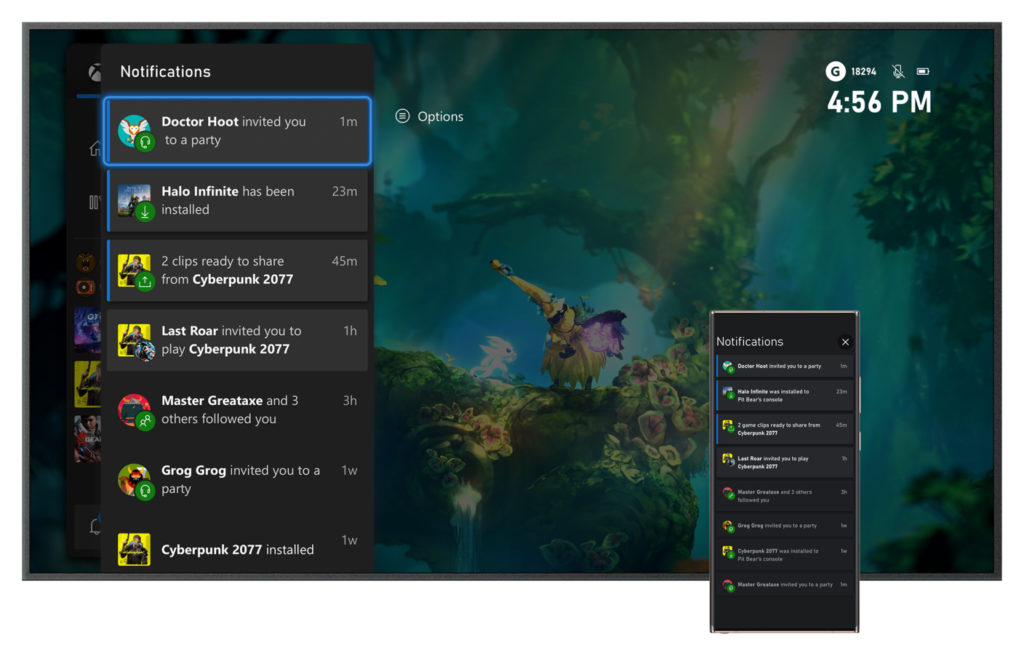 Talking about the new unified notification inbox, users can now receive updates and notifications for chats, parties, and much more on their Android smartphone. On clearing the notifications in the app on any device, your Xbox notifications will get updated on the console as well.
Moreover, you can set up/join a party or send a quick message to your friends via the onscreen keyboard on your Android device. You can leave text or voice messages to your friends on Xbox One, Xbox Series S|X, or Windows PC.
The Xbox app will inform you once your game clip/screenshot is done uploading. You can also share the saved game clip/screenshot with your friends on social media platforms from the app itself.
Interestingly, the app will even let the users set up their profile highlights by sharing their favourite screenshots and game clips to their profile.
Microsoft is also giving the option to users to set up their Xbox Series S|X using the Xbox app. The app can also be used to manage the game library, and to install new games as well.
How Is It Different From xCloud Feature?
In the xCloud feature, the games are streamed from Microsoft's cloud server. Moreover, the xCloud feature only works with Xbox Game Pass Ultimate titles, whereas, with the Xbox app, anyone can stream games from to their Android smartphone from the console.
Currently, the Xbox app (Beta) is only available on Google Playstore for Android devices. Microsoft has not said anything about iOS so far.