Apple has sent out invites for its annual developers' conference, and the stage is set for the iPhone maker to announce newer editions of iOS, watchOS, macOS, and iPadOS in addition to a couple of other announcements.
The event, mainly intended for developers, will offer general users a sneak peek into what they can expect in the upcoming OS updates from Apple and products that the company will release later in the fall.
Usually, the company makes software-related announcements at WWDC, but there have been instances where Apple announced hardware products as well. For example, the HomePod was unveiled at WWDC 2017. As per the rumors floating around, Apple could announce a few hardware products at this year's event.
WWDC 2020 is also unique as Apple has exciting announcements related to MacBooks and other Mac devices. It is speculated that Apple could announce its departure from Intel-made CPUs for Mac devices and introduce its custom made ARM chipsets for improved performance.
Here's what we can expect Apple to announce at WWDC 2020:
WWDC 2020: What To Expect From Apple's Big Event?
1. iOS 14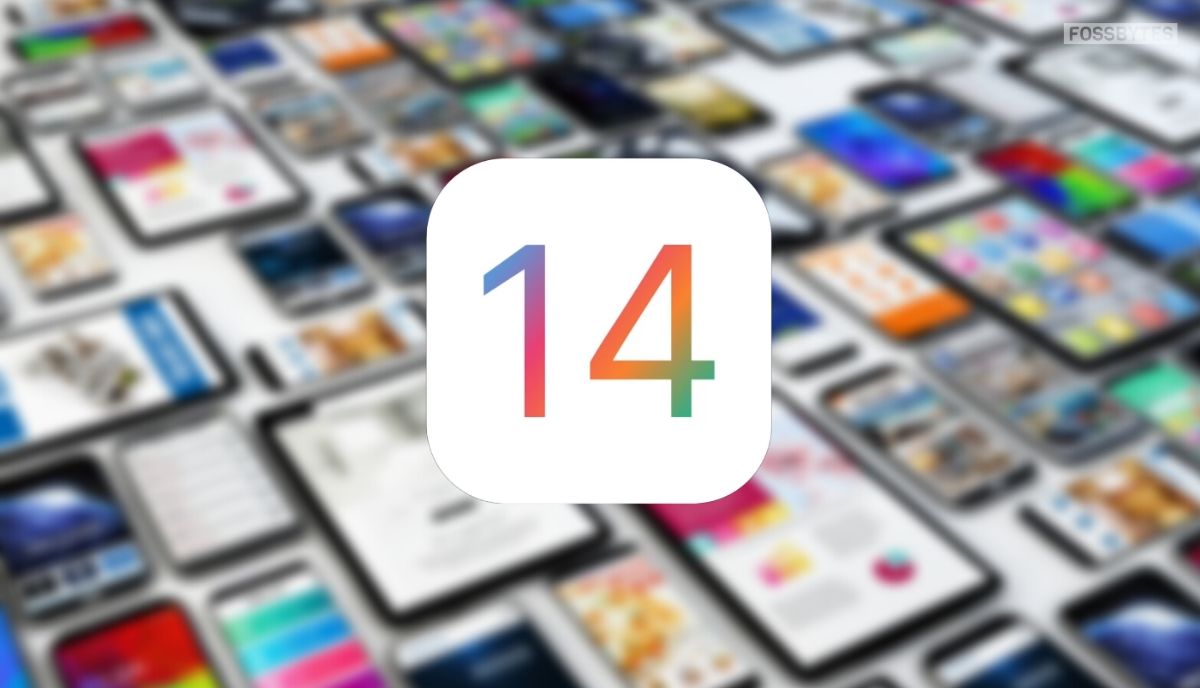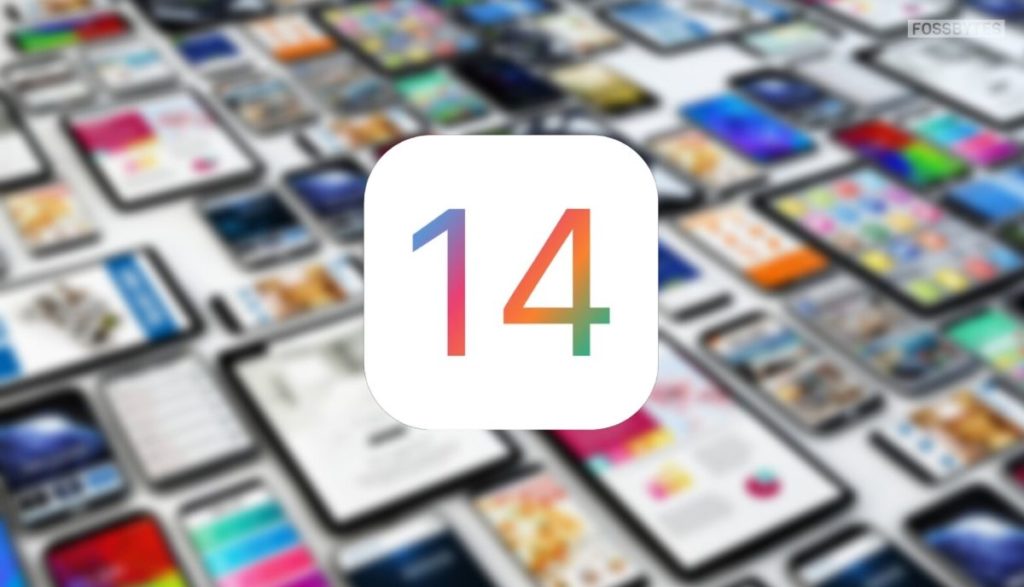 An announcement that we can expect from WWDC: iOS 14 will be introduced with several new features. The rumor mill has put forth features like a new app view screen, an option to turn third-party apps into default apps, support for third-party wallpapers, new iMessage features, system-wide support for a mouse cursor, and more.
Early builds of iOS 14 have hinted that the upcoming iOS version will support all iPhone models that are currently supported by iOS 13, including the iPhone SE.
Following the iOS 14 announcement at the developer conference, Apple will begin to roll-out the developer version of its iPhone operating system.
You can read more about iOS 14 features and rumors in our roundup article.
2. macOS 10.16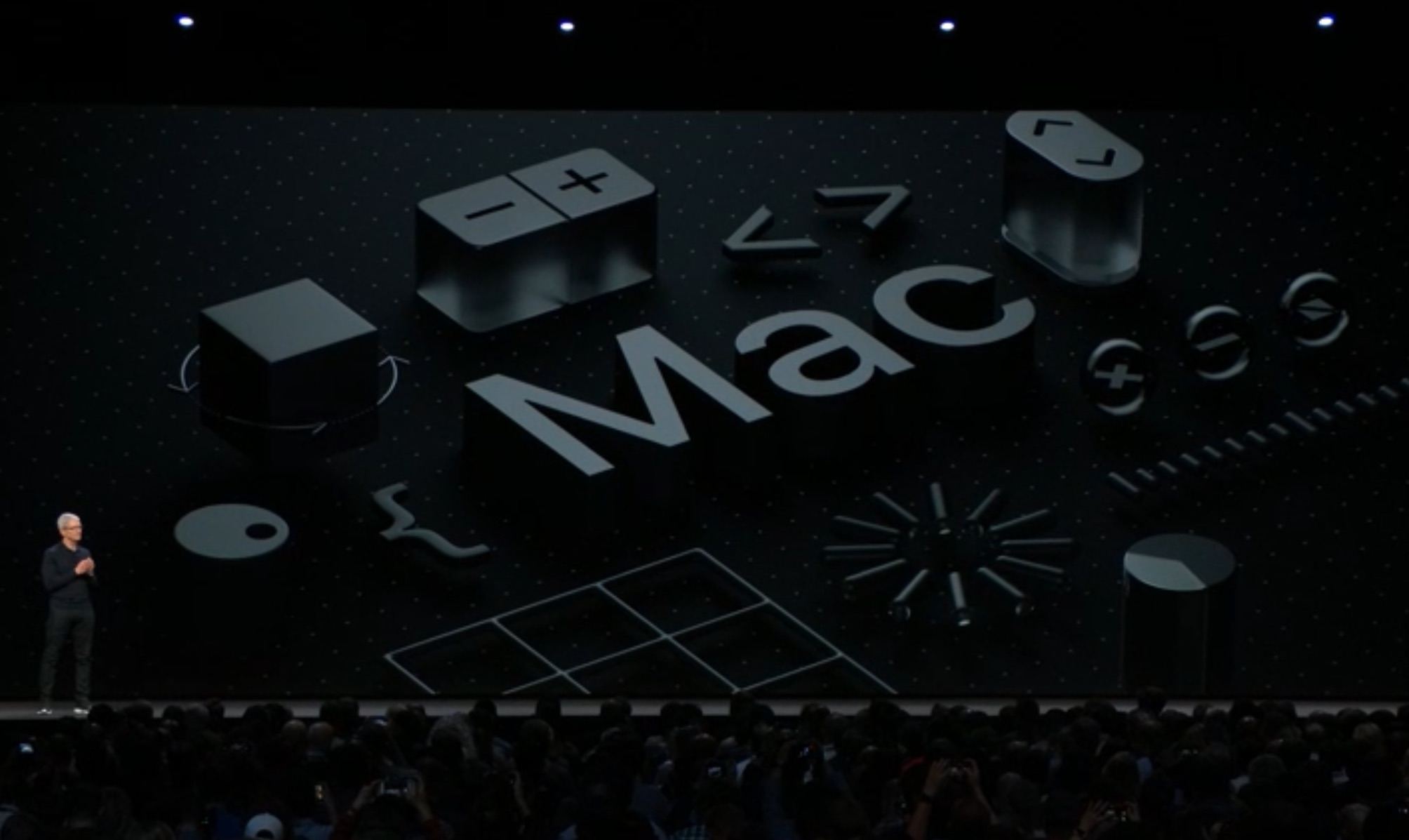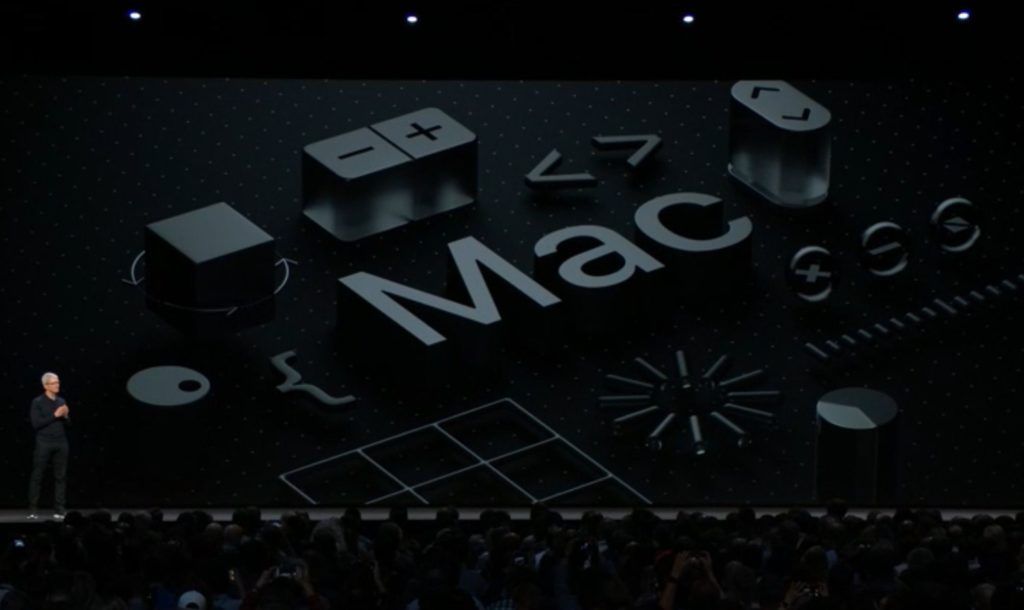 Apple is set to announce the successor to macOS 10.15 Catalina at WWDC 2020. We don't know the name of macOS 10.16, but there are speculations that Apple could choose between the following three titles:
Rumors have hinted that we could see features like improved Messages app, built-in translator for Safari browser, third-party default apps, and enhancements in iCloud KeyChain in addition to improvements in existing features.
3. iPadOS 14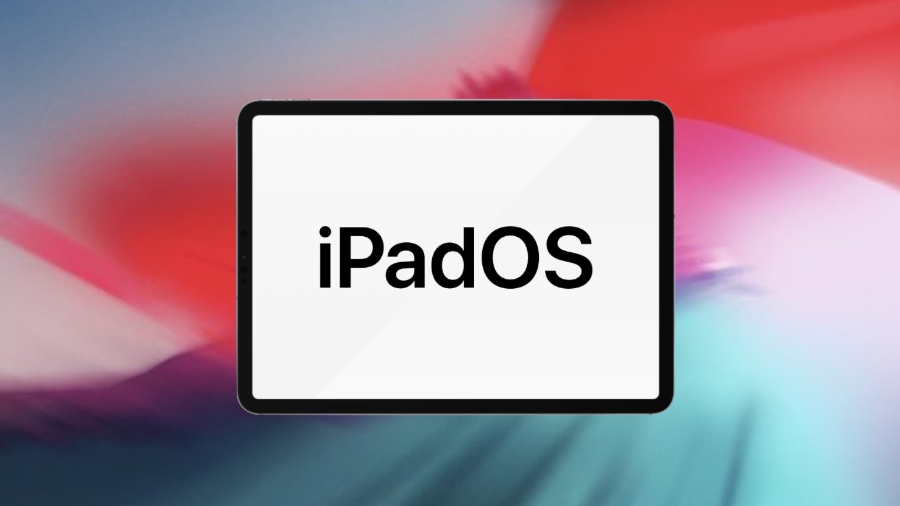 Last year, Apple launched a new operating system dubbed "iPadOS," which is tailor-made for iPads. The new iPadOS 14 is expected to bring features like in-built translation feature in Safari, Apple Pencil support on websites for entering text.
A new feature called "Clips" will also make its debut with iPadOS 14. It will enable users to enjoy certain features of some apps without downloading it on their devices. For example, the feature could allow you to play a YouTube video from a link in YouTube's native interface without installing the app.
Apple has been trying tirelessly to convince users that an iPad is a computer and not just a tablet. Finally, Apple could introduce a Mac-like cursor for its iPad to further bridge the gap between an iPad and a laptop.
4. WatchOS 7 and tvOS 14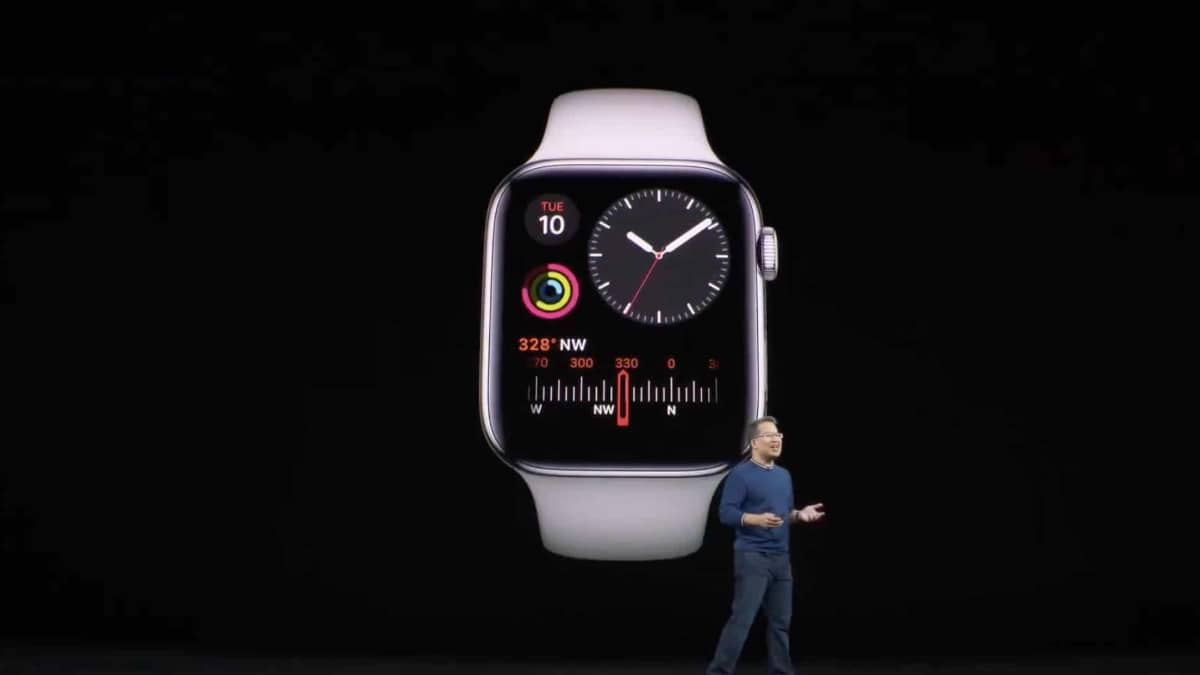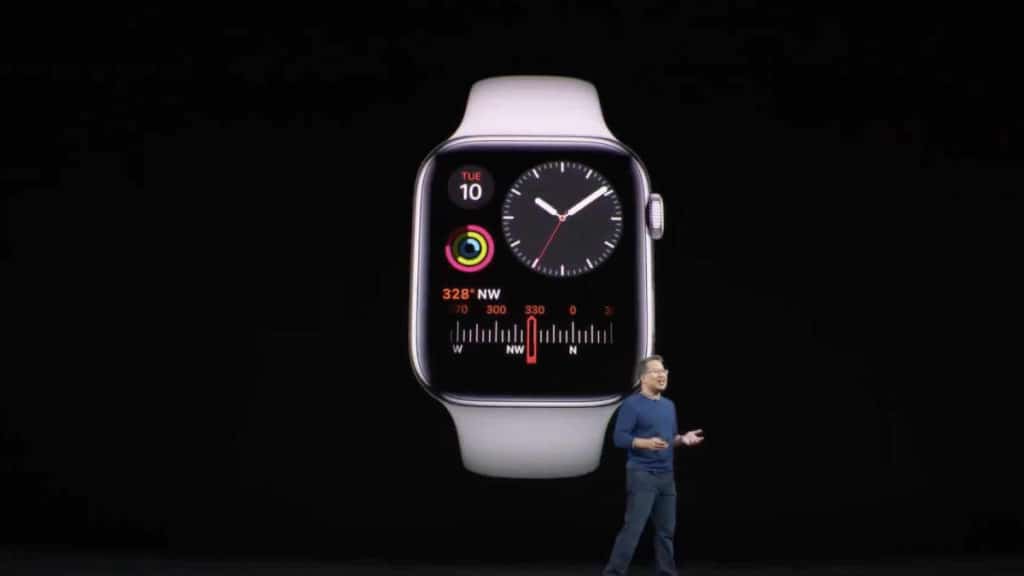 At WWDC 2020, Apple will also release watchOS 7 and tvOS 14 — it's custom operating systems for Apple Watch and Apple TV, respectively.
Apple previously introduced features like a dedicated app store, new watch faces, enhanced Siri, and many health-related features. This year we could see Apple again focusing on health features.
As per rumors, Apple could introduce a feature to detect panic attacks in watchOS 7.
With AppleTV+, Cupertino-giant has firmly positioned itself in the entertainment industry, and with tvOS 14, it could introduce new UI features for Apple TVs.
5. Custom ARM Chipsets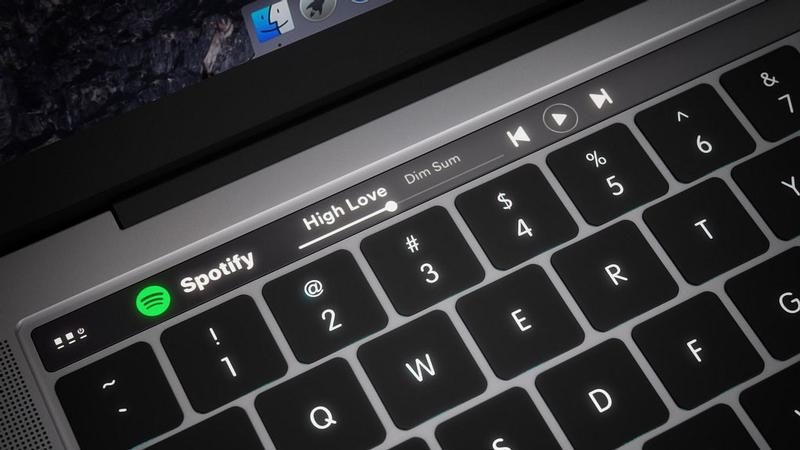 One of the highlights of WWDC 2020 will be the announcement of Apple's departure from Intel CPUs for its Mac devices and the adoption of custom ARM chipsets. This has long been due as Intel has been lagging in its timeline, which is acting as a barrier for Apple from offering powerful Mac products to users.
According to a report by Bloomberg, Apple will use WWDC 2020 as a stage to announce its transition, and we could see the first MacBook with ARM chipset in 2021.
7. Service Bundles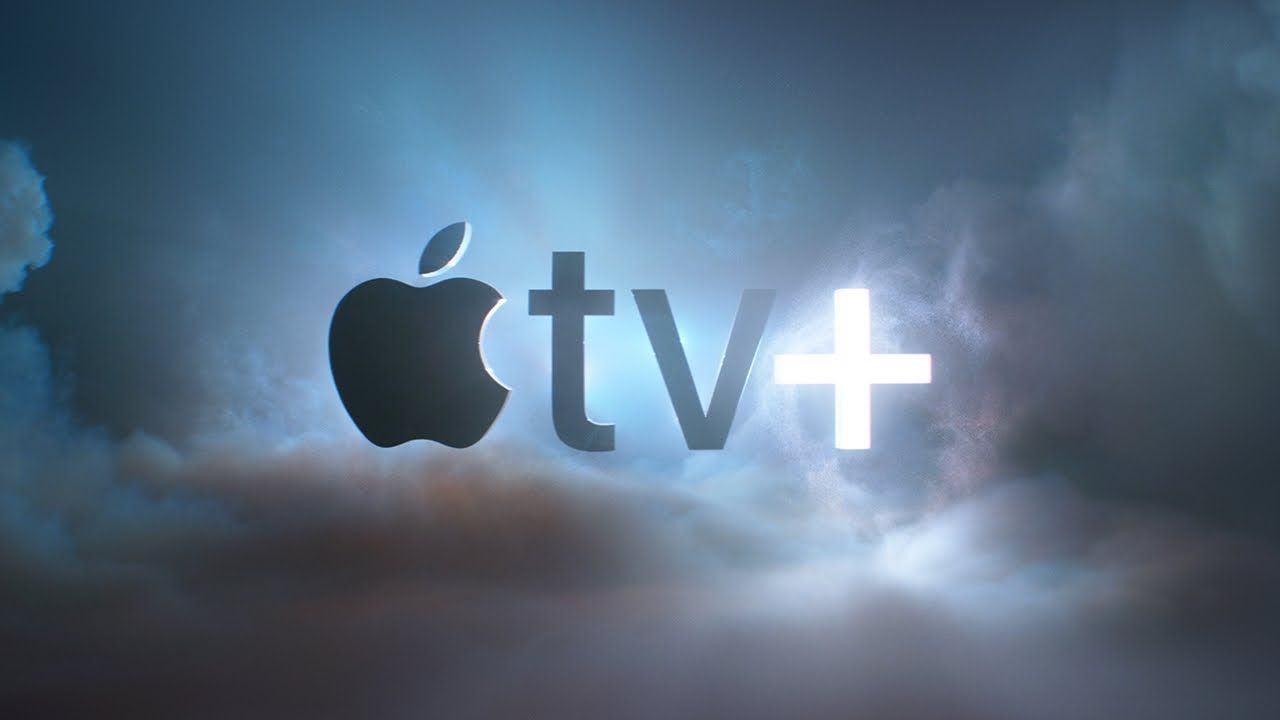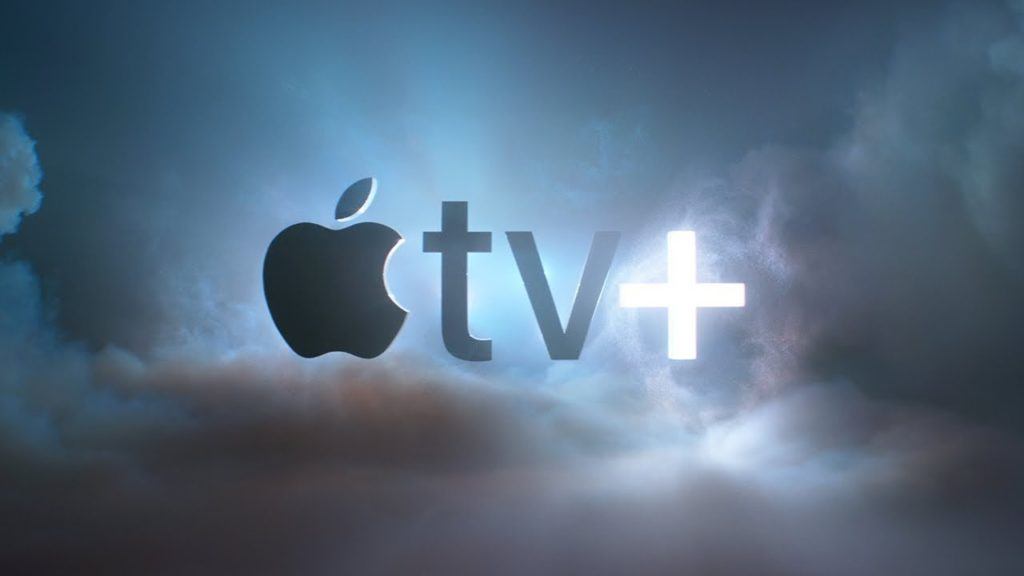 iOS 13.5.5 provided evidence that Apple could combine its popular services like Apple Music and Apple TV+ in a single bundle and announce a services bundle at WWDC 2020 stage.
8. Hardware announcements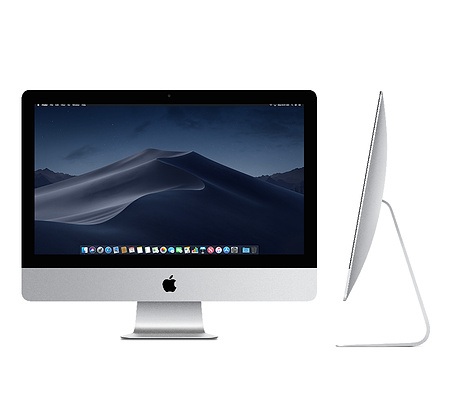 Lastly, there are rumors that Apple could announce a new iMac that will flaunt a unique design and feature a new processor. The iMac upgrade is long overdue, and we could finally see it at WWDC 2020.
Another hardware announcement that Apple could make at WWDC 2020 is its rumored modular over-the-ear headphones. Leaks have revealed that Apple is working on high-end headphones with customizable and swappable parts.
How to watch WWDC 2020?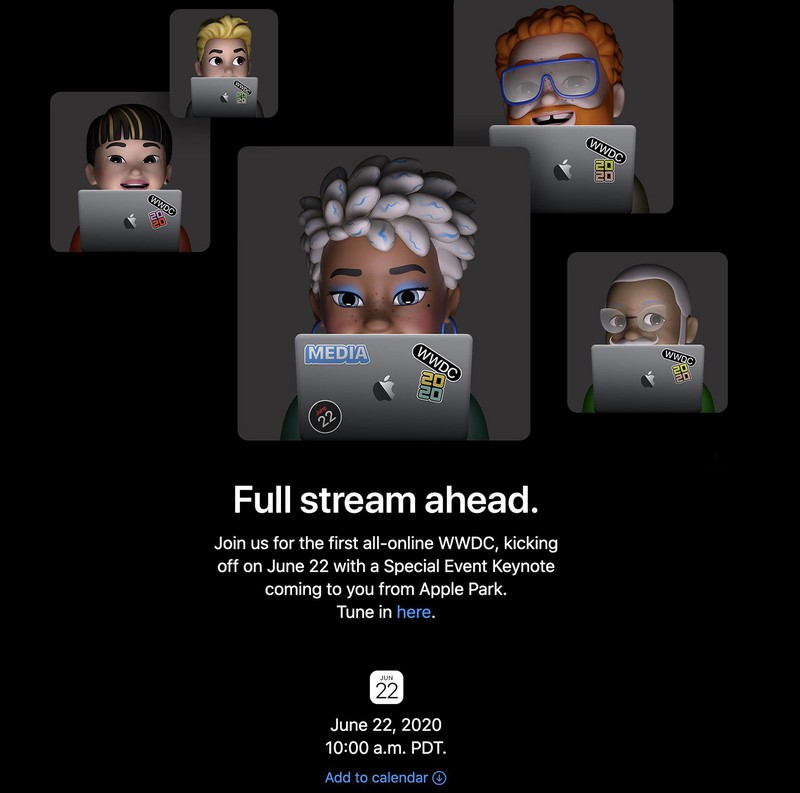 Due to the Coronavirus pandemic, this year's Apple annual developer conference will be a digital event. Apple has already sent out invites for WWDC 2020.
You can watch the WWDC 2020 keynote on below platforms —
The event will begin at 10 AM PT or 10.30 PM IST.