Apple is set to kick-off this year's Worldwide Developers Conference on June 3. It is the biggest Apple event next to the company's autumn event when it unveils new iPhones. Like every year, Apple will introduce new operating systems for its hardware devices including iPhones, iPads, Apple Watch, Apple TV and MacBooks.
Apple enthusiasts all over the world are excited about the event where the Cupertino giant will showcase the new features. The event begins with a keynote on the first day and is the most important day of the three-day event.
Apple usually uses the stage for rolling out software updates, but we've seen some hardware announcements as well in the past. For example, Apple announced HomePod at WWDC 2017. There could be some hardware-related announcements at WWDC 2019.
Here's what we are expecting Apple to announce at WWDC 2019:
1. iOS 13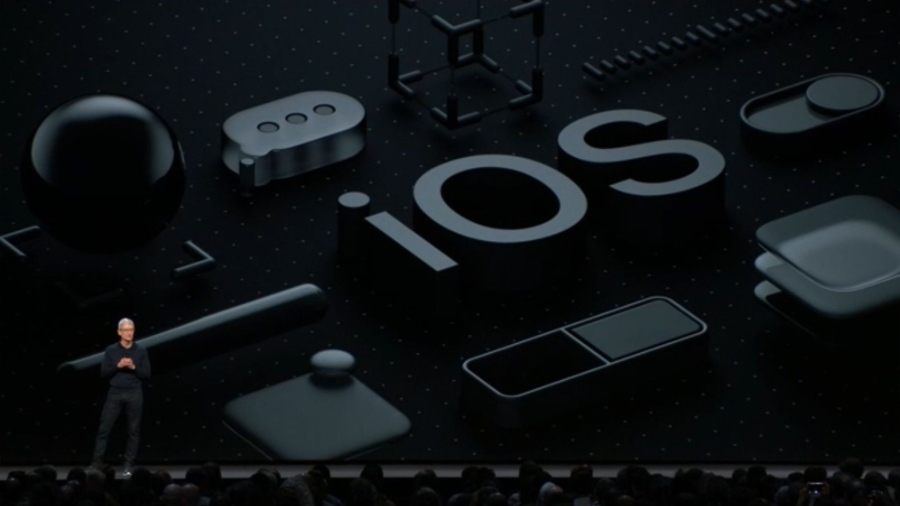 Apple has more than one billion iOS devices all over the world. iOS 13, the latest iteration of the iPhone/iPad operating system, will be the highlight of WWDC 2019. As usual, we'll see Apple's senior VP of software engineering Craig Federighi taking up the stage to announce the new features of iOS 13.
We've already seen some rumors pointing to a system-wide dark mode in iOS 13. Even the invite for WWDC 2019 and the iOS app of the event indicate that dark mode is finally coming to iOS.
Besides dark mode, there are rumors that Apple will merge the Find My iPhone and Find Friends app to create a unified app called "Find My". Like last year, Apple will bring improvements in default apps like Health, Reminders, Books, and iMessage.
Sources have also revealed that there could be a new animation for multitasking in iPhone and iPad.
iPad users take note: Apple could bring the functionality that will allow users to use their iPad as a secondary display. This could be the latest effort from Apple to bridge the gap between computer and iPad.
Like every year, we're expecting that iOS 13 will make iPhones and iPads faster and will bring improvement in the performance of the devices.
It is expected that iOS 13 will be compatible with iPhones launched after iPhone 6. iPhone 5s, iPad Air, and iPad Mini 2 might be excluded from the iOS 13 compatibility list.
2. macOS 10.15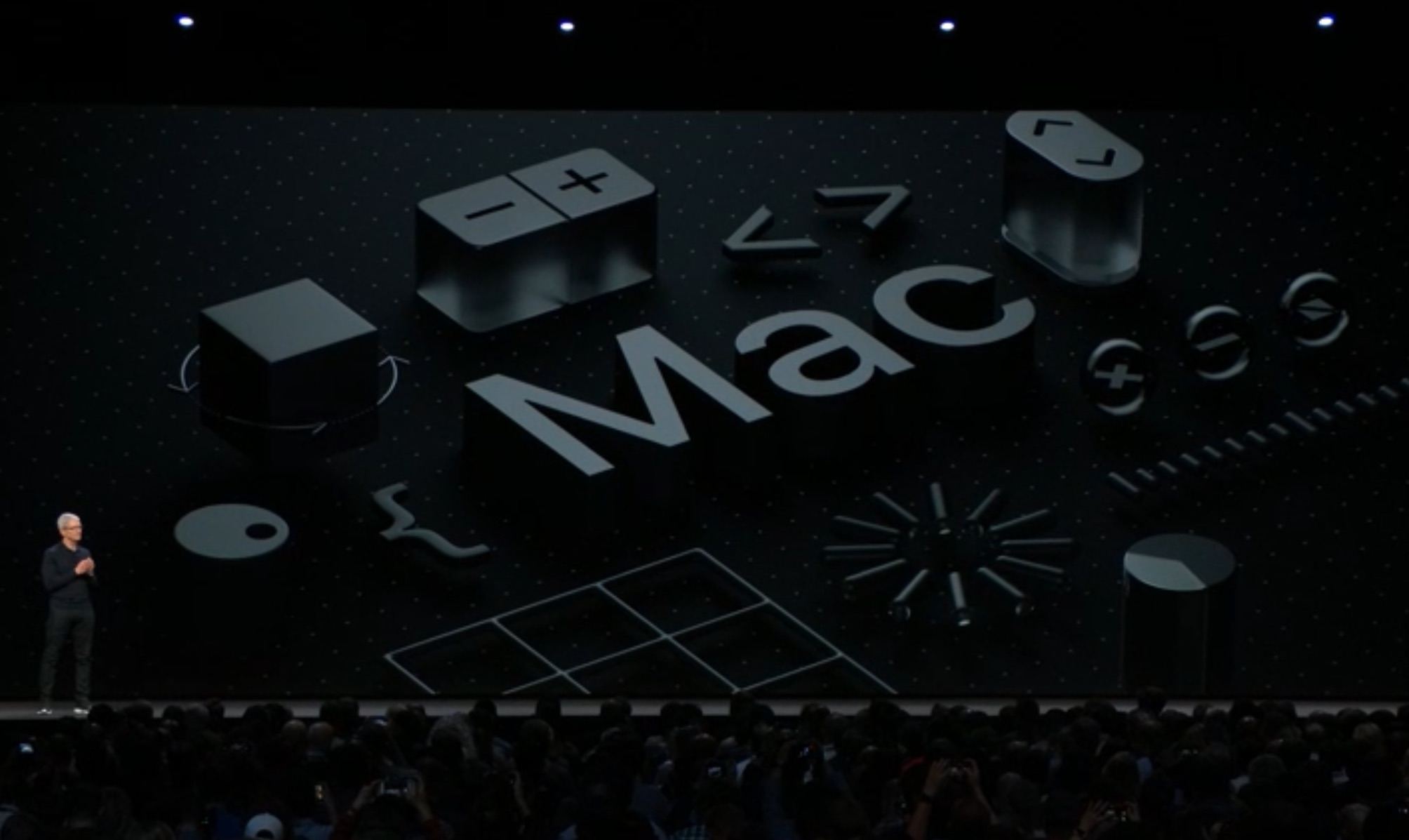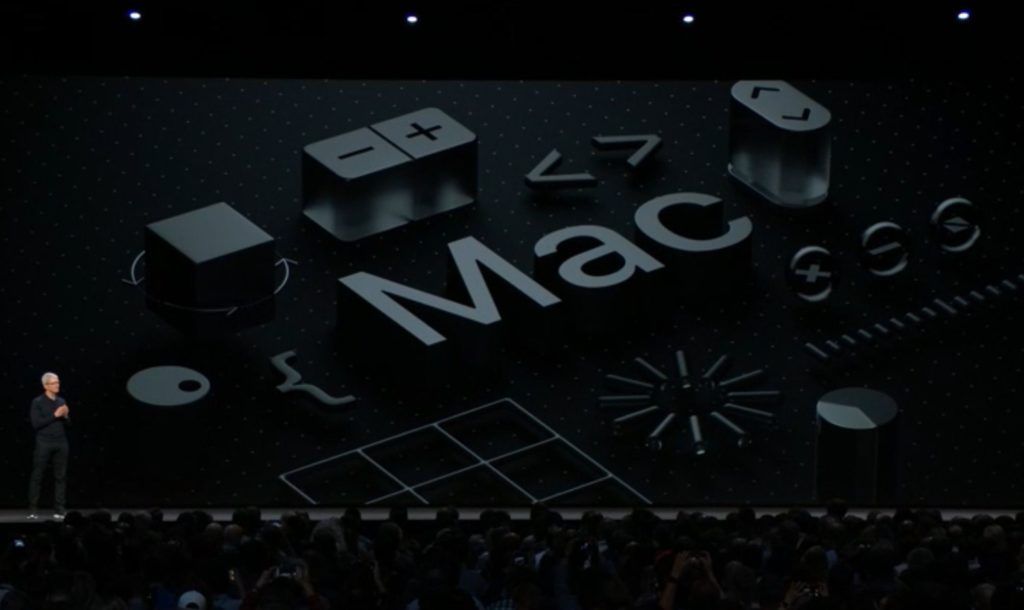 With macOS Mojave (10.14), Apple introduced a system-wide dark mode and also introduced a host of new features like Dynamic Desktop, Stacks, and a new Gallery view. Not much is known about macOS 10.15 but we're expecting Apple to bring more iPhone-oriented apps to Macs like it did last year by introducing Stocks, News, and Voice Memos in macOS Mojave.
Rumors have suggested that Apple is splitting up the iTunes app and could announce separate apps for music and podcasts.
App developers are keeping a close watch on Apple's project Marzipan, which is being touted to port iOS apps to Macs, making it easy for developers to develop apps for both the platforms. Once completed, Project Marzipan will allow developers to submit a single binary app to Apple that will be compatible with iOS as well as macOS.
We can see some announcements related to Apple's big plan to merge iOS and macOS apps at WWDC 2019.
Moreover, Apple could bring iOS features like Screen Time, Siri Shortcuts and iMessage effects to macOS 10.15.
Another noteworthy fact about macOS 10.15 is that it will be the last macOS update to support 32-bit apps.
3. watchOS 6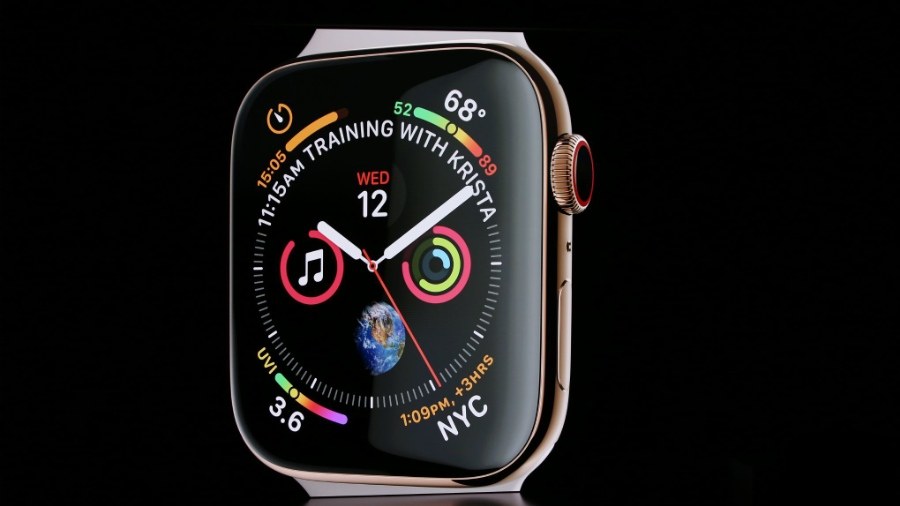 There are not many rumors flying around for watchOS 6 as Apple is simply expected to continue putting in efforts to make the Apple Watch more health oriented. If reports are to be believed, Apple will introduce a "Cycles" feature that will keep track of menstrual cycles.
There could be a redesigned calculator app for Apple Watch and of course, there will be new watchfaces.
It is also rumored that Apple is planning to make Apple Watch more independent and could launch an App Store exclusively for the watches.
4. tvOS 13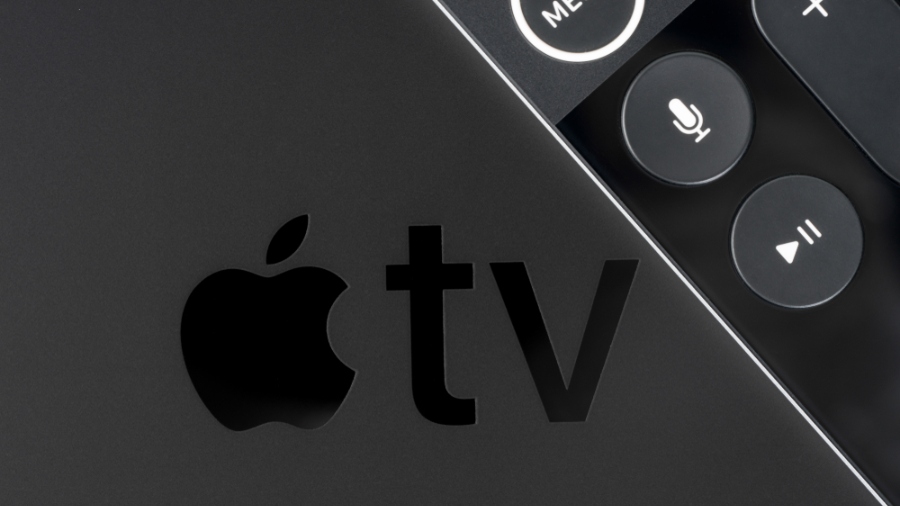 Apple will not focus much on tvOS at this year's WWDC event. We've already seen the iPhone maker company organizing a dedicated event for its streaming service — Apple TV+. We could see glimpses of the features that Apple is planning to add to Apple TV Plus.
It would be generous if Apple reveals the price of Apple TV+ but it is very unlikely.
5. New hardware — Mac Pro, 6K display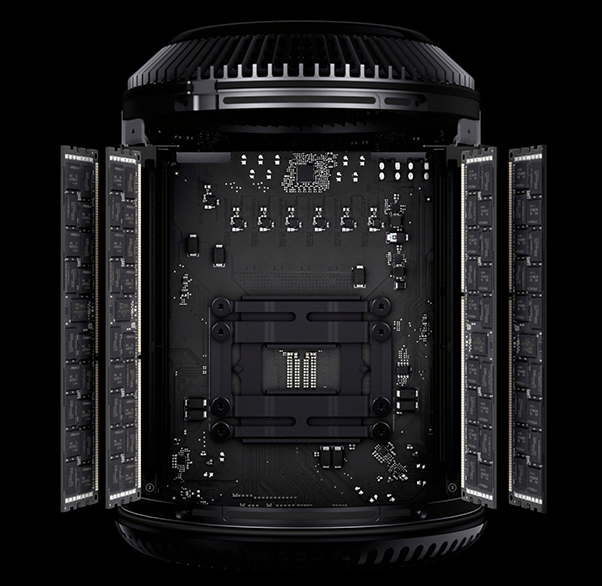 Apple didn't announce any hardware at last year's WWDC event, but this year could be different. A TechCrunch report has revealed that Apple is planning to bring a redesigned Mac Pro and the event's invitation image also holds a cylindrical image which is a clear reference from the company.
It is expected that Apple could unveil a 6K display measuring 31.6-inches. According to Pocket-Lint, the display will come with mini-LED backlighting.
How To Watch WWDC 2019?
WWDC 2019 keynote will begin on June 3, 10 a.m. PT (10.30 p.m., IST). If you have an iPhone/iPad or Macbook, you can livestream the event on the Safari browser via WWDC's official webpage. Windows 10 users can watch the keynote on the Edge browser; other browsers are supported for watching the event.