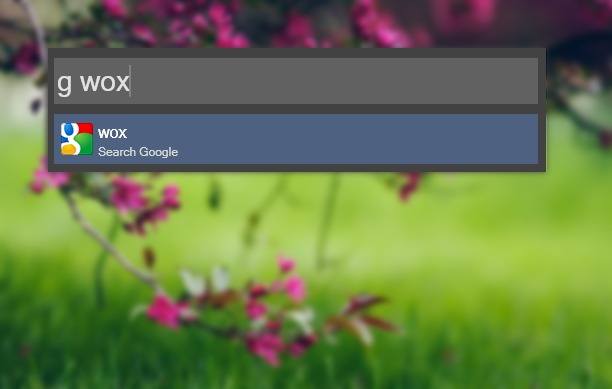 Short Bytes: Wox is a launcher for Windows, inspired by Spotlight Search, Alfred, and Launchy. Wox can launch everything with just a few keystrokes. Know how to install it and make your Windows PC better.
W
ox is a free and
open source
utility designed for Windows to help you easily search anything from file to apps on your Windows device. Wox indexes the programs in your Start menu and can launch your documents, project files, folders, and bookmarks with just a few keystrokes!
Wox has many in-built features like search all applications, folders, files, bookmarks, web using keyword (e.g. search google with g search_term). It can easily be extended to do more with various plugins.
How to Install Wox:
Download Wox from release page.
Unzip it and put it into your user directory (C:\Users\YOUUSERNAME)
Windows 10 users, please have a look at https://github.com/Wox-launcher/Wox/issues/279
How to Use Wox:
Launch: Alt+Space
Install/Uninstall plugin: type wpm install/uninstall
Remember type restart to restart Wox after installation of a plugin
Did you find it useful? Add your views in the comments below.