It's the merry month of Christmas and as an annual affair, we are on a lookout for Christmas gifts we need to give out. While our searches are mostly for the best possible gifting options to make the occasion as joyous as possible, we definitely should watch out the options likely to add disappointment.
So, people, we have sorted a tiny list for you, requesting you NOT to gift your 'techie-by-heart' friends and consider other options instead:
VR Headsets:
A year ago or so, Virtual Reality or VR and Augmented Reality or AR appeared to be the thing of the year (we all remember how crazy we got when Pokemon Go arrived or how amazing it felt when we put the VR headgears on). However, coming back to the present, both the concepts are something a person wouldn't like to invest in, especially when the price could go really hefty on the pockets.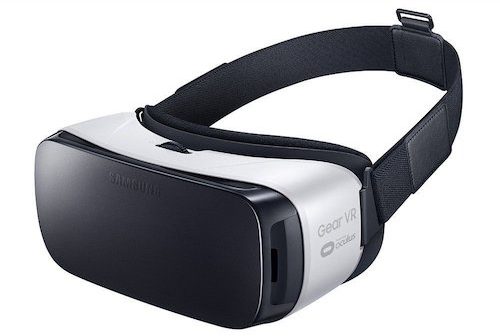 Additionally, not all smartphones and apps available in the market support VR, AR, or both. Therefore, it is a humble suggestion to drop the idea of a VR headset, and just look for other stuff available.
Smart Kettle:
Not everything around needs to be smart! We still can manually boil water or make tea, and therefore, a smart kettle (many companies such as iKettle provide one) may not be required at all.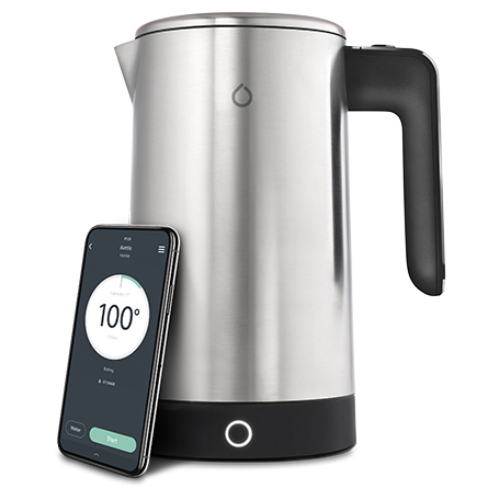 While the ability to boil water from anywhere by just using your smartphone seems to lure some of us, the hassle of the process of connecting Wi-Fi, downloading the app, and much more — all this just to avoid the 1-minute process of boiling water at the cost of more than $100, appears vague.
Instead, we can invest in something really useful for the same price.
Snapchat Spectacles:
A while ago, creating Snapchat streaks or posting the one-day-old Snaps was a trend one could not miss, until Instagram copied and became the really popular photo-sharing app.
In addition to this, back in 2016, Snapchat introduced the Spectacles to capture images by wearing and syncing them to the app; it was a big fail, given the sales had seen a dip.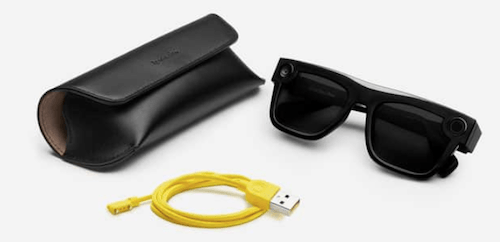 Furthermore, the Snapchat Spectacles' utility has a big question mark to it as I still can't find a really good reason to go for it.
Hence, the purchase of Snapchat Spectacles, especially as a Christmas gift, could prove to be a waste of money, when we are talking Euros 199 for the second-generation one and Euros 149 for the original ones.
Drones:
While drones to some may be attractive and the fact that they have been legalized in India, there isn't a reason to actually gift it to someone.  Okay, it provides a pretty good aerial view of things and could be fun to use, but, not everyone can make use of it and find it a good product.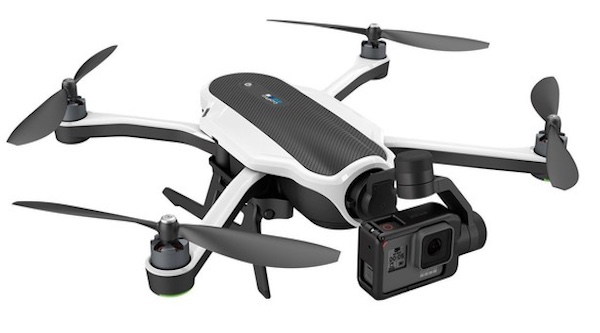 Furthermore, shedding a good amount of money for something not as useful is a big No from my end.
Wireless Chargers:
Much like the wireless earphones, we saw the trend of wireless chargers for the ease of providing our smartphones with their food, without any wires.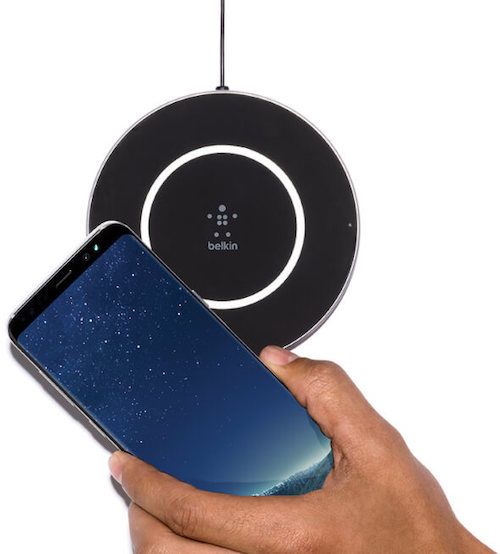 While the wireless earphones have been a success (they can connect to any smartphone with real ease), the concept of wireless chargers are quite restricted; they are compatible with just a few smartphones such as the iPhone 2017 and 2018 models, the Samsung Galaxy Note 9, and other Android flagships to name a few.
Gifting a wireless charger puts us under a limit as not everyone has a wireless charger-eligible smartphone. So, it's a no-no for you to present it to someone.
Hoverboards:
Taking the news and tech world by the storm were the hoverboards we all dreamt of buying. However, that was back in 2015 and let's keep the dream to 2015 and move on.
Even though hoverboards appear really cool and the excitement to learn how to ride them is in full swing, it's not really a safe option to ponder as various reports have thrown light to the possibility of hoverboards catching fire and many of them have been recalled. Additionally, hoverboards have been banned from airplanes.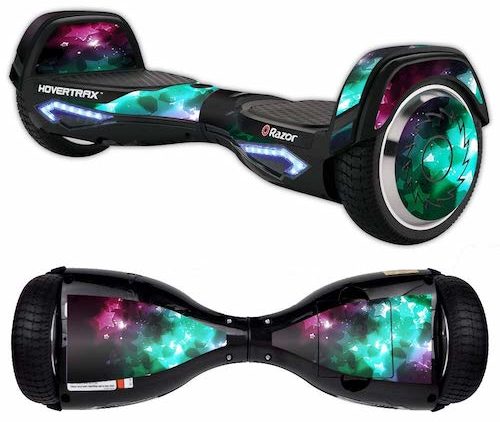 So, let's make it a point to celebrate Christmas with joy and be safe!
Hope you find this list helpful and NOT go for the aforementioned products. You can take a look at the Top Unique Gifts For Christmas if you are confused!