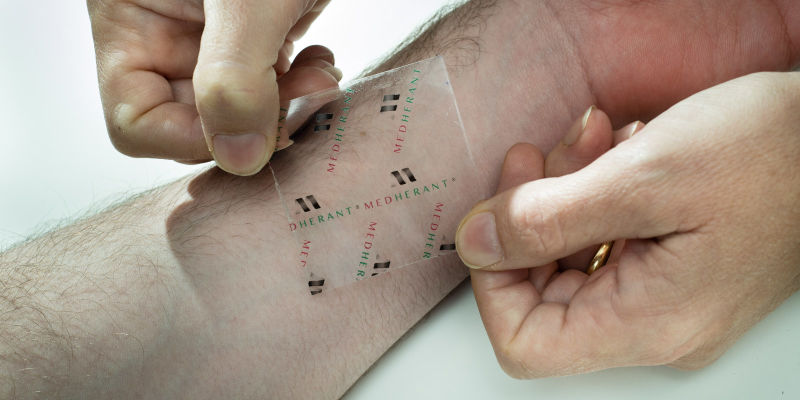 Short Bytes: University of Warwick and Medheran have jointly patented the world's first ibuprofen patch. This enables to supply the drug directly into the skin at a steady dose rate of up to 12 hours, without one having to encounter the side effects of taking medicines orally. 
R
emember how the thought of pain killer injections frightened us? Well, not anymore! Ibuprofen is known for being an incredibly effective pain killer.
Recently, a collaboration between scientists at the University of Warwick in the UK and drug delivery research firm Medheran  produced and patented the world's first ibuprofen patch.
The idea is to supply the drug directly through the skin at a steady and dose rate (up to 12 hours) as per the requirement. This incorporation of the polymer technology consists of significant amounts of drug (around 30%) in the polymer matrix. Besides, the strong adhesion and transparency provides an edge over most of the commercial products.
And the best part? You need not encounter any side effects of taking medicines orally.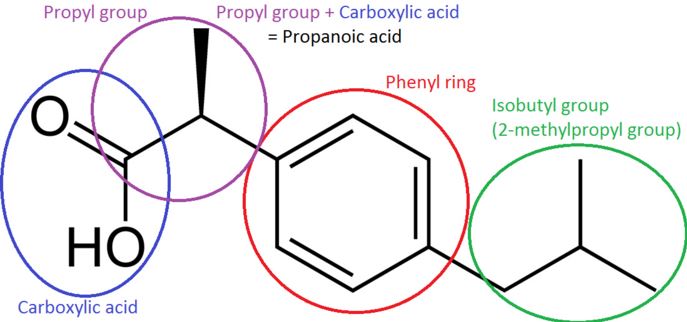 Professor David Haddleton, Research Chemist from the University of Warwick said:
"Many commercial patches surprisingly don't contain any pain relief agents at all, they simply soothe the body by a warming effect. Our technology now means that we can for the first time produce patches that contain effective doses of active ingredients such as ibuprofen for which no patches currently exist. Also, we can improve the drug loading and stickiness of patches containing other active ingredients to improve patient comfort and outcome."
Researchers are optimistic that this will lead to fabrication of further painkillers over extended uses like as chronic back pain, neuralgia, and arthritis. Researchers believe that there is a significant scope of improvement in terms of drug loading capabilities or retaining adhesion. The patch is likely to be available in the market in 2 years.
Sources: Warwick
Are you equally optimistic about the world's first Ibuprofen patch? Let us know in the comments below!
Also read : Plastic Surgery Is The Gift Of Vedic Science To Modern Medicine