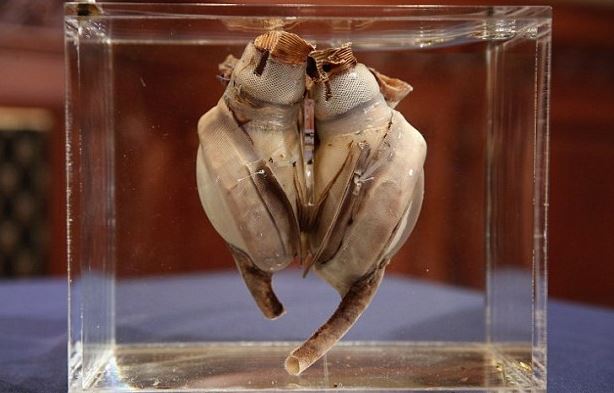 Wait, artificial heart in 1969!!!! Hard to believe, but yes. And not just that, this futuristic machine of that time kept its patient alive for 65 hours.
A
merican surgeon Denton Arthur Cooley with his medical team created the world's first artificial heart in case of emergency situations. Cooley successfully implanted his machine inside a 47- year old man, Haskell Karp when they were unable to find a suitable donor heart for him. The artificial heart pumped for 65 hours, keeping Haskell alive until the doctors found the replacement human heart.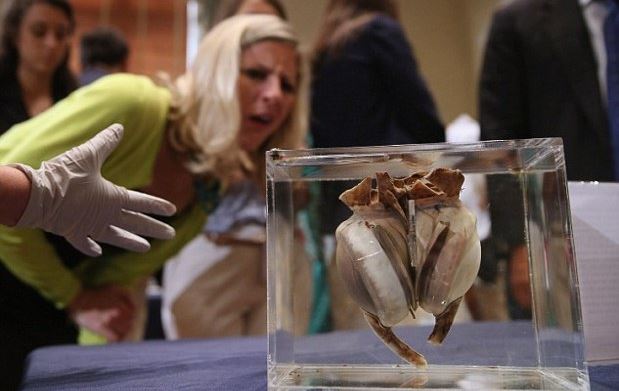 The medical wonder nearly 50 years ago, is now on display at Smithsonian institute in Washington DC, USA.
The machine was connected to an exterior console and kept a constant blood flow using a double pneumatic pump. The doctors could also monitor and regulate the patient's blood flow and pressure with it.
But even with all the technology and medical genius, Haskell Karp could not be saved. He died a few days later after the operation.
But the leap in technology that engineers and scientists took in that time is admirable.
Did you appreciate the efforts of the medical team to create life saving machine???? Let us know in comments below…
Also See: Scientists Perform Brain Hacking: Pictures and Videos Inside Your Brain On PC