Many of us have lost precious memories as the videos got damaged or the format support ended. It is usually a difficult task for users to recover these videos. If you're a professional, it is all the more important to have a good video repair tool.
Wondershare Repairit is one of the simplest tools to repair videos and photos on the fly. The app comes with a simple 3-click process to repair files. So if you have an old video that needs repair, you can use Wondershare Repairit to get it back.
How To Use Wondershare Repairit?
Step 1: Add corrupted file
Open Wondershare Repairit and click on the 'Add' button to upload the corrupted video file you want to repair. If you want to repair a photo, you can select the 'Photo Repair' option from the sidebar on the left.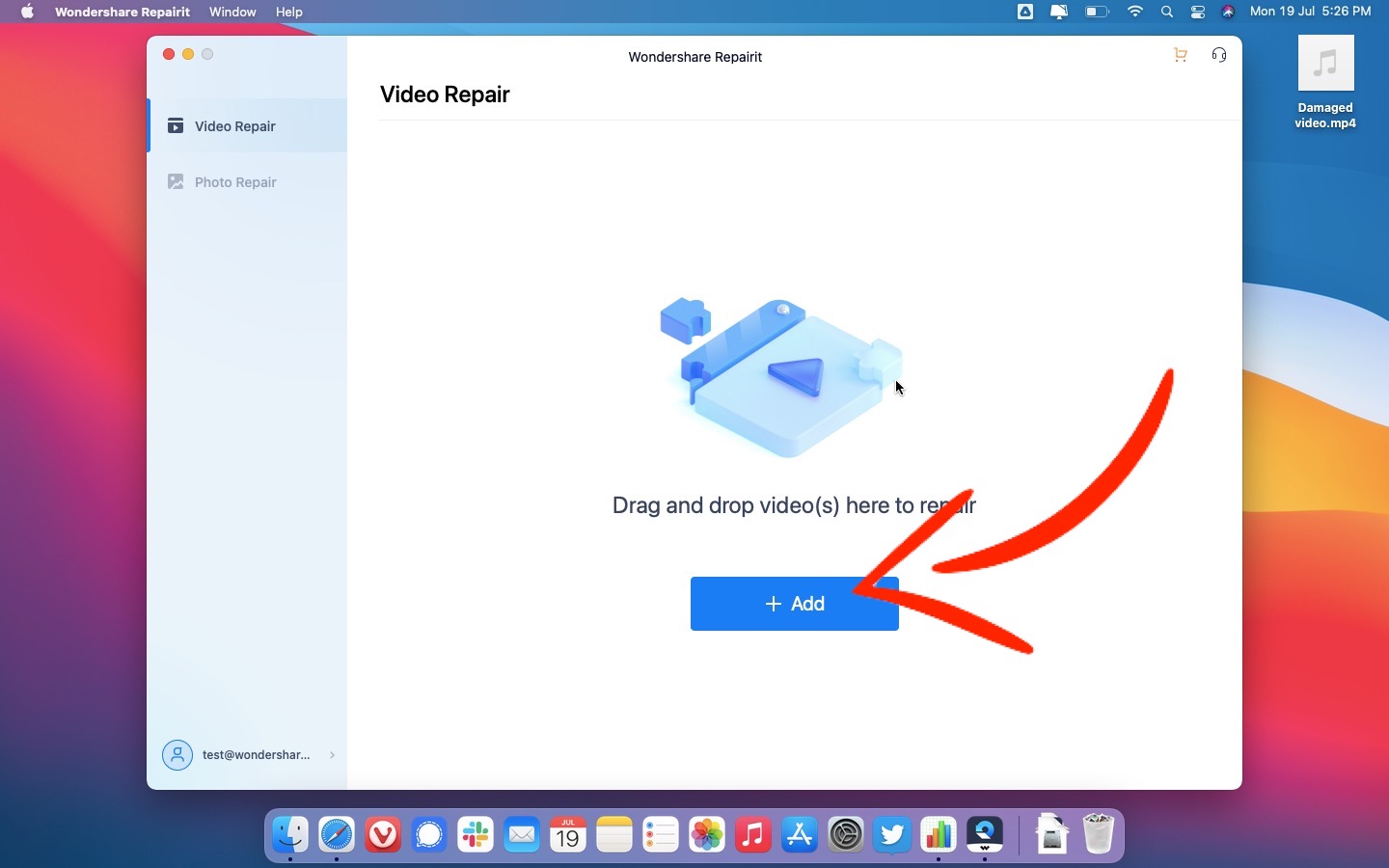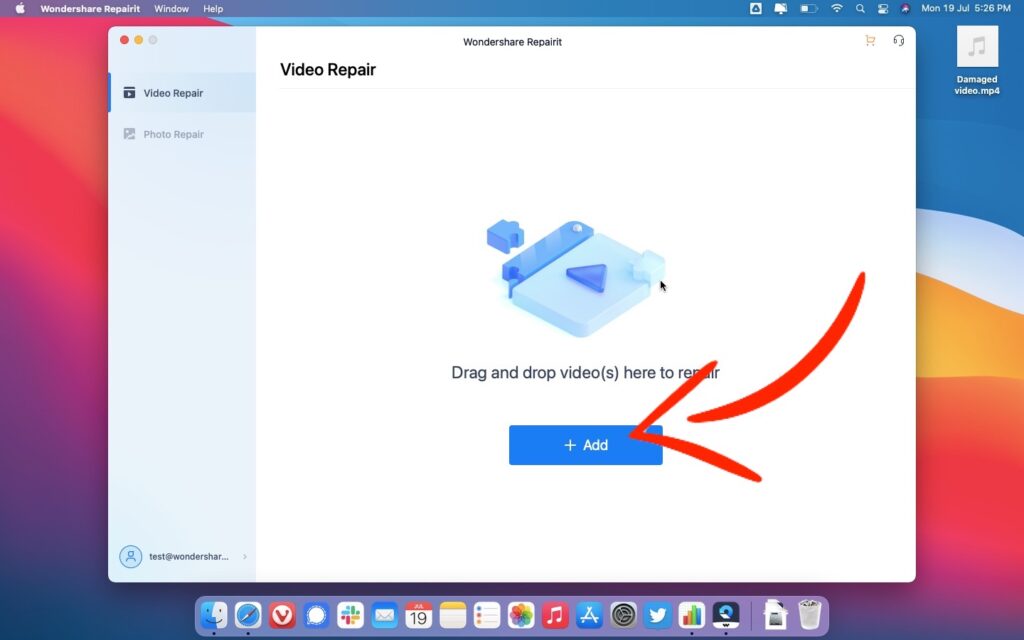 Step 2: Choose repair option
After selecting the video for repair, click on the 'Repair' button. You'll see a message when the repair is completed.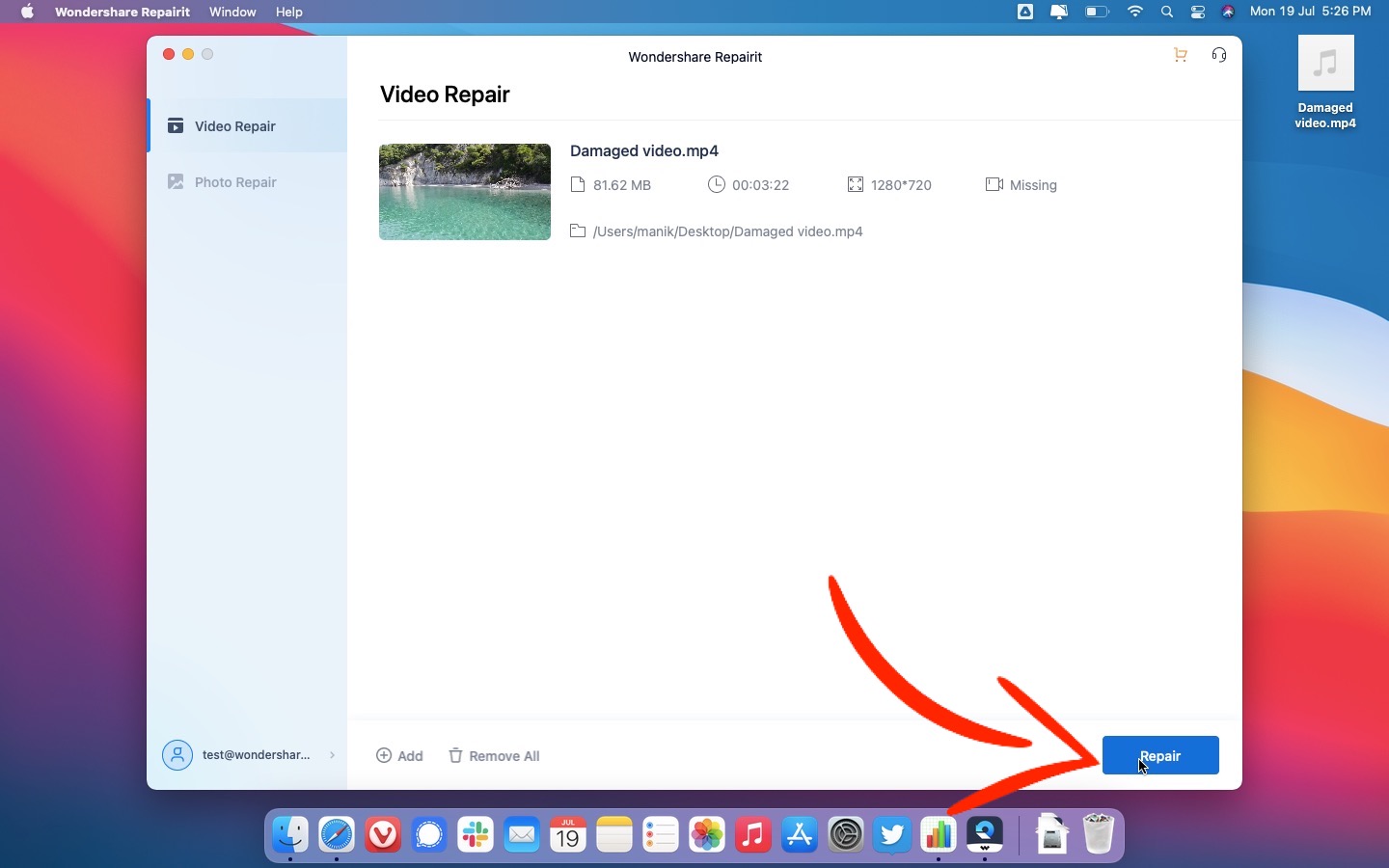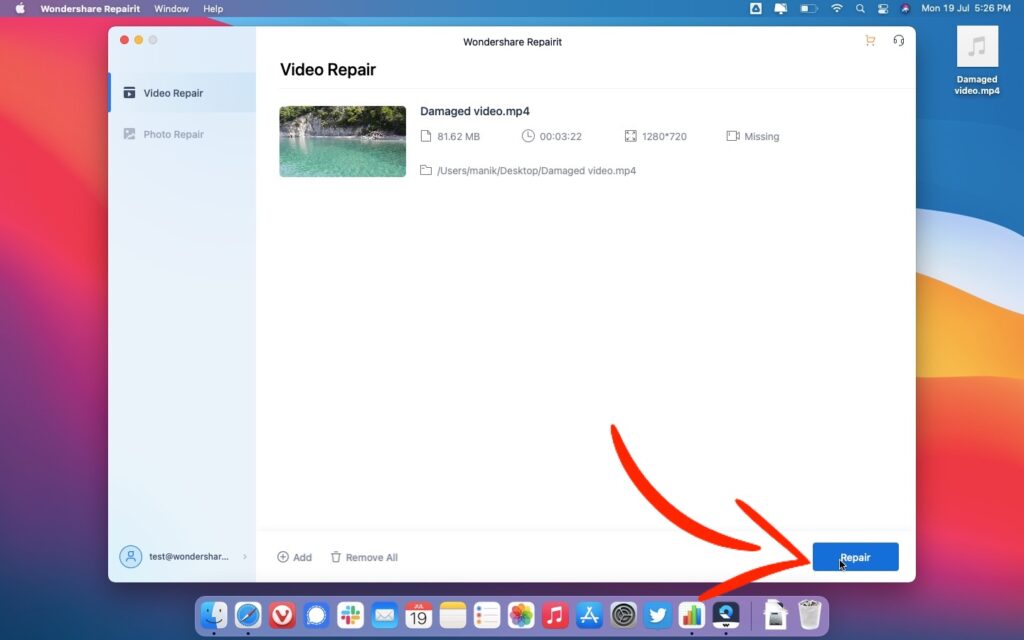 Step 3: Check preview and save video
Click on the 'Preview' button to watch the repaired video and see if it is working. You can also save the video from this tab only.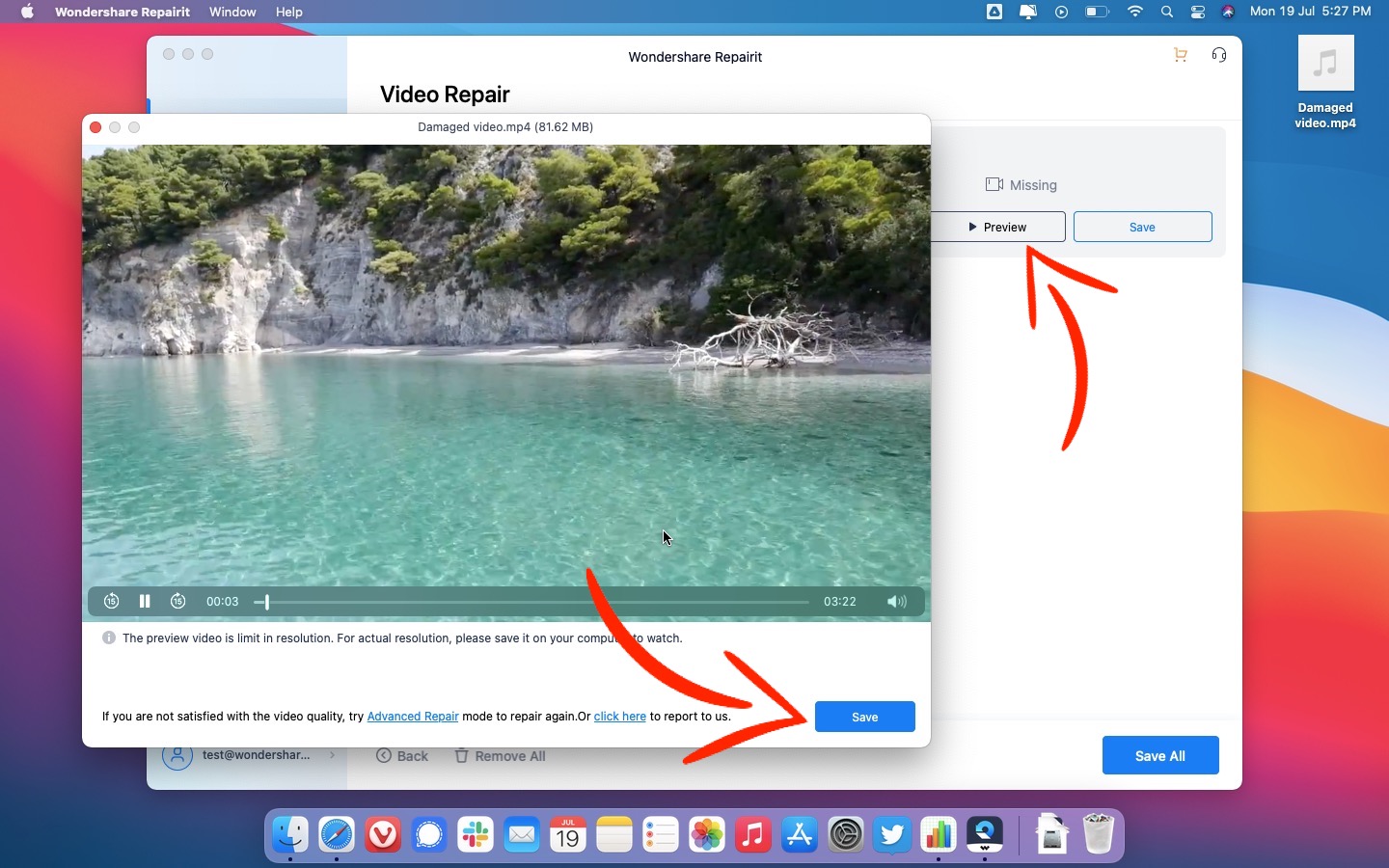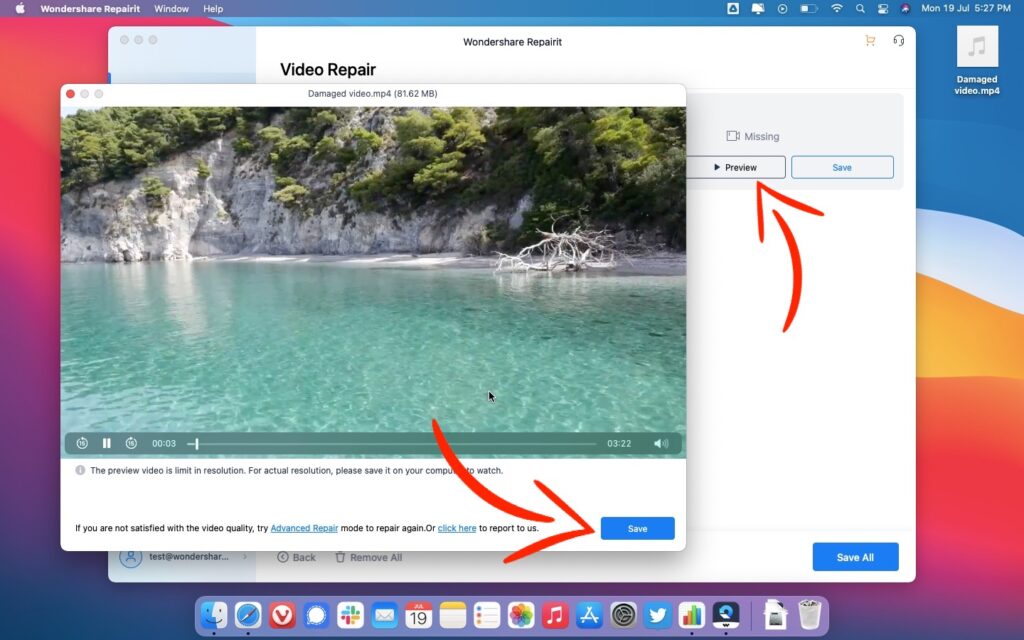 Why Use Wondershare Repairit?
Repair videos and images
It is a paid tool and lets you repair videos as well as images. The pricing is justified by the simple and feature-packed interface. Once you've added a file for it to repair, you can export it in multiple formats.
Tons of supported formats
Wondershare Repairit supports a variety of formats, including MOV, MP4, M4V, M2TS, MKV, MTS, 3GP, AVI, and FLV. With the latest version 3.0, Repairit gets an image repair function and improved repair quality for 6K and 8K videos. This translates to retained video quality during the repair process. For professionals too, the 8K video repair function is a useful feature.
Regarding the photo formats that are supported, you can repair corrupted JPEG, JPG, CR3, CR2, NEF, NRW, RAF, DNG, ARW, and GPR files. Following the 3-step recovery process of Repairit, you can fix your damaged pictures as well.
Preview features is amazing
Another reason to use Wondershare Repairit is that you can preview a repaired video before exporting it. Although the preview is in limited resolution, you can view the final product before exporting or saving it. If you have a corrupted video or photo, you can just add it to Wondershare Repairit, and check the preview before deciding to save it.
Thanks to the multiple video repair feature, you can upload all your corrupt media into the app, run repair, and save the videos and photos you want to keep. So if you have a bunch of corrupted photos and videos, you can easily repair them using Wondershare Repairit.
Download Repairit
Pricing
You can get a monthly, annual, or lifetime license for the app starting at $49.99. If you only want the Photo Repair tool, you can get it for as low as $39.99/year. Similarly, if you're buying only the video repair tool, you'll be charged $49.99.