Wondershare has released a new version of one of their most popular tools, Filmora. Filmora 11 brings a lot of new and exciting features and the company has also collaborated with others to make the process of creating videos easier than ever. Here's everything you need to know about Wondershare Filmora 11.
Filmora 11 Makes Video Editing a Piece of Cake!
Imagine this, you want to get started with making YouTube videos and you want to get started faster without going through the process of learning professional editing software like Premiere Pro or Davinci Resolve. The steep learning curve would make you lose interest, right? Well, enter Filmora 11, a video editing software tailored for beginners who want to get started quickly.
What's New In Filmora 11?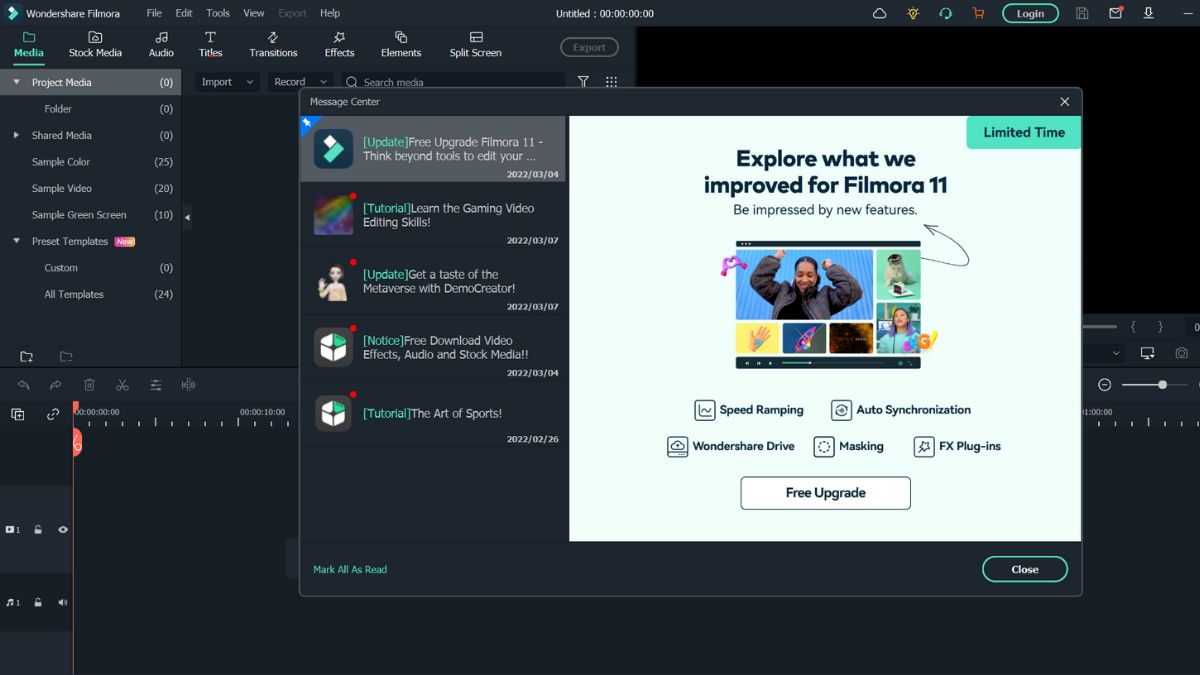 The newest version of Filmora adds a significant amount of new features as the company has now collaborated with Boris FX and NewBlue FX, some of the most recognized companies in post-production and video effects. Here's how the new Filmora compares to its competitors.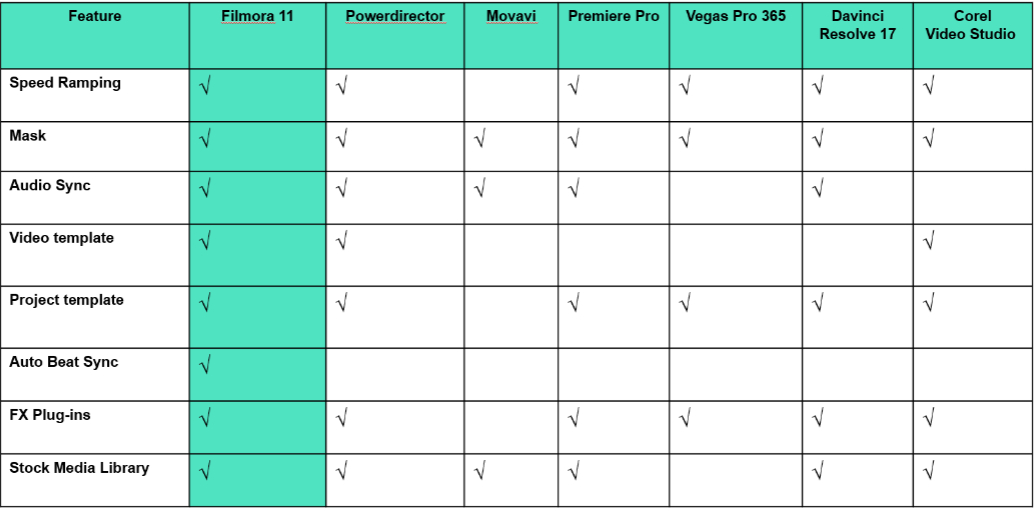 Here are all the new features in Filmora 11.
FX Plugins: Boris FX & NewBlue FX & Filmstocks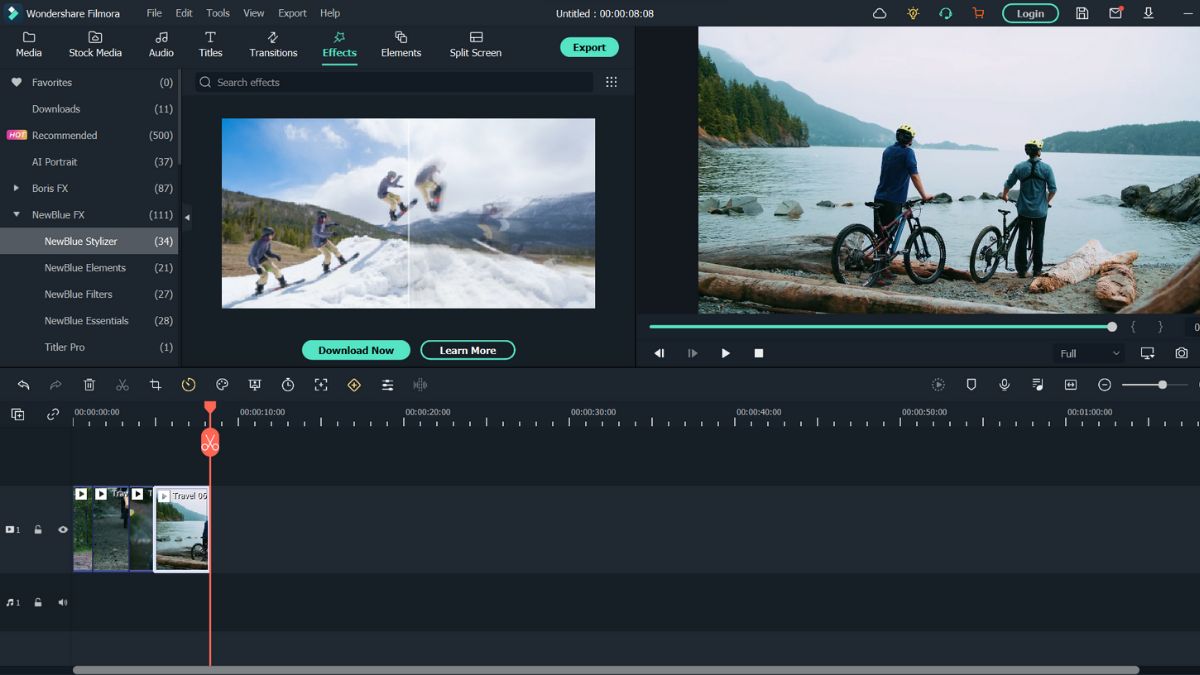 Ever watched a professional video and thought to yourself, "Those effects look pretty darn amazing!" Well, although Filmora won't stop you from thinking the same, thanks to the new partnership, you can select from a wide selection of effects that you can use in videos to give them an amazing look in a blink of an eye.
Speed Ramping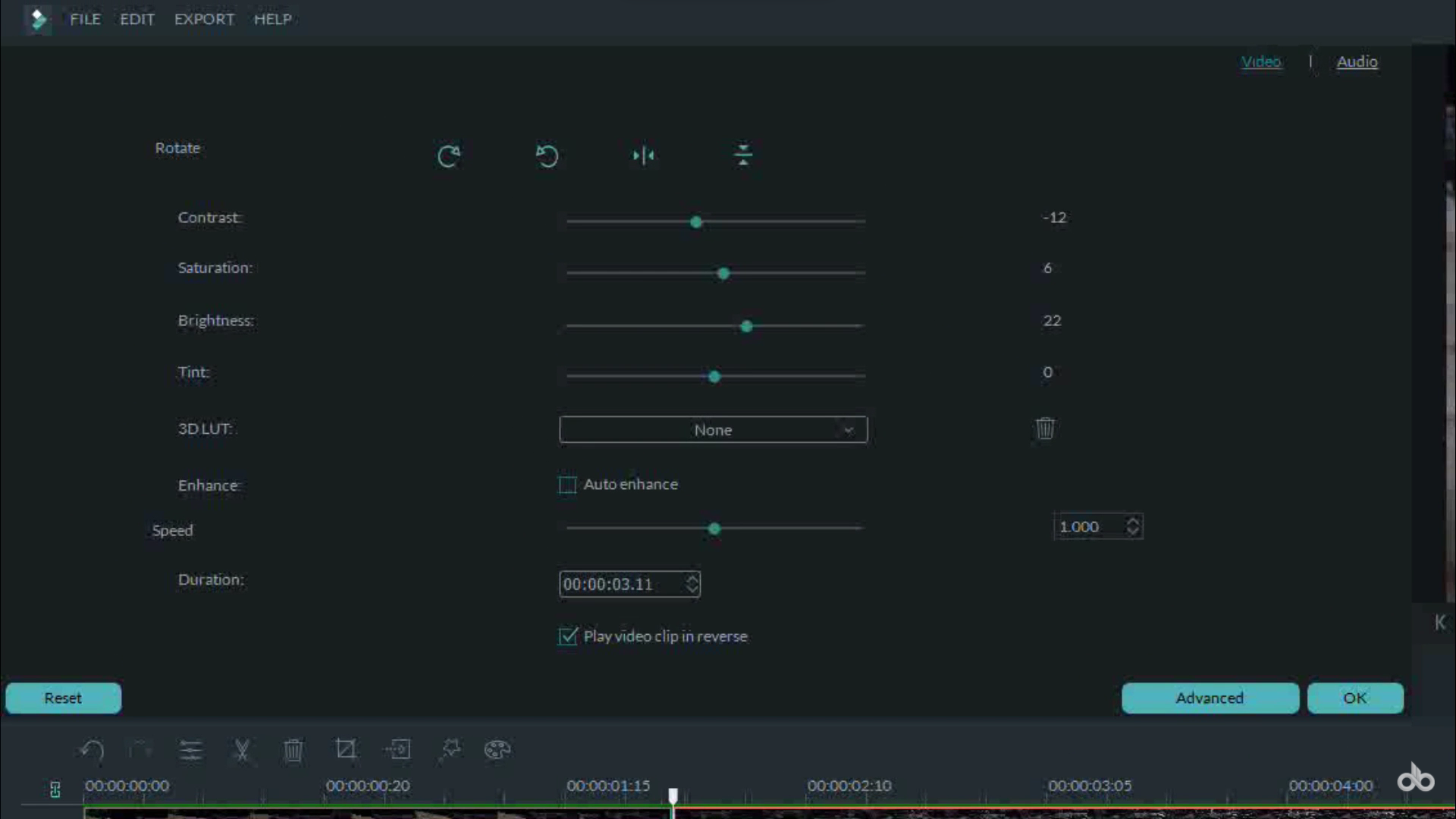 As the name suggests, Speed Ramping will allow you to adjust your video's speed with better control of your keyframes and easily slow down or speed up your videos to create unique cinematic effects.
Instant Mode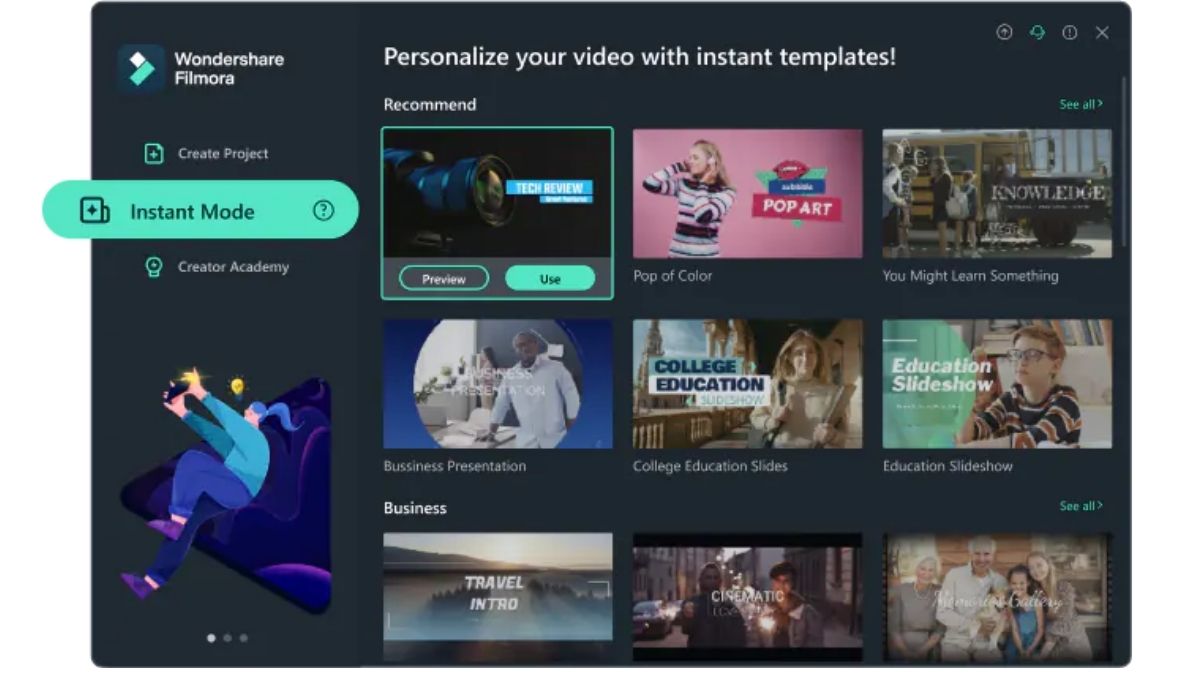 Instant Mode provides a customizable video template which you can create a video in just one click. All you need to do is use the mode add all the media that you want. Filmora will then automatically add a timeline and create a video. Do keep in mind that this is currently a Windows-only feature.
Auto Synchronization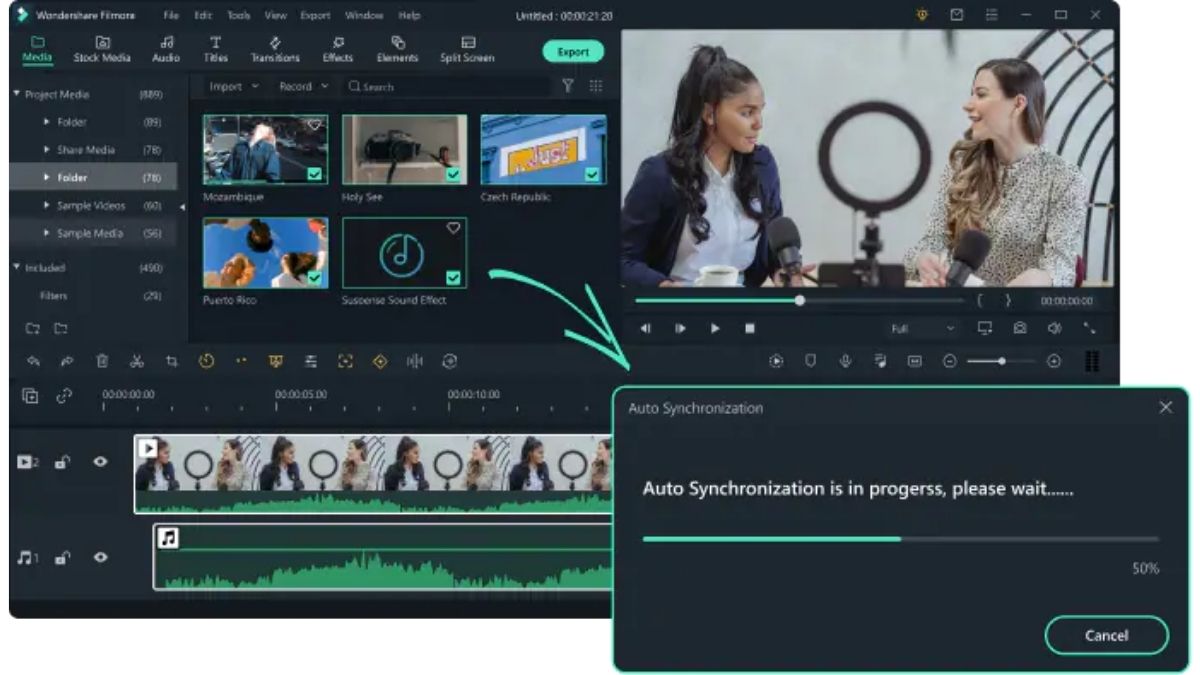 Auto Synchronization aligns the audio and video captured by different cameras in the same scene.
Auto Beat Sync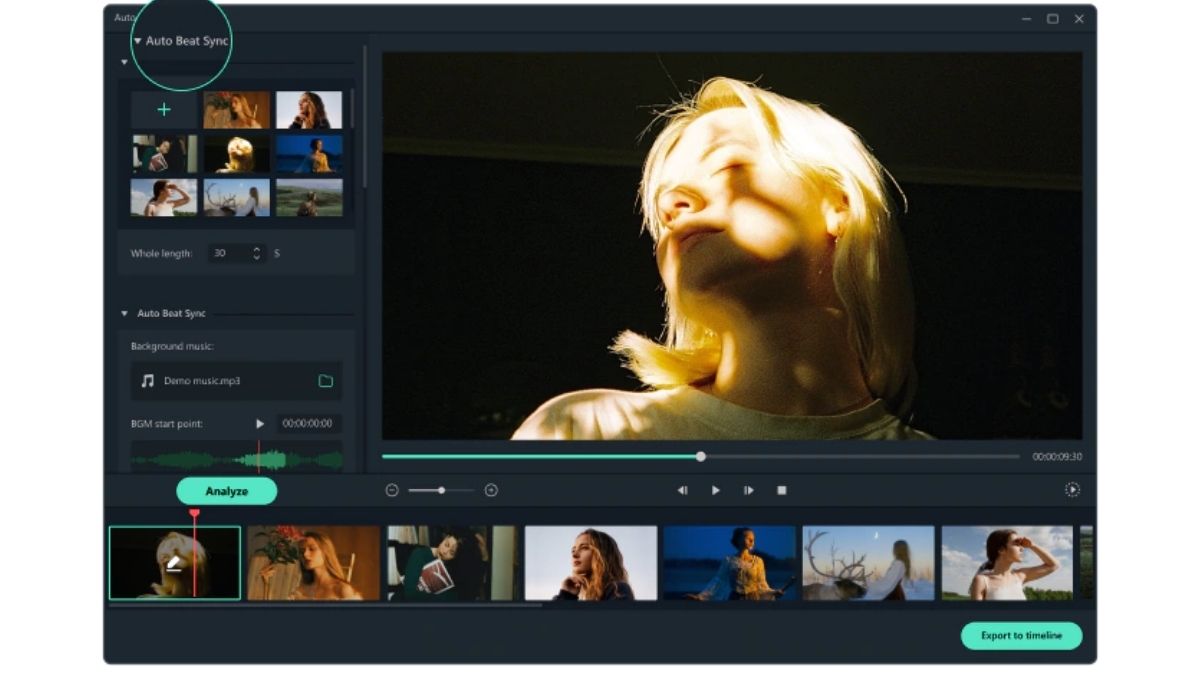 Auto Beat Sync allows you to create a video that is in line with your music selection, add recommended special effects, and automatically generate videos.
Masking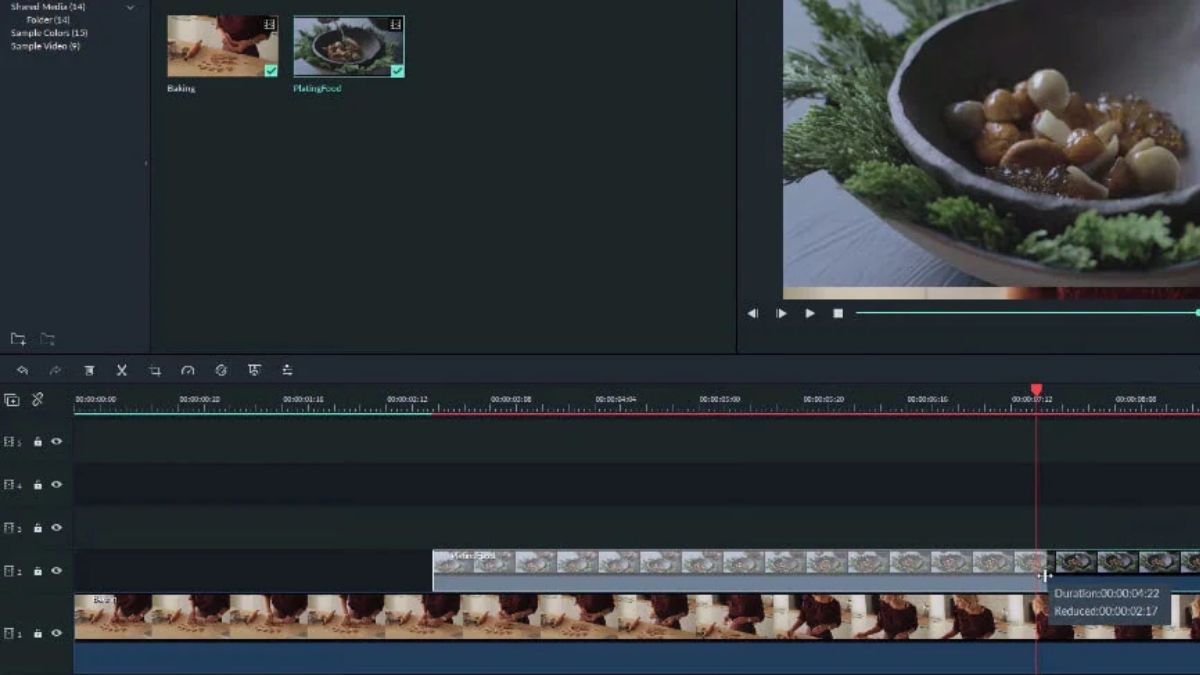 Masking allows you to select a specific piece of a video or use video overlays to hide, duplicate, reveal, or modify your footage. The masking interface in Wondershare Filmora 11 has been revamped and optimized to support masking keyframes and make editing videos easier.
Wondershare Drive
Wondershare Drive allows you to easily upload and share project documents, exported videos, and templates.
Still not sure if Wondershare Filmora 11 is for you? The software comes with a free trial so that you can experience it first and then make a decision.
Here Are The Reasons You Should Consider Filmora 11
If you're someone who finds making videos fun but doesn't want to spend time learning complicated editing software and effects, you might want to try out Filmora 11.
Are you new to video editing? Are you considering on investing on a professional video editing software but don't know if it's worth investing in? You can try out Filmora 11 to find out if video editing is something that you might want to do.
If you're already using a professional editing software where a lot of work and time goes into video editing, you may want to try out Filmora 11 for faster video creation.
Running out of ideas? Be inspired by Filmora's extensive effects library.
Pricing
All good things come at a cost and Filmora is no different. The perpetual plan costs $79.99, a yearly subscription costs $49.99, and the effects and other add-ons come at an additional cost of $39.96/month. However, with the current special discount, you can get monthly and yearly plans for just $US18.99/month.
You can download Filmora 11 for both Windows and Mac using the link below: