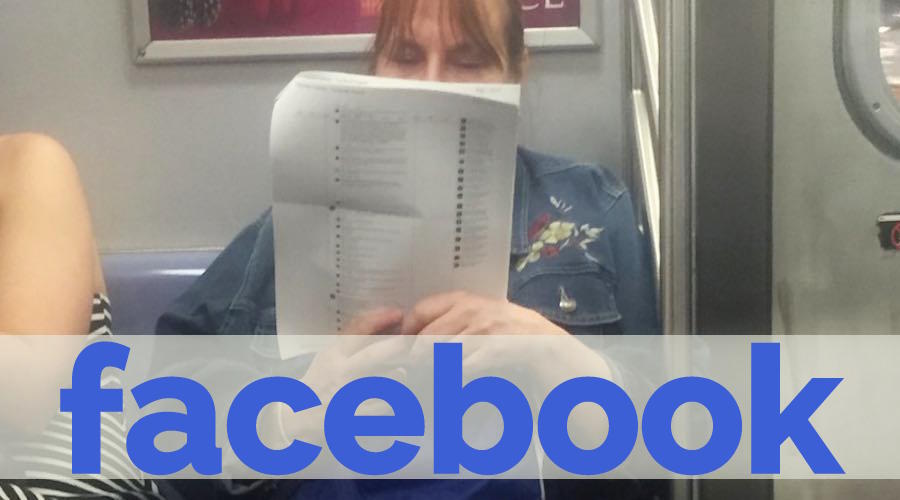 Short Bytes: Facebook has become such an immense part of our lives that some people use it as the preferred way to grab some entertaining bits. The same notion was confirmed when a New Yorker was spotted reading a printed version of her Facebook feed while taking a subway ride. It looks like the print is not dead.  
I
s traveling on a subway a boring affair? Sometimes. To deal with this situation, some people often read books and others listen to their favorite music tracks. There is another breed of people that likes to go online and spend some time on their favorite social networks.
These days, some subway stations in the U.S. offer free Wi-Fi to help people kill time. However, one woman has decided to use Facebook by going old school.
The picture shared below shows a woman reading her Facebook feed on the subway in the printed form. It looks like, this New Yorker decided to catch up on her online life by printing about 15 pages of the posts' comments.
A woman on the subway printed out 15 pages of Facebook posts and is just reading the comments ? pic.twitter.com/JEbnzM9ftR

— Alex Steinman (@AlexSteinman) July 6, 2016
This woman was spotted by EW social media editor Alex Steinman and apparently this picture has gone viral. Without a doubt, the comment thread she appears to be reading might have been pretty entertaining.
If you know her, tell this print-saviour to never stop kicking ass.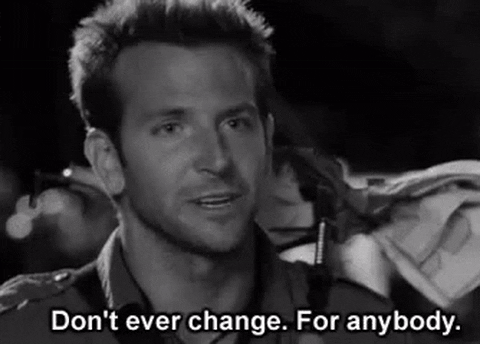 Did you find this article interesting? Don't forget to drop your feedback in the comments section below.