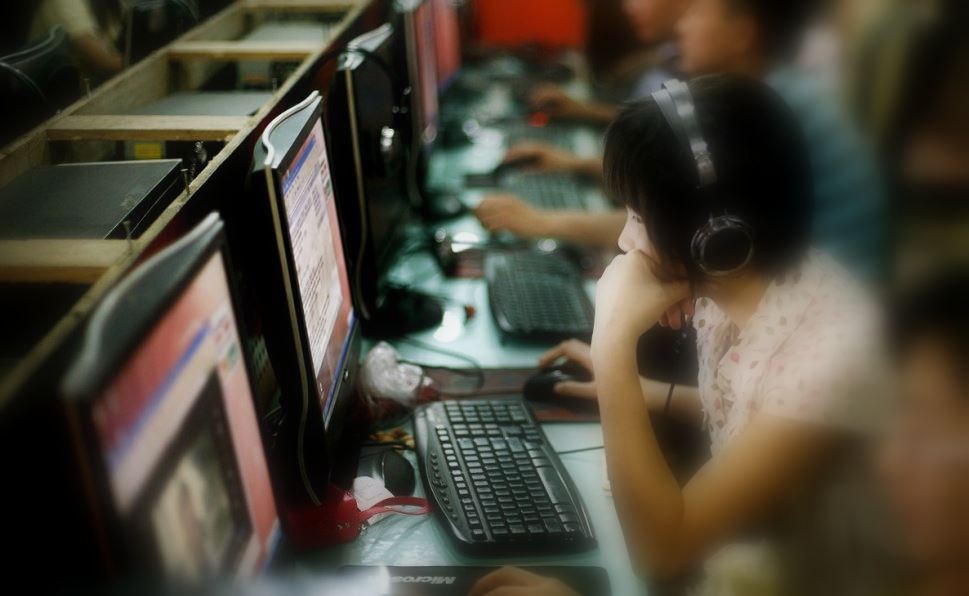 Short Bytes: Xiao Yun, a Chinese woman, was found by the local police on Friday, after they spotted her on a routine check of an internet cafe in Hangzhou. It was revealed that she has been living in the cafe for the past 10 years, playing the shooter game CrossFire.
A
Chinese woman was presumed dead after she went missing about 10 years ago. To everybody's surprise, she was reportedly found living in an internet cafe.
Xiao Yun, now 24, left her Zhejiang-based home in East China, after a heated argument with her parents when she was 14. According to the local media, Ms. Yun was found by the local police on Friday after they were on a routine check up of an internet cafe in Hangzhou.
After the interrogation, it was revealed that Xiao Yun spent the past 10 years living in the internet cafes and public bath houses, playing the multi-player shooter game CrossFire most of the time.
She told Qianjiang Evening News: "I had run away from home before. And at that time when I tried to ask my dad for some money, [my parents] wouldn't give it to me, saying I must be lying. So I decided to run away for good."
Also read: This Is How China Treats Internet Addicts
She was particularly good at playing the multi-player game CrossFire, so other gamers would pay her to play the game for her.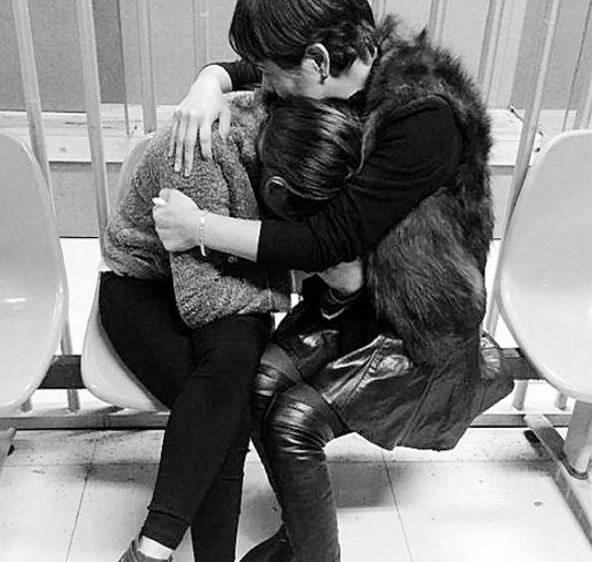 Police caught here using a fake ID and with her permission, they arranged her parents to meet her again. Her mother said, "I haven't changed my mobile number in the past 10 years. I thought she might get in touch when she thought of me."
"I have a quicker temper and a strong character. I had indeed scolded her before. But after 10 years, she is a grown-up now. I will not tell her off again," she added.
Yun was fined 1,000 Yuan (£103) for using a fake ID.
Also read: China Lifts Gaming Console Ban After 15 Years