Ever since the release of The Witcher series by Netflix, the popularity of the franchise ballooned up. More people than ever started to take an interest in the franchise, and as a result, WitcherCon is about to happen. Yes, you heard it right. Netflix recently released the WitcherCon schedule, and it will take place in July 2021.
But what panels will be there? What stars can you expect at WitcherCon? If these questions are pouring into your head, then let us put your mind at ease with this article.
WitcherCon Schedule 2021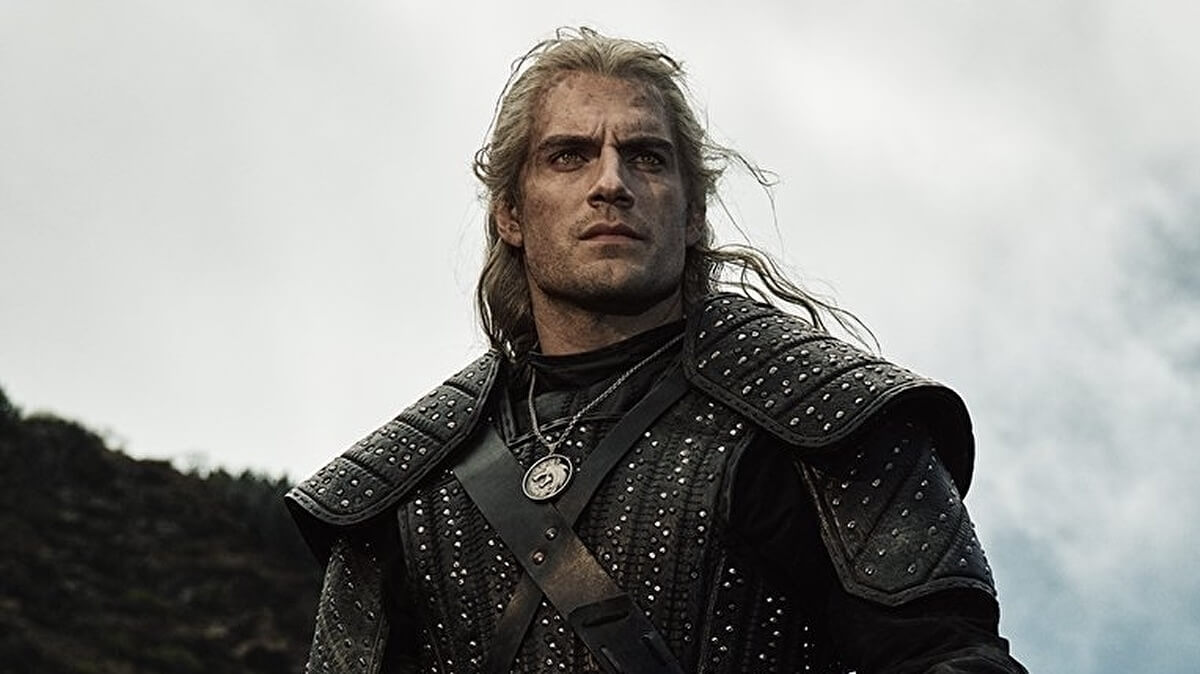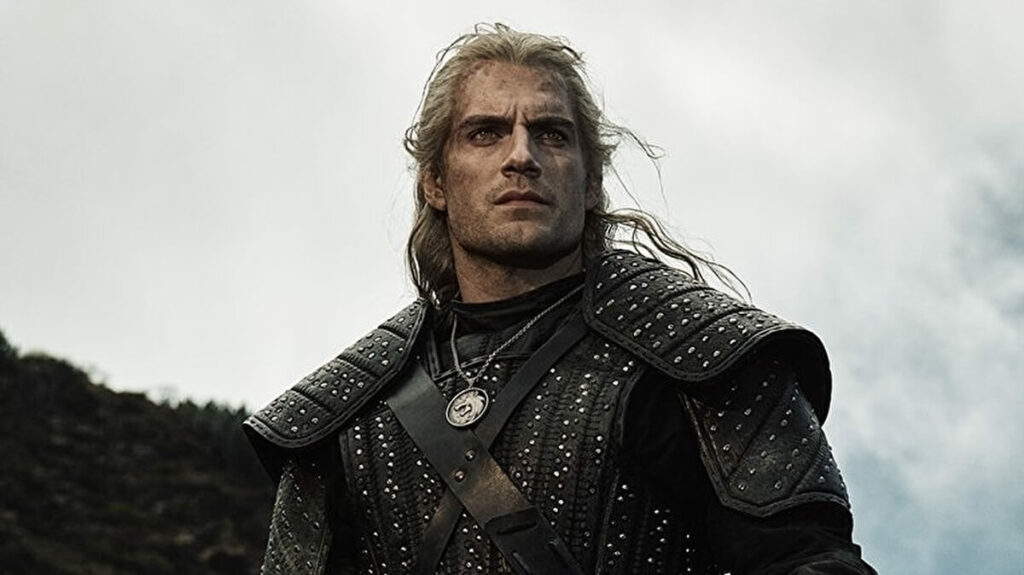 The WitcherCon is one of the most awaited events of the year. It will be hosted in partnership with CD Projekt RED and Netflix soon. Fans will be given a chance to interact with their favorite cast members, developers, creators, and more during the two-day event.
The entire event will be virtual considering the ongoing pandemic, and as for the dates, the event will be held on July 9 and Jul 10, 2021. As for the timings, the event will start at 1:00 PM ET on day 1 and at 9:00 PM ET on day 2.
Now, let's take a look at some of the major panels that will take place in the WitcherCon 2021.
The Witcher Season 2: Deck of Destiny
Undoubtedly a great way to kickoff the WitcherCon 2021, where cast members will take questions from fans regarding the shooting of the forthcoming season of The Witcher on Netflix.
CD Projekt RED's Memories from the Path: Stories Behind The Witcher Games
Wondering what the exact story behind The Witcher games is? This panel full of game developers who will reveal the stories behind The Witcher games. The developers will also discuss their favorite moments from the games during this section of the event.
Geralt of T-Rivia
The creators of The Witcher Netflix series and the games will test their knowledge in this quiz round. The prize? Teeny tiny bits of spoilers and behind-the-scenes chatter.
CD Projekt RED's The Witcher: Beyond Video Games
This session promises to reveal major updates about The Witcher comic books and board games.
Tales from the White Wolf: A Spotlight Conversation with Henry Cavill, hosted by Josh Horowitz
Last but not least, by any means, the superstar of The Witcher Netflix, Henry Cavill, will have a conversation about the wider Witcher universe. If you ask us, it's the perfect way to finish the inaugural WitcherCon.
This is everything you need to know about the WitcherCon schedule 2021. Let us know your views in the comments section below. Also, if you haven't watched The Witcher series, you can check out this page.