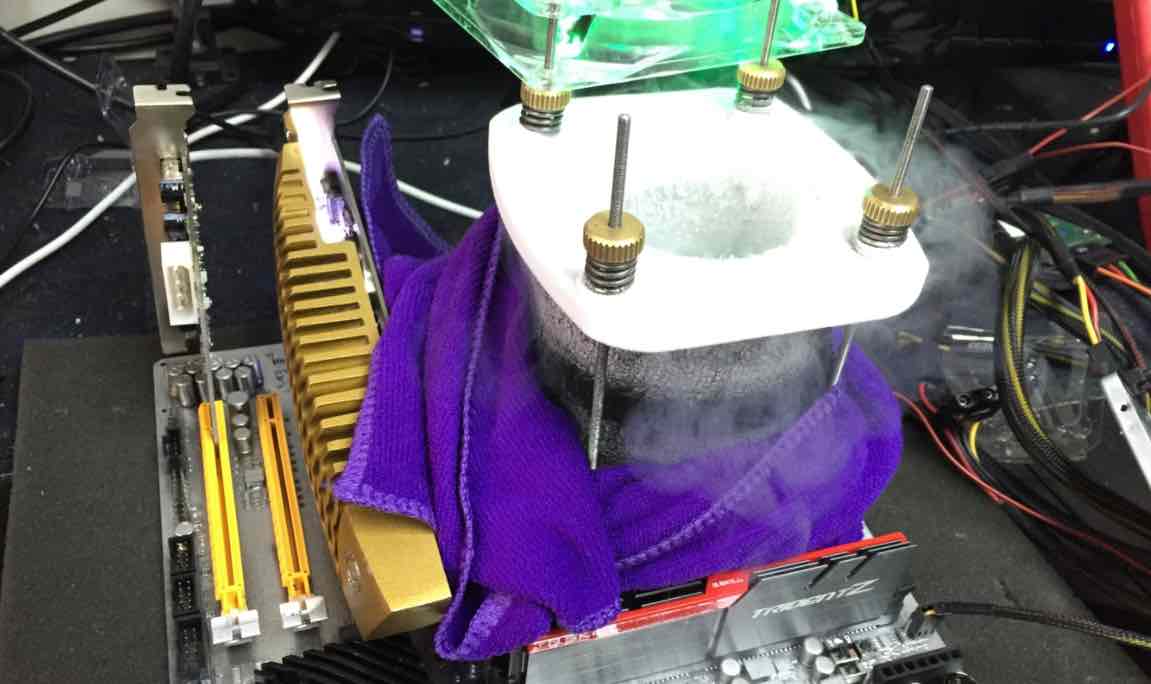 Short Bytes: Chi-Kui Lam, a professional overclocker, has managed to achieve a whopping speed of 7025.66MHz on his Windows XP running Intel Skylake CPU. It's surprising to see a 15-year-old operating system making such records and powering about 10 percent PCs all around the world.
W
hile Microsoft is busy
pushing Windows 10 as a recommended update
to the Windows 7 and 8.1 users. The company has also made it a mandatory operating system on the PCs starting from next year. However, the vintage
Windows XP
is once again making headlines because it set a new overclocking record earlier this week.
I'm talking about a monster Windows XP, powered by Intel Skylake chip that was pushed to an extreme level by professional overclocker Chi-Kui Lam. The Hong Kong-based Lam used the Intel Core i7 6700K that runs at 4GHz by default. With his custom configuration that included nitrogen cooling, Lam was able to clock an astounding speed of 7025.66MHz.
The liquid nitrogen coolant cools the unit to as low as -321 degrees Fahrenheit (-196 degrees Celsius). The ordinary air cooling system is able to reach a maximum of 4,800MHz speed which is not much above its default clock speed.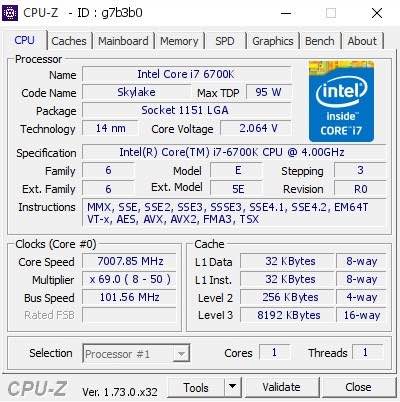 Talking about the configuration of the monster Windows XP PC, Lam used an ASRock Z170 motherboard and 256GB Plextor SSD. The machine was powered by a 1,3000W Antec power supply with a 4GB G.Skill DDR4 RAM.
Windows XP still continues to run on about 10 percent of the world's PCs and this new achievement in another sign that it isn't going to disappear anytime soon.
Also read: Intel Launches Its First-Ever Complete NUC Windows 10 Mini PC