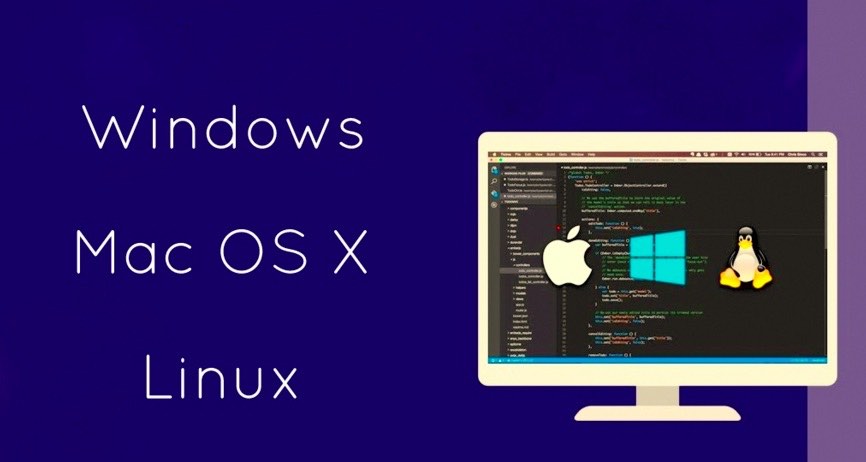 Short Bytes: For the first time in past 10 years, this April, Windows desktop platform's share has dropped below 90 percent threshold. On the other hand, in the month of April, Mac OS X witnessed a growth of 1.8 percent and Linux share faced a drop from 1.78 percent to 1.65 percent. 
As we are approaching the one-year anniversary of Windows 10 launch, it's high time we take a look at the numbers and the present scenario of desktop operating systems.
Even though the installations of the new Windows 10 operating system keeps on growing every month, there are few surprising stats if we look at Windows as a whole.
According to the latest April 2016 numbers provided by Net Applications, the market share of Windows has dropped below the 90 percent threshold for the first time in past 10 years. This should be a little bit disappointing for the Microsoft bosses who hoped to convince more OS X and Linux users to make a switch to Windows ecosystem.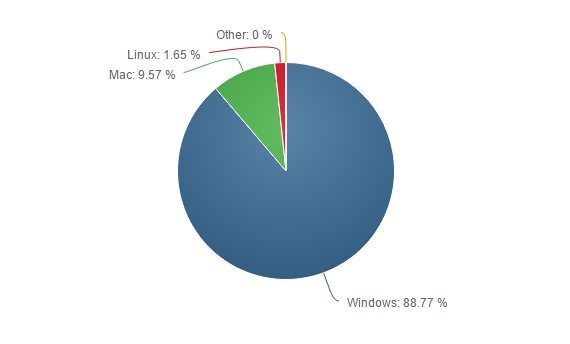 Taking a look at the numbers, we observe that Windows is still ruling the desktop operating system scene with 88.77 percent share. However, In past 30 days, the operating system has witnessed a sharp drop of 1.68 percent.
Moving one step below, we encounter Apple's Mac OS X that comes second with 9.57 percent market share. The month of April has been pretty good for Apple as it experienced a growth of 1.8 percent.
The open source Linux-based distributions are yet to make a significant mark on general desktop users. The operating system is actually struggling with a drop from 1.78 percent to 1.65 percent.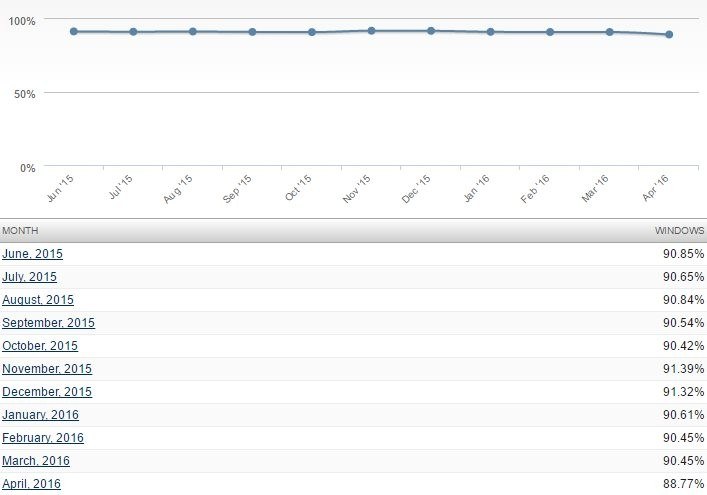 The decline in the Windows share started in December when the OS platform dropped to 91.31 percent. This downfall continued in the upcoming months.
Talking about the reasons, even though Windows 7 is the leading choice of users, it's losing its ground. This could also be called an overall loss of the PC as more and more people are moving to mobile devices.
What are your views about this decline in the share of Windows and Linux? Share your views in the comments section.