Almost three months ago, Microsoft open-sourced the Calculator app on Windows 10 and put its code on GitHub with hopes that some developer would port it to another platform.
Now, we can finally use the Windows 10 Calculator app on Android and iOS as it has been ported by Uno with the help of their cross-platform GUI called Uno Platform. It is used to port UWP apps to other platforms, including Android and iOS.
On iOS, you'll have to set up Test Flight on your device to try the beta version of the app. On Google Play, it's labeled as 'Unreleased' as it's in early stages of development. Still, you can download it and see how the Windows 10 Calculator feels on a smartphone.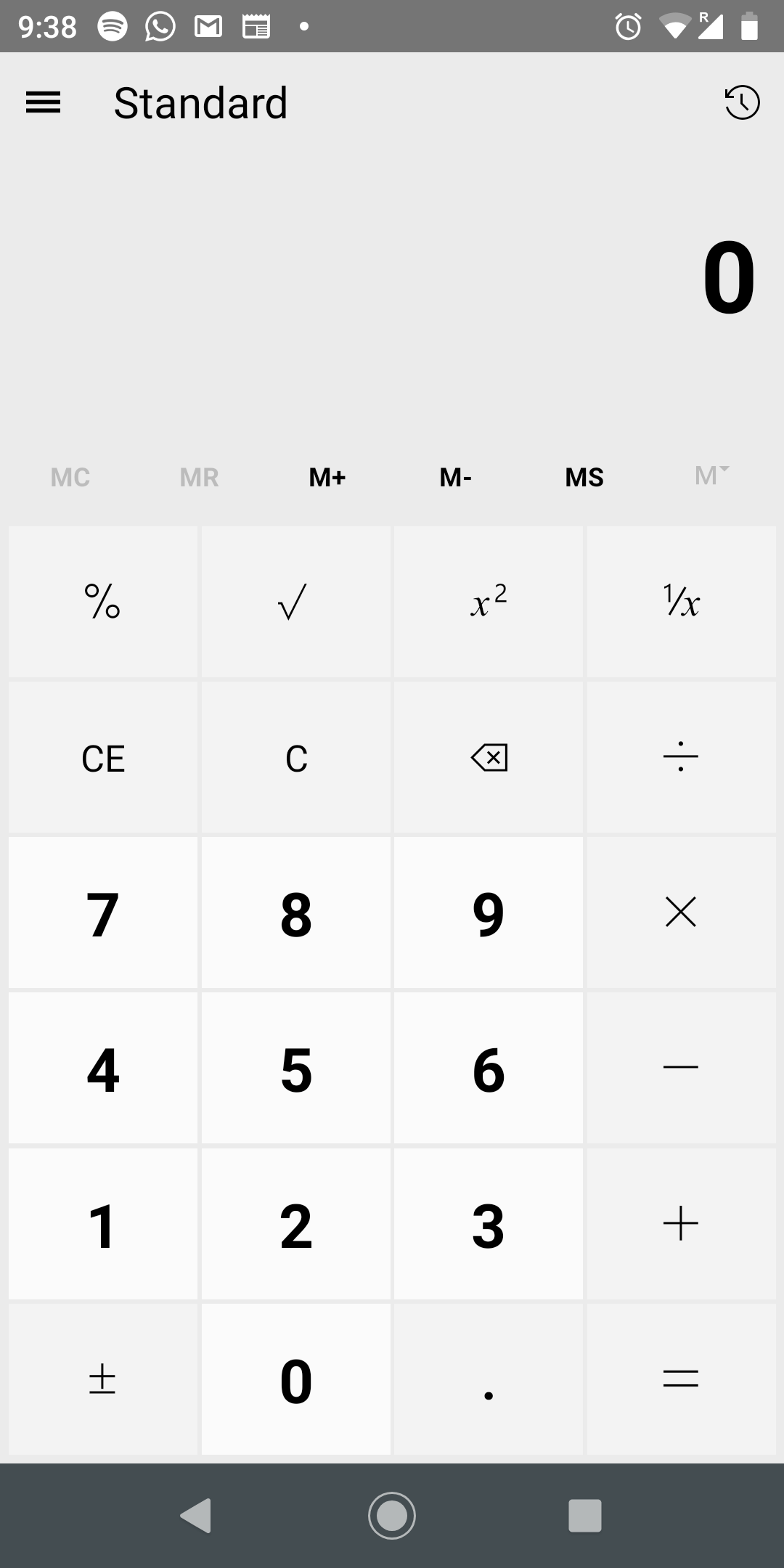 Uno Calculator also has a web version which means you can access the app directly from your browser without the need to download anything.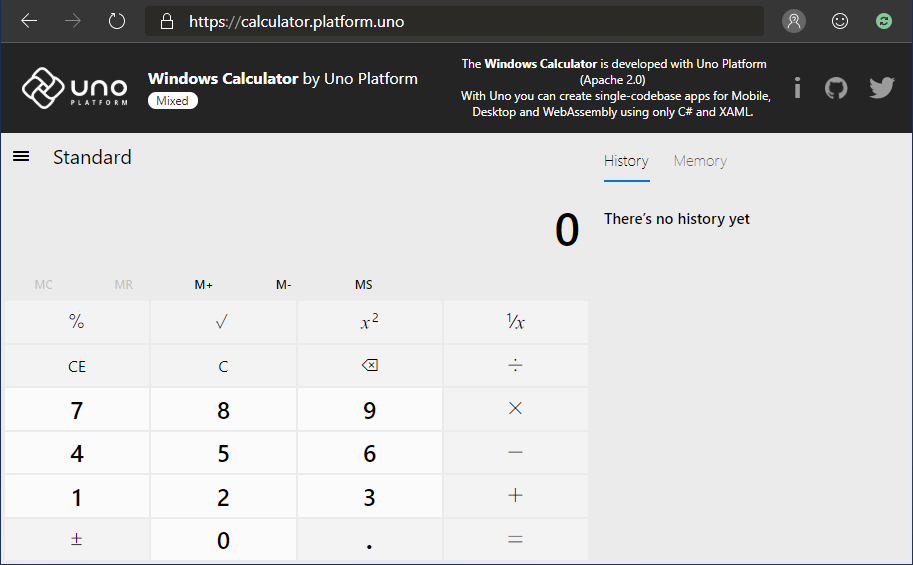 For Android, the user interface looks quite neat and clean. You can access the menu on the left side to reveal all the calculator modes including Standard, Scientific, and Programming mode. Also, you can converters for different things like Currency, Volume, Temperature, etc.
In their blog post (via MSPowerUser), the Uno team talks about the technical details their experience of porting the app. They say that porting the Windows Calculator is easier said than done. It's a very complex software that's been developer the years. In fact, it uses a very old calculation engine which dates back to 1995.
Speaking of the Windows Calculator, it's also one of those apps that might give a feeling of nostalgia to many Windows users. It was once in the news for doing calculations in a way that's not accustomed to the human brain.
Anyway, if you're also a developer and want to create your own version of the Windows Calculator, you can find the source code on Microsoft's GitHub repo.