The unavailability of popular apps is one of the major reasons people refrain from switching to Linux. Although not every software tool for Windows is available on Linux, software support on Linux has got much better over the past few years. Thanks to the alternatives created by the open-source community at large.
A few months ago, I did an article on how Linux is better than Windows. In this one, let's look at some of the software alternatives that make Linux a compelling option for people tired of Windows.
Windows Apps Alternatives For Linux
1. GIMP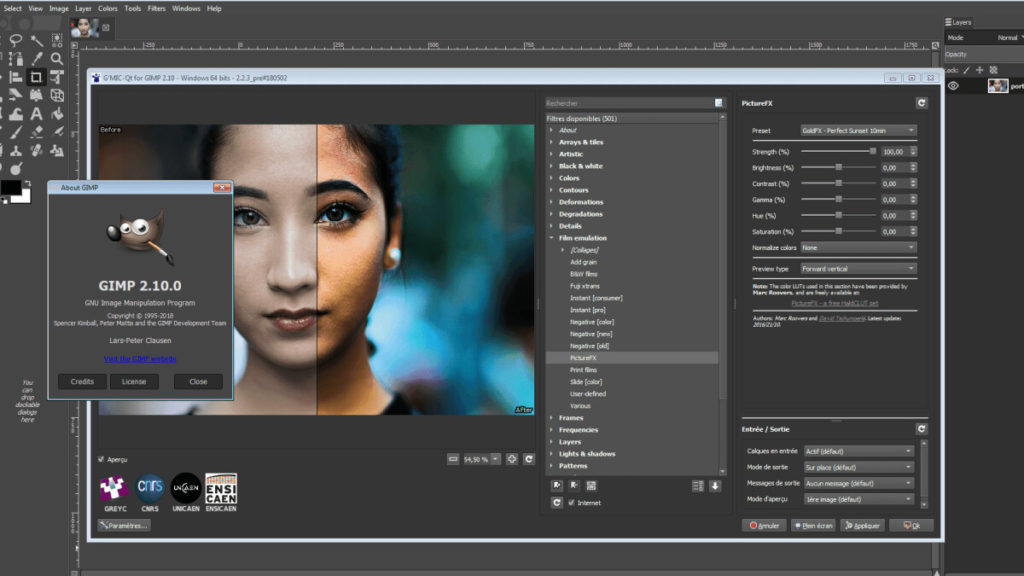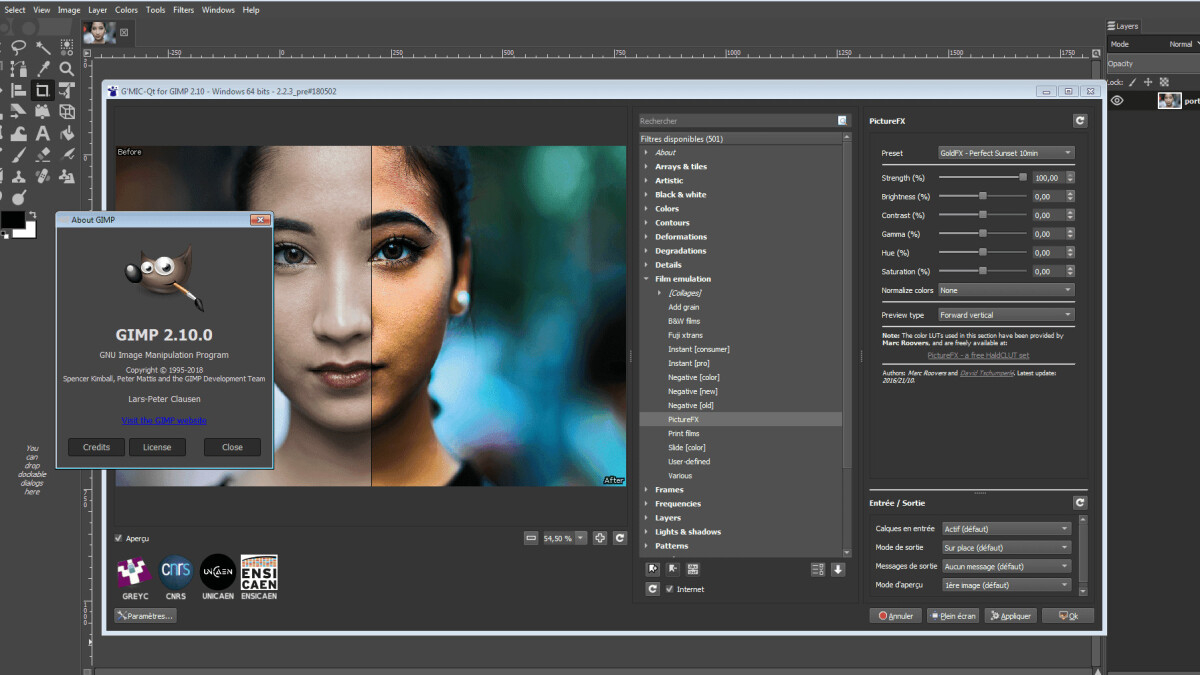 Content creators would be the ones who would miss Windows after switching to Linux. Adobe's extensive suite of apps, used by many creators, is the main reason to stay on Windows. One of the great Adobe Photoshop alternatives for Linux is GIMP which stands for GNU Image Manipulation.
Unlike Photoshop, GIMP is a completely free, open-source software. Surely, it would take some time to learn it, but it's always good to learn a free tool rather than paying thousands of dollars a year for Photoshop. It's also no slouch when it comes to features. Overall, it is one of the best Windows app alternatives.
As for why there's no Photoshop for Linux yet, the first reason is because of the Linux market. Secondly, not everyone who uses Linux is willing to pay for software. Hence, it doesn't make sense from a business point of view.
2. Davinci Resolve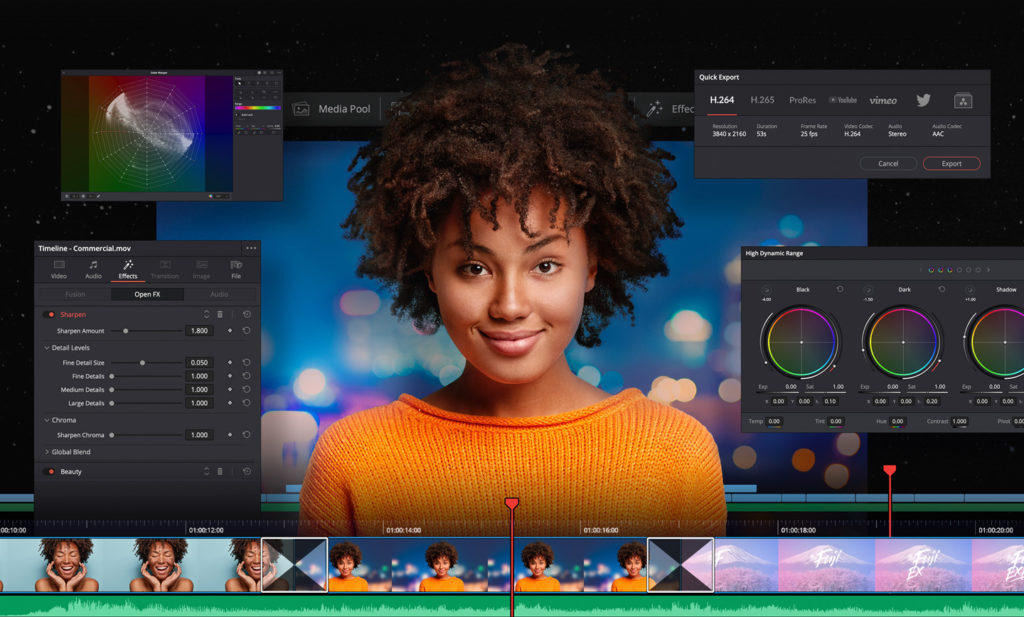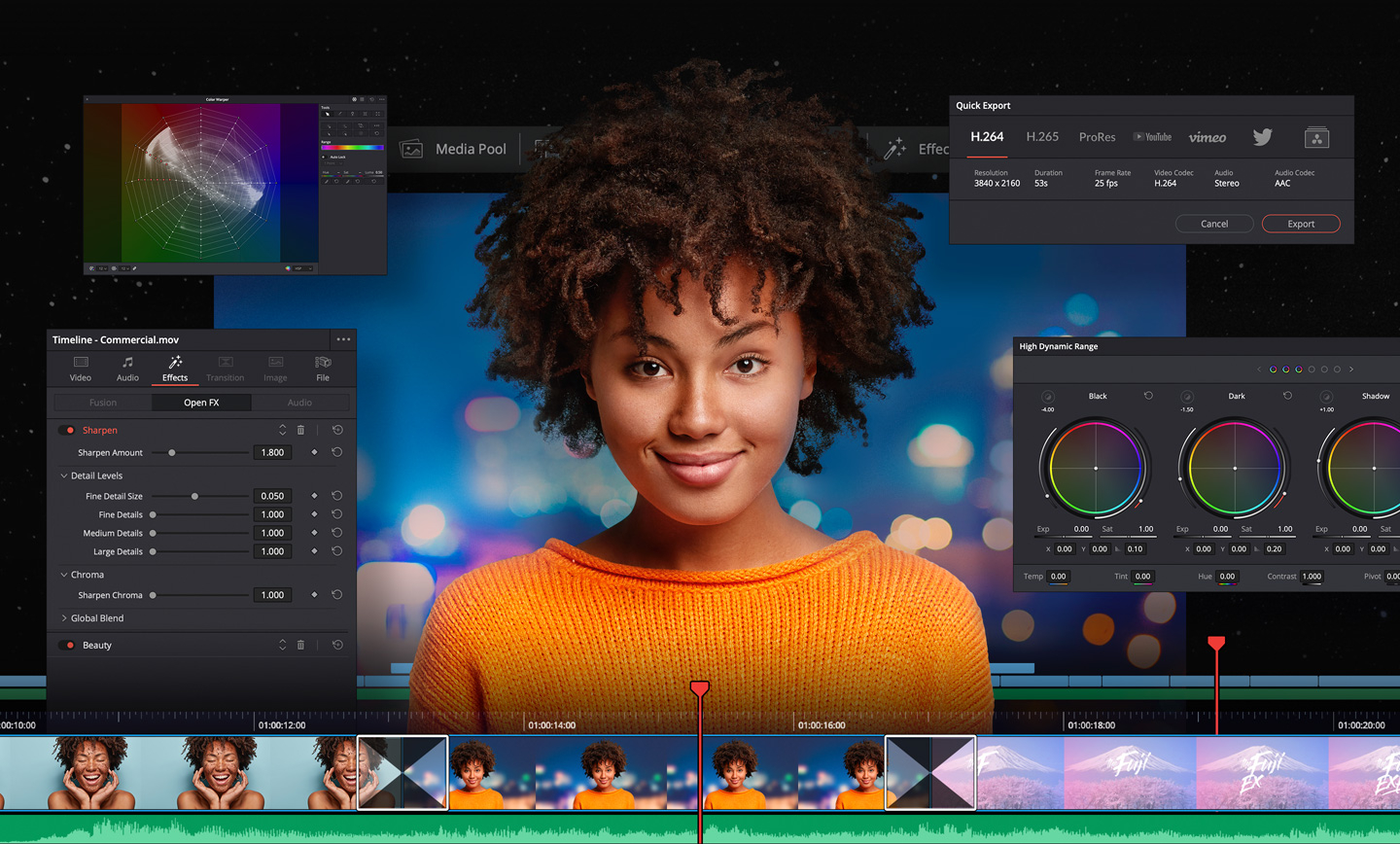 GIMP may not be as feature-rich as Photoshop, but DaVinci Resolve is one of the best alternatives to Premiere Pro both in terms of features and pricing. Many Premiere Pro users have complained about glitches, which are really annoying and slow down one's workflow. With Resolve, things are very different, and it helps you more if you have better hardware and time to master it.
For beginners with no prior experience with Premiere Pro, DaVinci Resolve could be overwhelming at first. The free version of the same comes with many features that are enough for you to get started. However, you can get the Studio version for a one-time payment worth $399, making it the best Windows apps alternative for video editing.
I've been using it for over a year. If you are a content creator, the free version would be more than enough, or else you always have the option to upgrade. Resolve is also available for Windows and macOS. The only disadvantage here is that the software won't function if you're running Intel graphics on Linux.
3. Libre Office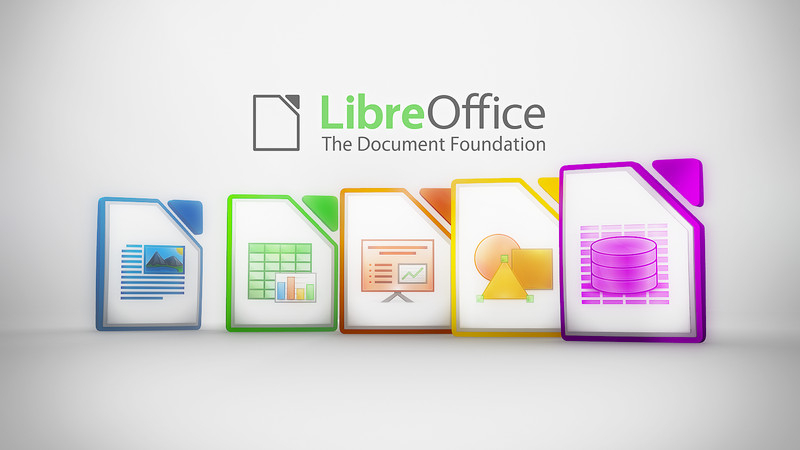 Microsoft Office is another main reason why people don't switch to Linux. While one can install the same on Linux using Wine with PlayOnLinux or other Wine front-end, the installation process could be too complicated for a user who has just switched to Linux. Libre Office could be a perfect replacement for Office.
It is an open-source alternative for Office on Windows that's surprisingly well built. Every app in the Libre Office suite resembles their Microsoft Office counterparts UI-wise and doesn't miss many features. On top of all, it's completely free to use, which makes it one of the best alternatives.
4. Audacious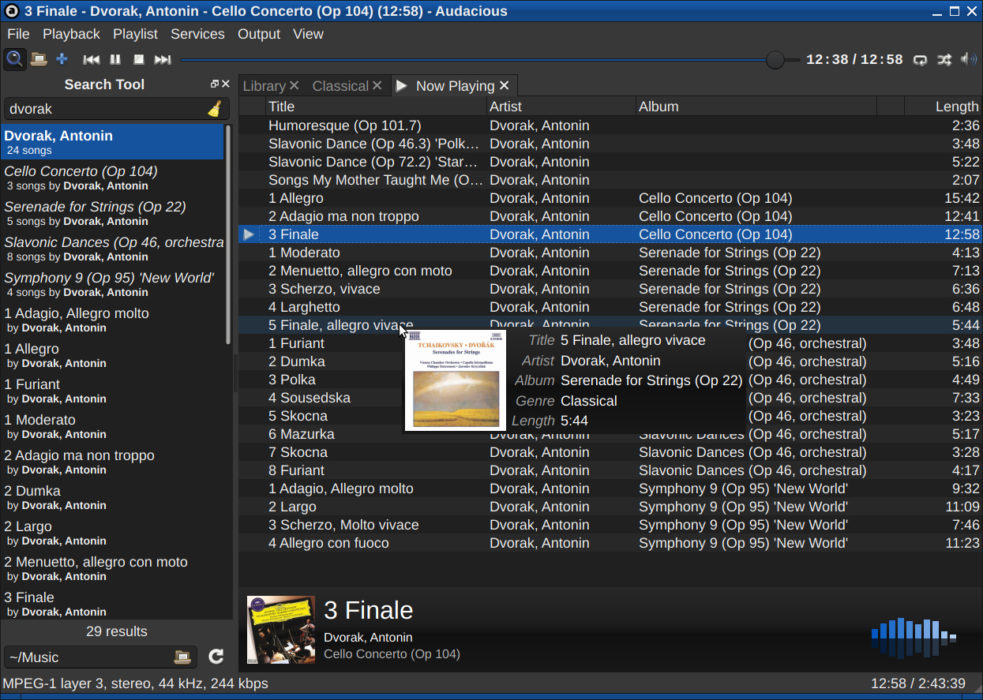 Audacious is an advanced audio player for Linux and a perfect replacement for Groove Music app on Windows. It's a free, open-source app with many plugins and customization options to make the player truly yours.
Audacious also supports audio output to OSS3, PulseAudio, and ASA. It also comes with different audio plugins to enhance your experience. The open-source community also keeps it updated with new features, making it one of the best music players and Windows apps alternatives.
5. Audacity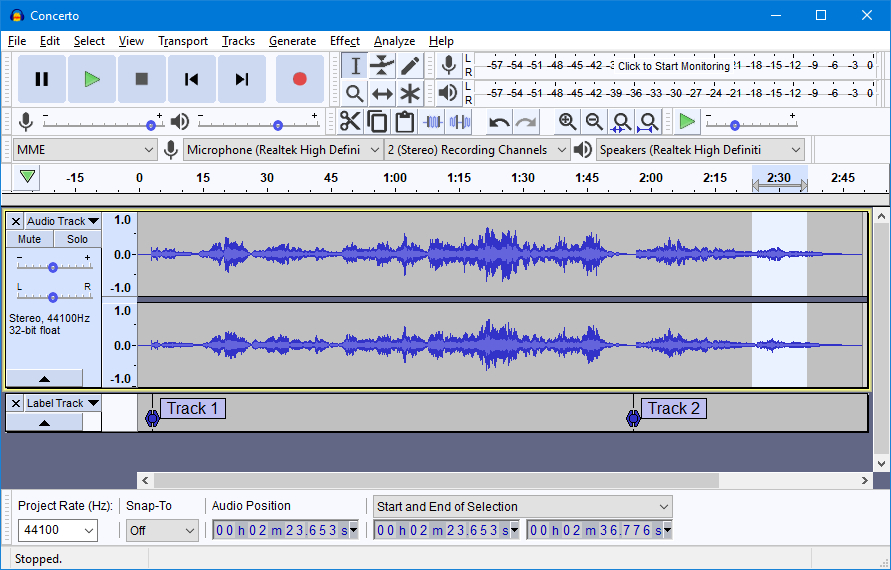 Audacity is still one of the best Audition alternatives for Linux. However, it's not as powerful as Audition. For free software, it lets you handle things pretty well. Audacity is the way to go if you don't wish to pay and are ready to miss out on some additional features that Audition provides.
6. OBS Studio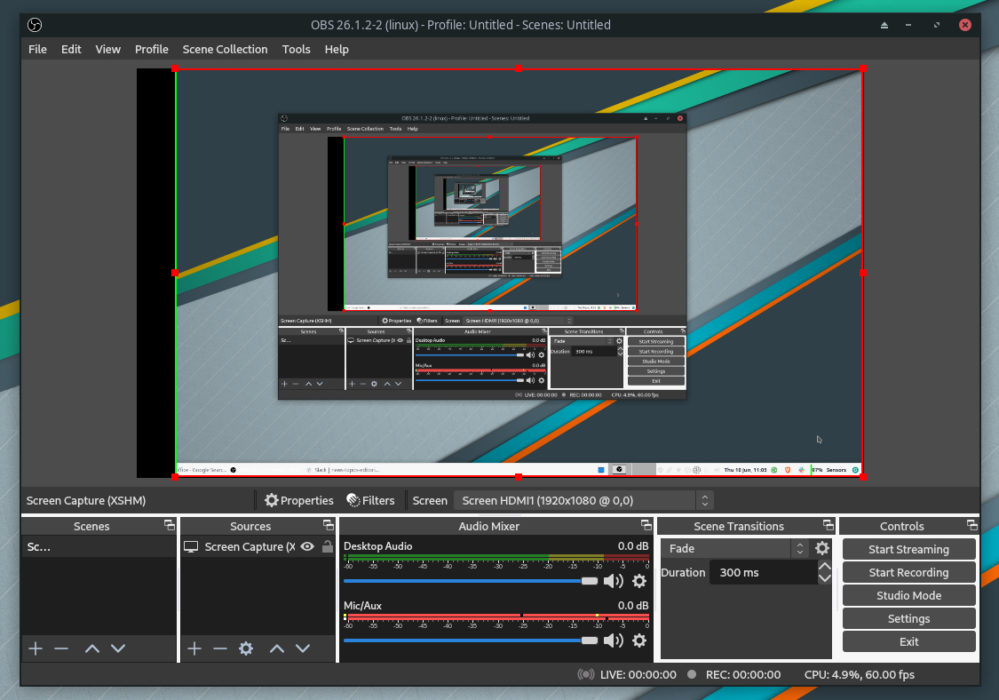 If you use the Xbox Gamebar to record your screen on Windows 10, you should try OBS (Open Broadcaster Software). For free software, it works like a charm and also comes with tons of features.
I recently switched from Pop!_OS to Manjaro, and I'm currently running on a Windows 10 dual-boot. Since I discovered OBS, I've never used the Gamebar app on Windows, as OBS has more features. It is easier to edit the screen grabs as I can crop to record a particular region.
There are sound and video settings that you can adjust to alter the size and quality of the recording. One of the other reasons why it's great is because it consumes very few system resources.
7. Brave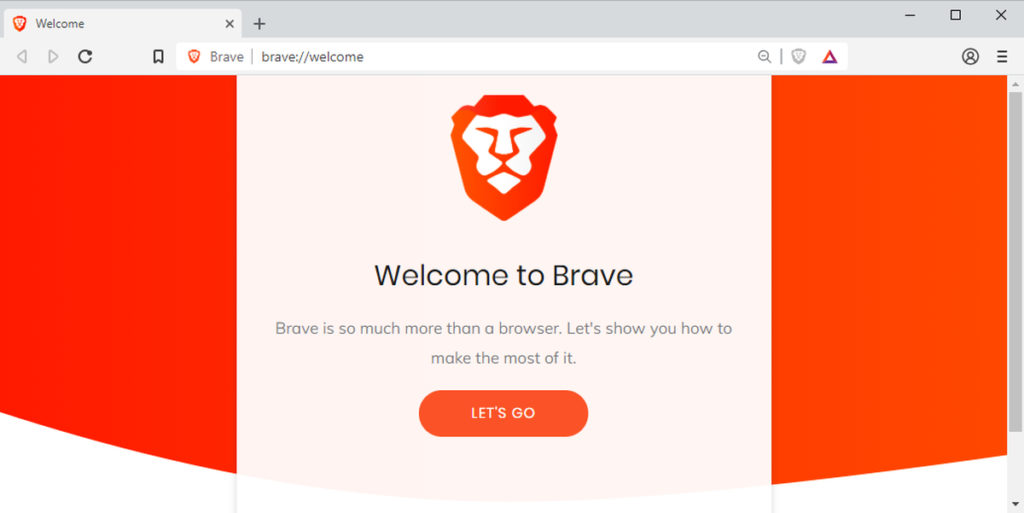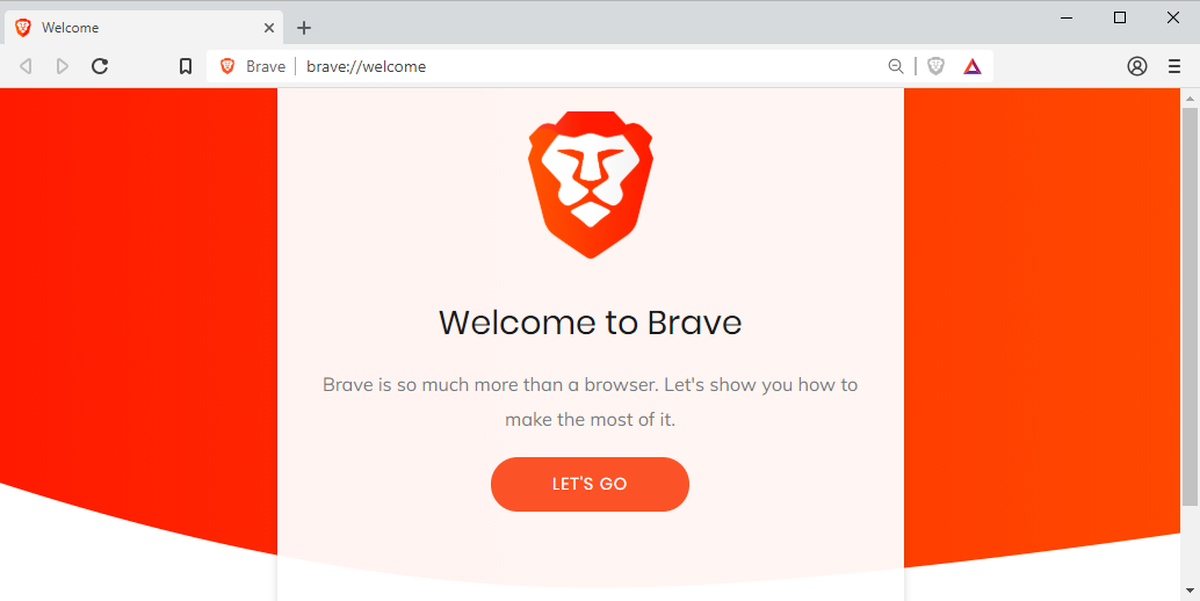 If you're switching to Linux for privacy reasons, we've got more reasons why you should be using the Brave browser. Unlike Chrome, it blocks Google's FLoC (Federated Learning of Cohorts). For more insights on this, check out Google's FLoC, how it works, and how to check if it's tracking you.
It comes with built-in ads and tracker blocking, a private window with Tor for extra privacy. It's a Chromium-based browser that provides a similar experience to using Chrome. Besides privacy features, you can also earn money in the form of Brave's own cryptocurrency, BAT. To know more, make sure to check out our how-to-install Brave to earn rewards article. These features make Brave one of the best privacy-focused browsers out there. It is a perfect replacement for Chrome and Edge Chromium which is also available on Linux.
What Else Do You Miss On Linux?
So, these were some of the best alternatives to popular Windows apps. All the apps on this list are completely free to use and are used by almost all Linux users.
Do you use an application that you think deserves to be on this list? Share your feedback and thoughts in the comments section below. Also if you are looking for Tumblr like apps do check out our detailed article here!