Short Bytes: A DIYer has created his own Raspberry Pi-powered smartwatch that runs Windows 98. The watch has a 2.4-inch touchscreen and it's powered by a 1,000mAh battery. The inventor–who also plans to run Doom on his wrist-mounted device–has detailed the instructions for creating your own Raspberry Pi-powered smartwatch.
R
ecently, we reviewed
Ticwatch 2 smartwatch
and it was a perfect example of budget meeting polish. But, if we keep the polish factor aside, there are many other
exciting smartwatch concepts
that look like a
geek's dream come true
. Here, we're talking about DIY smartwatches.
The recent addition to this list of geeky smartwatches is a Raspberry Pi smartwatch, which can also be called a wrist computer, using a Raspberry Pi Model A+. The DIYer didn't stop there. He installed Windows 98 on it.
Just like the hoverboards and self-strapping shoes, the inventor was inspired by the movies and TV shows of the 80s and 90s. Taking inspiration from the wrist-mounted computers shown in them, he put a 2.4-inch touchscreen and a 1,000mAh battery. It's also operated using the 5 buttons on the top of the device.
In a thread on Reddit, the DIYer tells that he has been able to run Minesweeper on the watch, but it's very slow. He has also been able to run Flying Windows screensaver.
Here are some more pictures of this Raspberry Pi-powered Windows 98 smartwatch: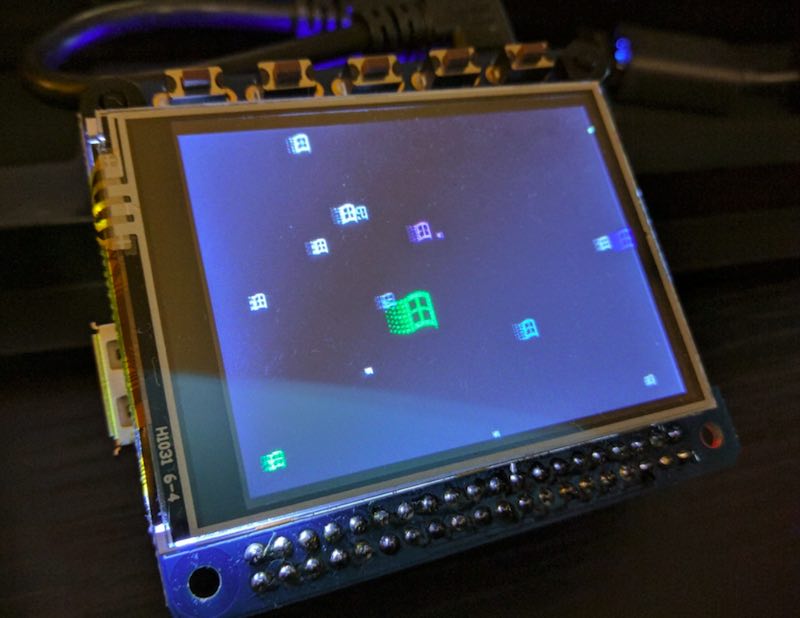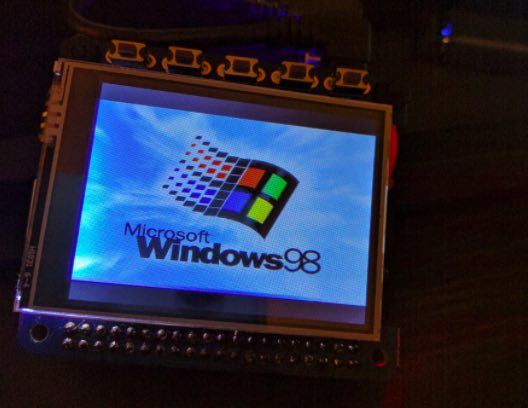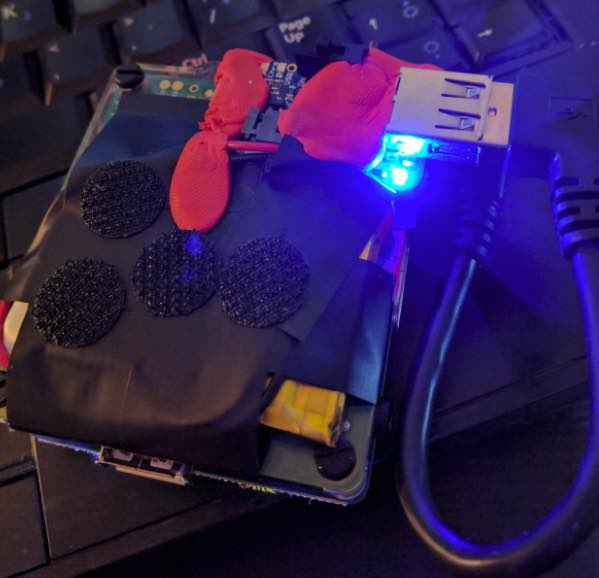 Just in case you wish to build your own watch, you can visit this link where all the details have been described. Here's the list of all the components you'll be needing to get started:
Touchscreen
Case
Buttons
Raspberry Pi A+
Battery
Powerboost 500
Switch
Sugru
Velcro feet
Velcro wrist strap
Micro USB Cable
40 Pin Header
40 Pin Header Extender
Various bits from MODMYPI
In his Reddit thread, the inventor tells that he plans to get Doom running on his wrist computer. Well, we'll be surely waiting for that sweet miracle.
So, are you going to try out this DIY project this weekend? Don't forget to share your own creations with us.