For those who have been finding alternatives after Windows 7 EOL, Windows 10 and many other Linux-based operating systems could be a great choice.
But something entirely surprising also exists in the market. A Redditor named Hexsayeed spotted (via MSPowerUser) an operating system at a computer fair being marketed and sold by the name Windows 12 Lite.
No, it's not related to Microsoft in any way. According to the makers, Windows 12 Lite is a modified operating system based on the Linux Lite 4.8 distro. It's made to look similar to Windows 10 by using a dark theme and a different icon pack.
The retail packaging of Windows 12 Lite claims in broken English that it's over three times faster than the original Windows 10 and provides access to over 80,000+ programs via its Software Manager.
"No adverts or sharing with Microsoft," the packaging reads.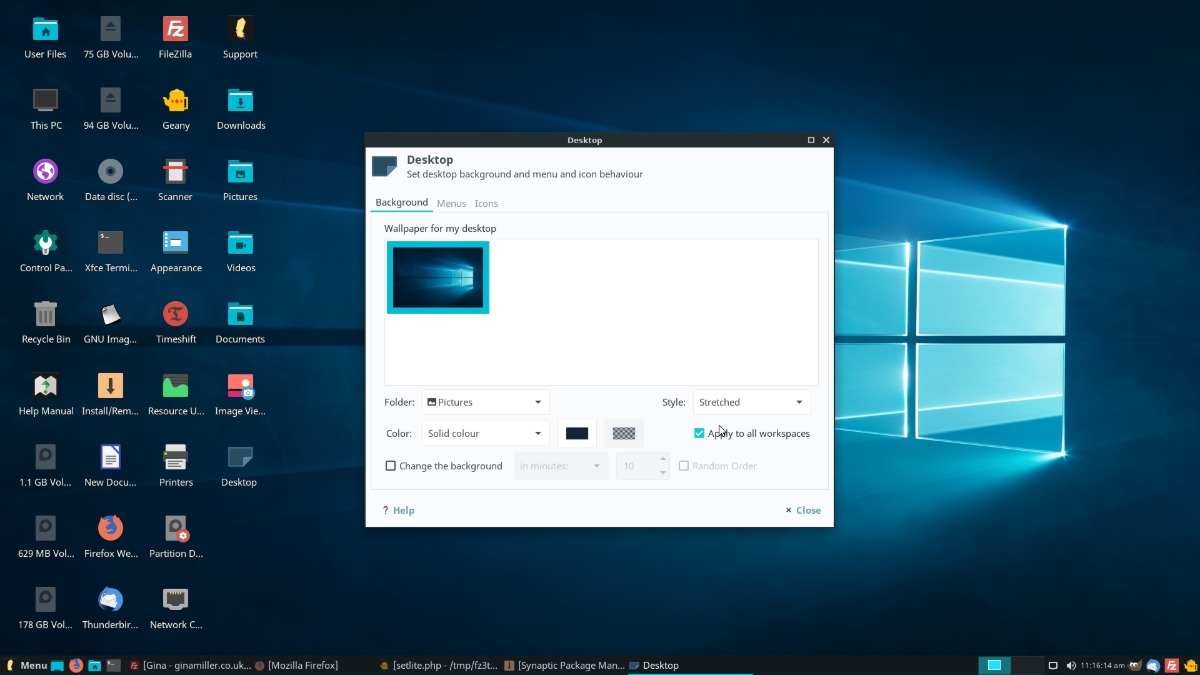 In order to make the experience even more familiar, it comes preloaded with Windows 10 Hero wallpaper.
The makers have also set up a website detailing the installation process for Windows 12 Lite.
Anyway, it remains to be seen how many weeks or days are left before the makers receive a warning from Microsoft's legal army. Using the trademarked name 'Windows' to sell their software won't amuse the Redmond-based company in any way. Not to mention they added the wallpaper as well.
Will there ever be Windows 12?
Speaking of Microsoft, the company already made it obvious that there will be no future versions beyond Windows 10. The OS was released as a service and receives feature updates more frequently than its predecessors. However, many of them are loaded with bugs.
So, forget Windows 12 — even Windows 11 is not going to be in the picture, unless Microsoft has a change of heart. The company has already announced its OS for the future called Windows 10X that is primarily focused on dual-screen PCs.