Microsoft has finally pushed the first Windows 11 preview build, which is now available to download for those enrolled in the Windows Insider Program. The build number of this preview is 22000.51, and it comes with features like an updated File Explorer. Hence, let's look at how to install the Windows 11 Preview.
The new features that Microsoft showcased in the launch were far more than what we saw in the leaked Windows 11 build. Most of these changes are related to the Start menu UI improving the overall look and feel of the OS.
Windows 11 Preview Build: Features
The build has almost all the features that Microsoft showcased in the launch event. Dark mode, Snap Layouts, new themes, Widgets, centered taskbar, and new sounds are some of the most exciting features. However, features like the Microsoft Teams integration and running Android apps are not included in this build.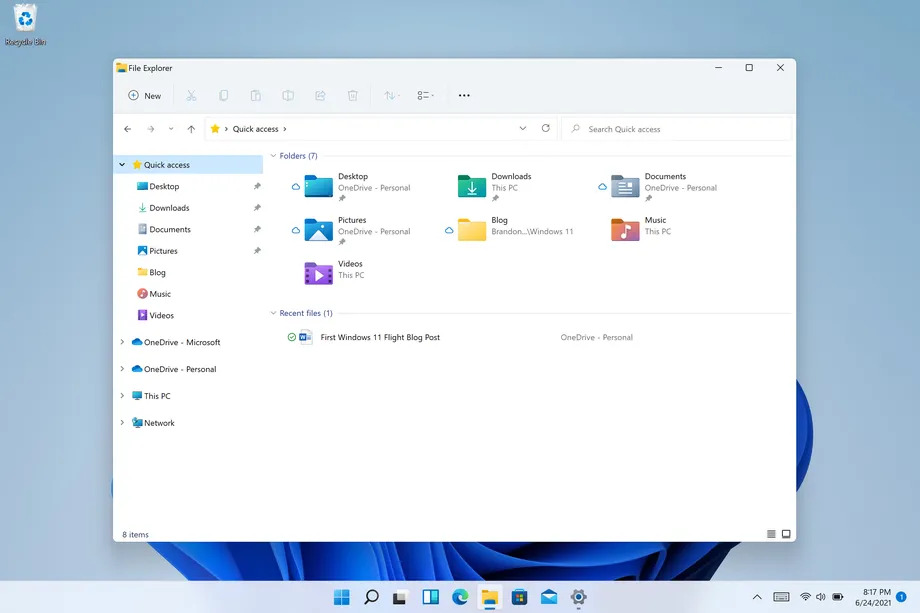 The settings section also received a major overhaul in terms of design. The new changes allow you to navigate effortlessly around the app. Compared to the settings app on Windows 10, Windows 11 looks a lot cleaner and less cluttered.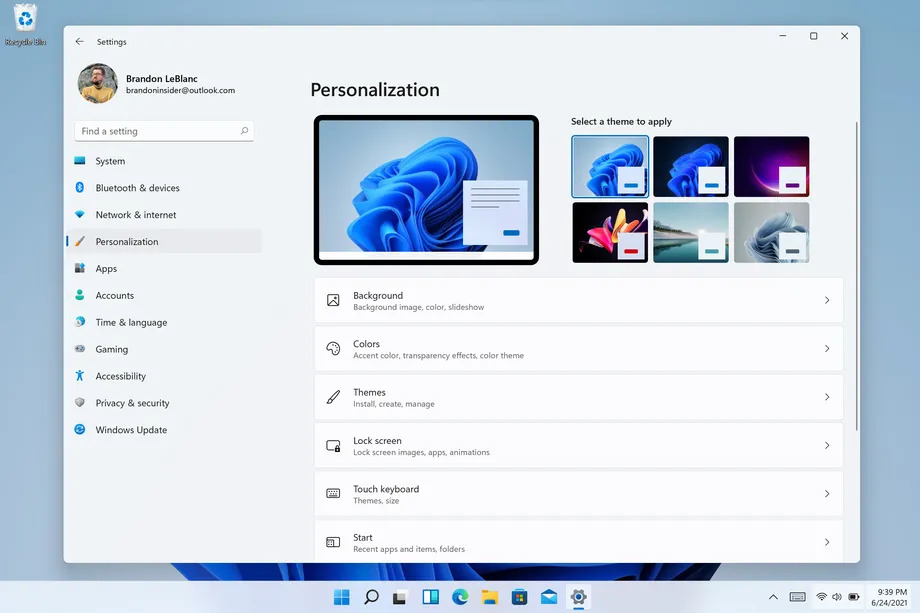 According to The Verge, apart from the Preview, the tech giant is also releasing a preview of its refreshed Office for Windows 11.
Note: Preview builds are highly unstable and are not suitable for daily use. Hence, we don't recommend you try out this build on your main work machine.
How To Install Windows 11 Preview?
Bear in mind that to try out Windows 11, your PC needs to have TPM 2.0 support. Microsoft first said that it'll not officially support 7th Gen Intel or lesser and 1st gen Ryzen or lower processor, but recently they revealed that Windows 11 will be supported on 7th Gen and above and Ryzen 1000 series or above processors.
If your PC rocks an Intel 4th Gen or later CPU, you might want to check with the Microsoft PC Health Check app if your PC supports Windows 11.
If it shows that your PC cannot run Windows 11, you can try enabling Intel's PTT setting in the BIOS. We'll be updating the same in our "How to solve TPM 2.0 error" article so, make sure to keep an eye on it.
If your PC shows as "supported" in the Microsoft PC Health Check App, you're good to go. Follow these steps to download the preview of Windows 11.
1. Open the Start menu, start typing "Windows Insider," and hit enter or click on the first search result option.
2. You'll need to enable the "Optional: Send diagnostic data" to get started. click on the instruction link, and you'll be taken to the setting.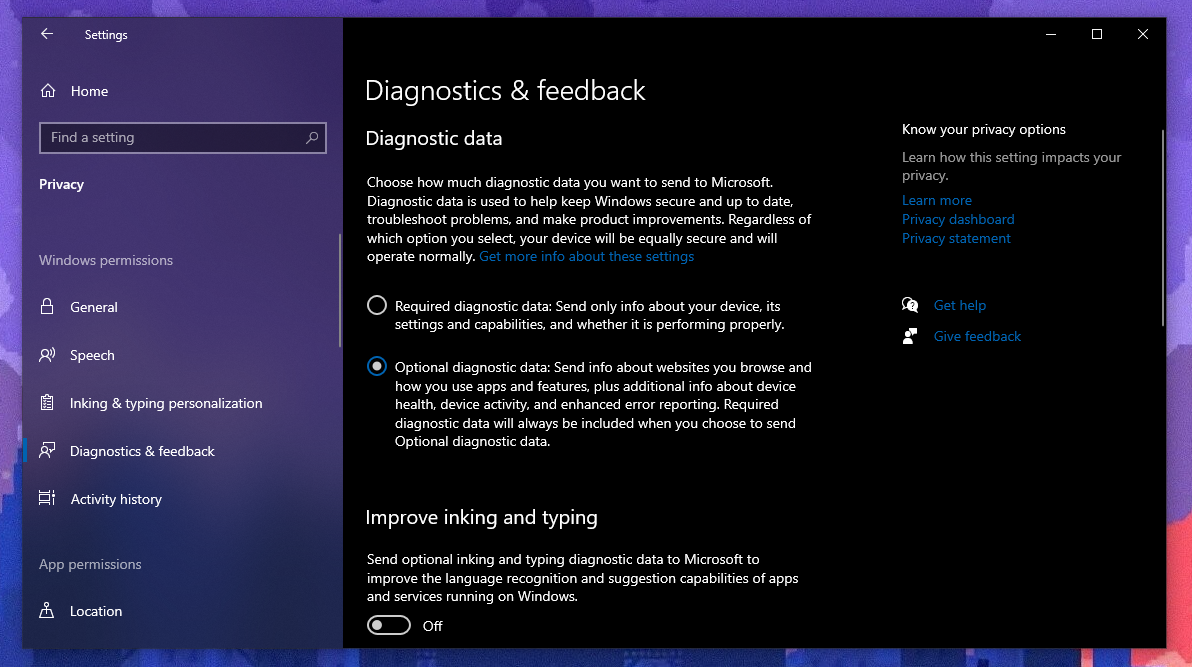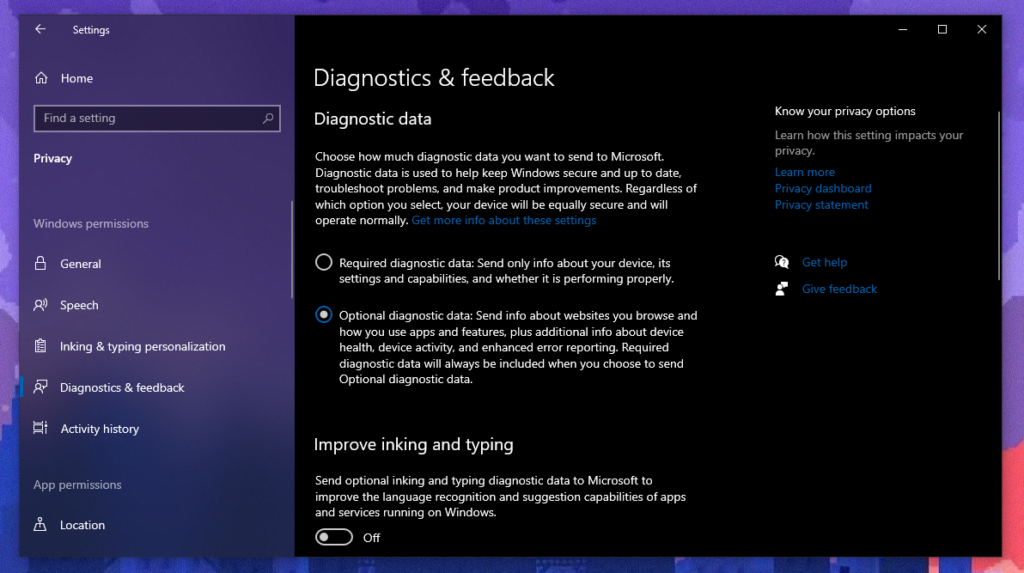 3. Next head over to the Windows Insider again and click on "Get Started"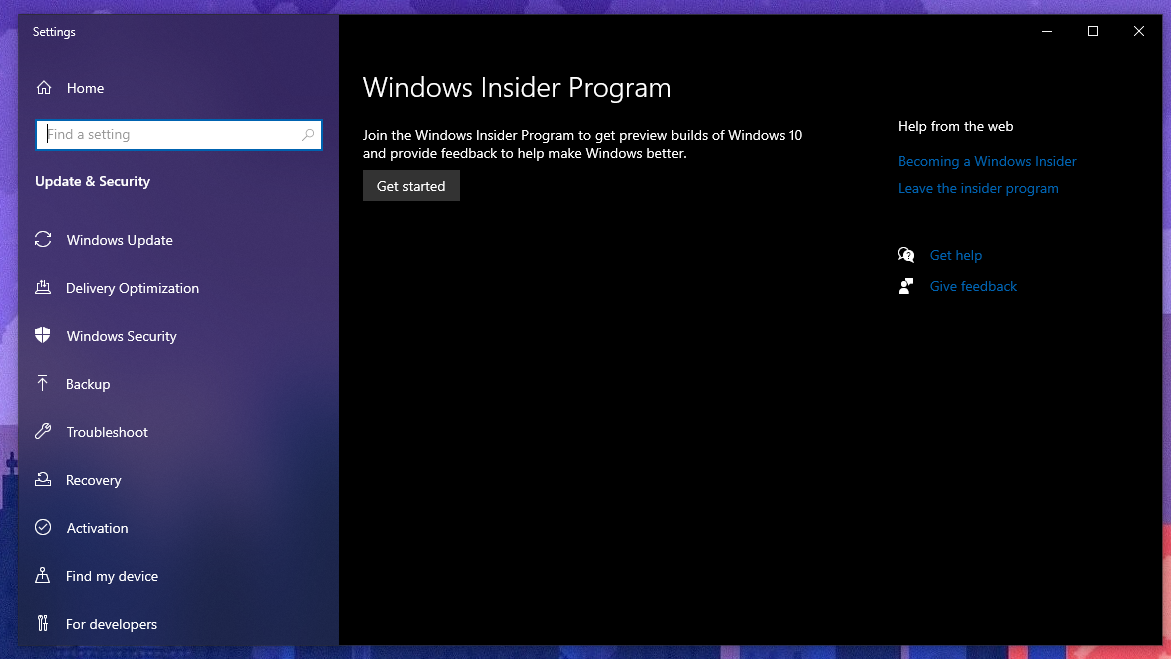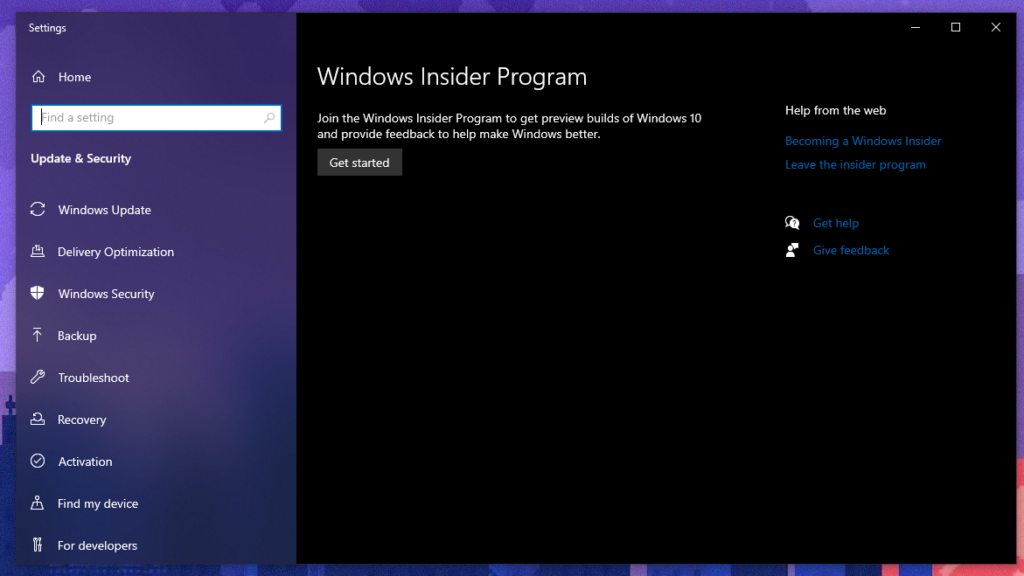 4. Link your Microsoft account. You'll then be asked to restart your PC. Once it's done, go to the Windows Insider settings again.
5. Select either the Dev or Beta channels, and once you're done, head over to the Windows Updates section in the settings.
6. If your PC is already up-to-date, you'll see the update pop-up. All you need to do is click on the download button and the update will start downloading.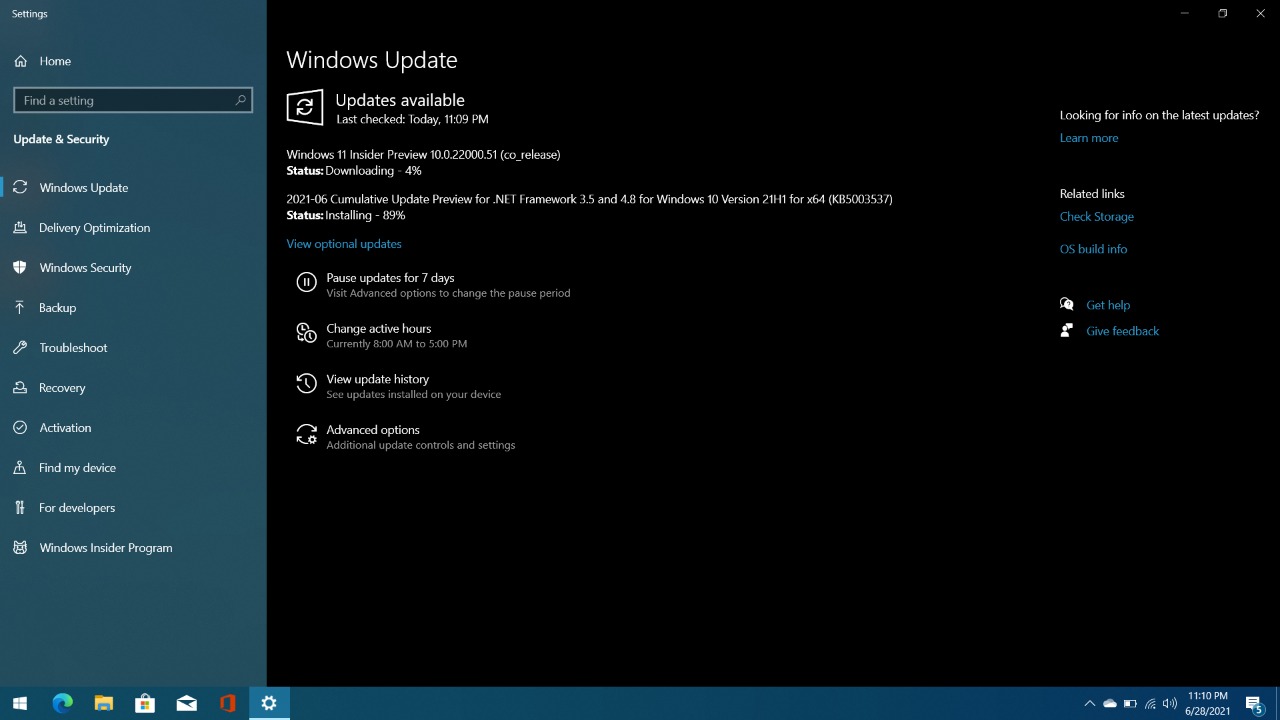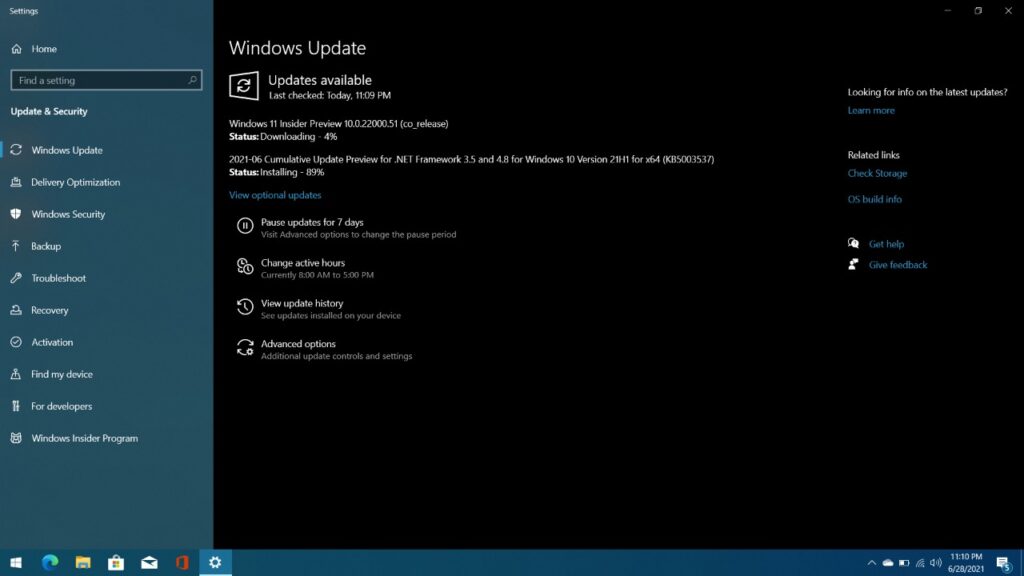 7. Once it's done, you'll be just a restart away from experiencing the Windows 11 Preview!
So, that's how you can install Windows 11 preview. What do you think of the new Windows 11 update? Have you tried it out? Let us know your thoughts and opinions in the comments section below.