Microsoft has released a new Windows 11 preview build. It's been a week since the 22000.100 build, which brought significant changes and improvements to the OS and made it more stable. Later this week, the same Windows 11 preview build was also made available for beta channels bringing Windows 11 closer to the official release.
Today, the giant has released a new build, 22000.120, and in this article, let's look at the new features, improvements, and bug fixes that were made in the same.
Windows 11 Insiders Preview 22000.120
New Features
1. Microsoft has introduced a new Family widget for its accounts available for all Windows languages and regions. It allows you to see your family members' recent activities.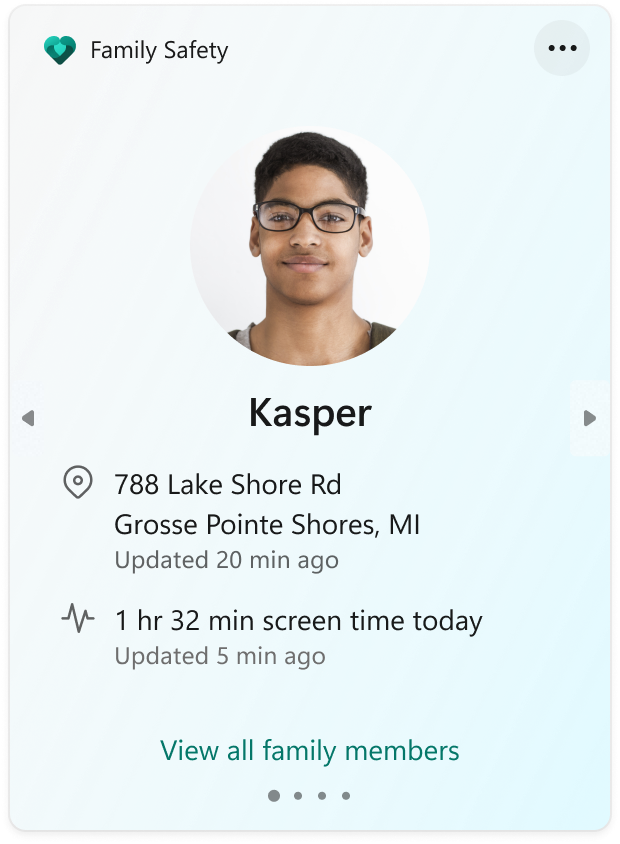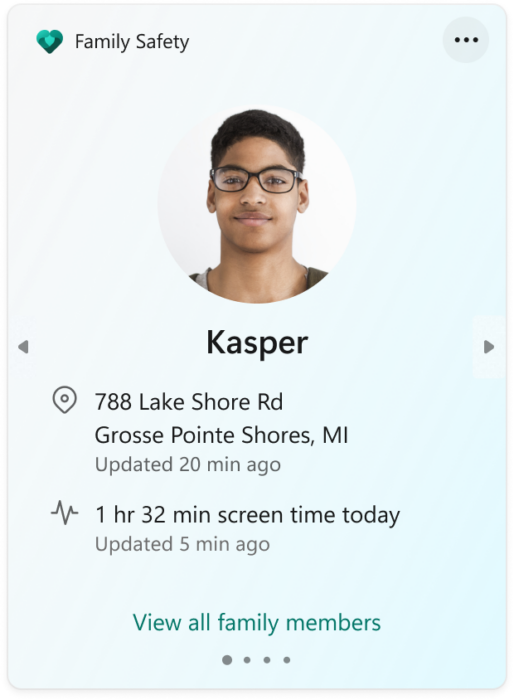 2. The notification badging feature for the chat icons on the Taskbar is now rolling out.
3. The close button in the Taskbar previews has been adjusted and improved to look better.
4. When changing backgrounds for Desktops, if the Settings is open, you can use the Choose Background via Task View, which will force Settings to move to the desktop that you're actually on.
5. The Identify button has been moved in Display Settings. It will not be under control for arranging your monitors; hence it becomes easier to find.
6. The File Explorer's context menu has been updated to be more compact for mouse users.
7. The New button in the File Explorer's command bar has been updated and will now use a dropdown menu style with all options in one list instead of a nested list.
8. A few UI improvements have been made in the Microsoft Store.
Bug Fixes
There are a LOT of fixes corresponding to the Taskbar, Settings, File Explorer, Start Menu, Search, and Windowing, which you can read about more on the official Windows blog.
Have you installed the Windows 11 Preview 22000.120 build yet? How do you like it so far? Let us know your thoughts and opinions in the comments section below.